Former Formula 1 driver Ralf Schumacher has highlighted the pivotal role played by Mick Schumacher as Mercedes' third driver for the 2023 season.
After being dropped by Haas at the end of last year, Mick joined Mercedes in a reserve and simulator driver capacity, ready to step in if needed by the main drivers.
During the Spanish Grand Prix, Mick's contribution to Mercedes' improved car setup was recognised, with Lewis Hamilton praising his work. Mick is set to have his first outing behind the wheel of the Mercedes W14 in a Pirelli tire test this week.
In his latest column for Sky Germany, Ralf expressed his joy for Mick's progress and underscored the significance of his involvement in the team's development process.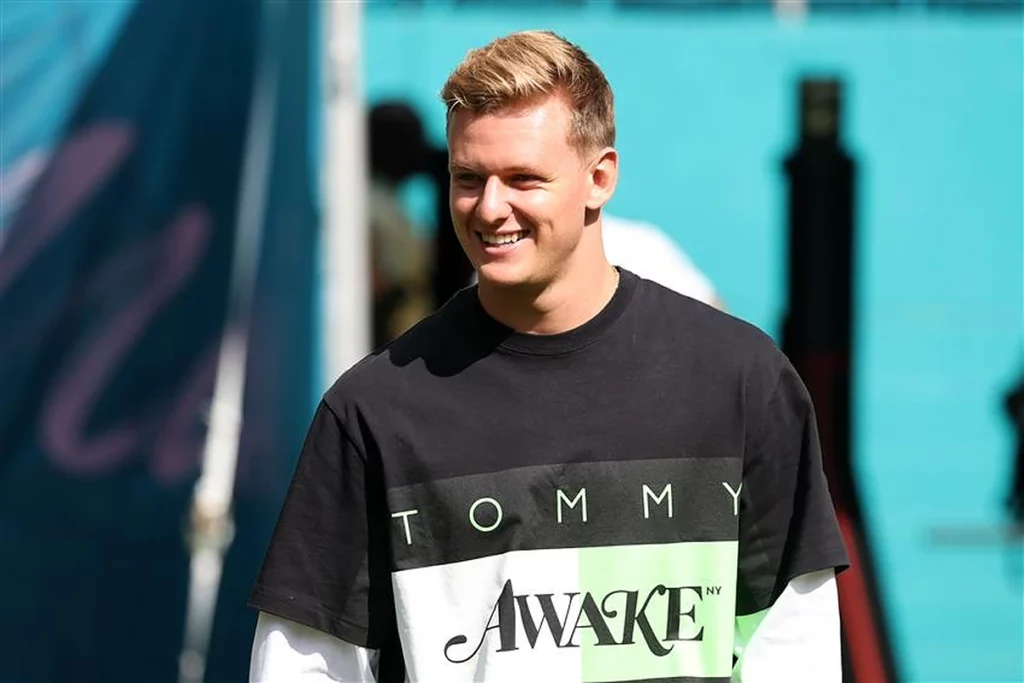 Want to work in Formula 1? Browse the latest F1 job vacancies
"His work in the simulator was explicitly praised by Hamilton in Barcelona," Ralf wrote in his latest column for Sky Germany.
"I'm happy for Mick. He makes decisions with the engineers in the simulator for the development and coordination of the car, so Hamilton and Russell have to trust him.
"If that works, it is all the more beautiful because he then becomes an important part of the team and is also considered that way. Mick decides in which direction the car is developed and his feedback is enormously important for the team."
Ralf also highlighted the opportunity for Mick to showcase his abilities as he aims to return to Formula 1.
Article continues below
READ: Nico Rosberg drops huge claim about Mercedes investigation
He noted the importance of Mick gaining confirmation between his simulator work and real-world performance, emphasising the significance of a driver's feeling in the car.
Ralf added: "Mick can set an exclamation mark – even within the team. He can demonstrate that he can translate his simulator performance onto the track, and people will draw comparisons to other drivers and teams."
The upcoming test provides Mick with a platform to impress and validate his skills. By actively contributing to Mercedes' development and delivering strong performances on track, Mick has the opportunity to solidify his position as a valuable asset within the team and showcase his potential for a successful return to Formula 1.