Lewis Hamilton has admitted that he's "counting down the days" until he doesn't have to drive the W14 again, after enduring a miserable sprint race on Saturday at his beloved Brazilian Grand Prix.
Hamilton is very much a fan favourite at Interlagos with the seven-time World Champion being an honorary Brazilian citizen; however, there was nothing to smile about on Saturday.
Just like for Sunday's race, Hamilton qualified in fifth for the sprint after not having the pace to challenge the Red Bulls or Lando Norris.
The Mercedes driver also qualified behind his team-mate, who started the sprint in P3.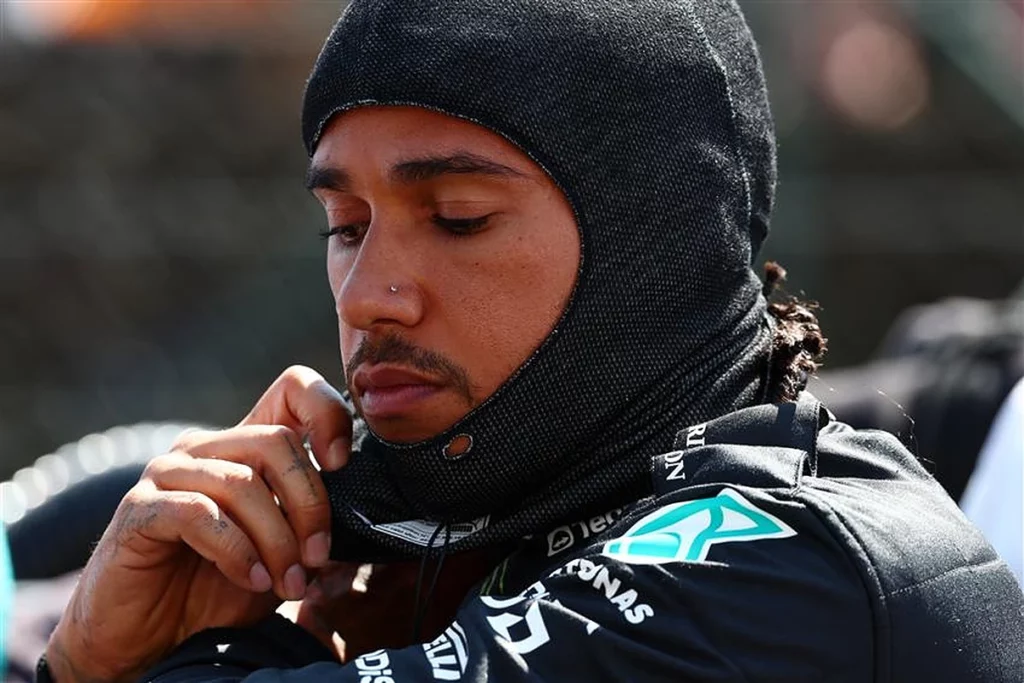 Want to work in Formula 1? Browse the latest F1 job vacancies
Hamilton made a relatively good start and got ahead of Sergio Perez for fourth on the opening lap, before settling into the 24-lap race.
It didn't take long for Perez to get back ahead of the 38-year-old though, who was clearly no match for the Mexican driver.
The sprint turned sour incredibly quickly for Hamilton, as he suddenly lost considerable time.
Hamilton had very poor pace and was clearly struggling with his tyres, something which was visible by the fact he was sliding out of every corner.
Article continues below
He ended being overtaken by Charles Leclerc and Yuki Tsunoda in the closing laps of the sprint, leaving him to finish in seventh.
More concerningly, he finished 34.7 seconds behind sprint winner Max Verstappen, meaning he was losing on average 1.45 seconds per lap to the three-time World Champion.
It gives Hamilton little hope for Sunday's race, with Perez likely to extend his advantage over the British driver in the fight for second in the Drivers' Championship.
After what was a woeful Saturday, Hamilton has admitted he'll be "happy" when he can stop driving the W14.
"The last couple of races we have been excited that we have been progressing, and it has been positive to see," said Hamilton, as reported by Breakingnews.ie.
READ: Oscar Piastri's mum responds to Fernando Alonso being her son's dad
"But then you come to another track and I have the worst tyre degradation I have had for ages, so you just don't know what to expect.
"It was a very tough race. We got a good start and then I tried to get the right balance. But I had a lot of understeer, snap oversteer, and the rear tyres dropped off.
"There are only a couple of more races with this car and then it is done, so I will be happy. I am just counting down the days."