Lando Norris left Oscar Piastri shocked in a recent McLaren YouTube video, after revealing a bizarre fact about himself.
Norris revealed to Piastri that he only eats green bananas, rather than when they are fully ripe and yellow.
The shocking revelation stunned Piastri, with Norris admitting that when a banana is completely yellow it's "too late" to eat it.
"I don't know what other colours you can get, but I only eat green bananas," Norris told Piastri.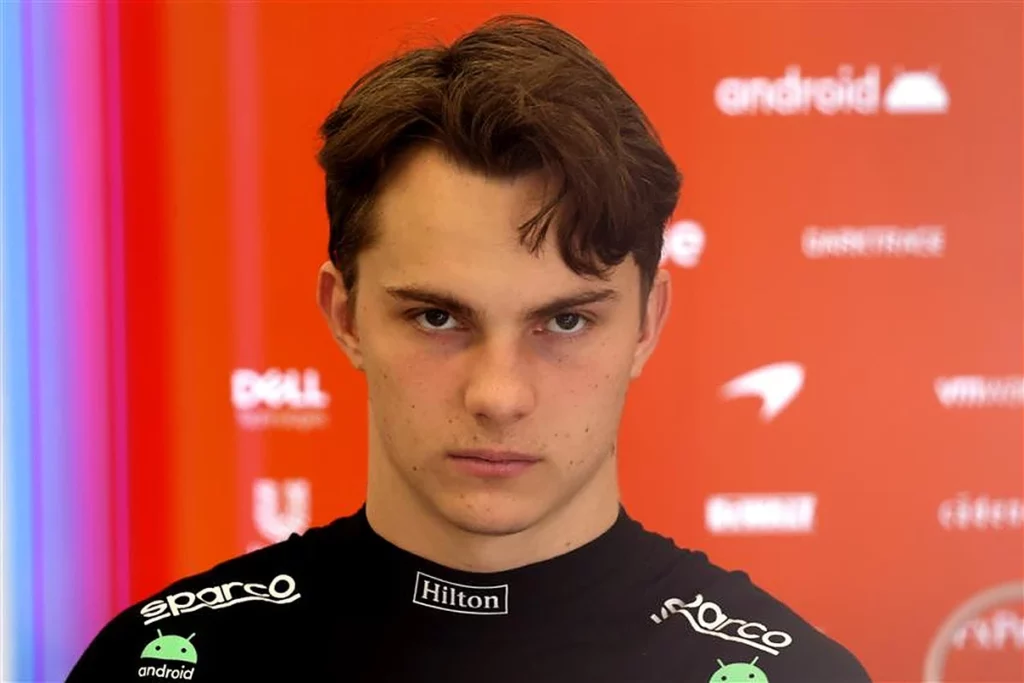 Want to work in Formula 1? Browse the latest F1 job vacancies
"No one eats brown bananas so I'll say it's a fact." Piastri said, before asking: "Surely you don't eat green bananas, do you eat yellow bananas?"
"It's like a mix from green to yellow," Norris replied. "Like a faded green because if it's fully yellow, it's already too late."
Norris and Piastri appear to have a built a good relationship since starting their partnership this season, although Norris is being pushed by the rookie.
Piastri has stunned the paddock by his immediate pace, with him already matching Norris, something Carlos Sainz and Daniel Ricciardo struggled to do at the Woking-based team.
Article continues below
Norris does still have an advantage over the Australian, although it's fading quickly.
The more experienced driver has enjoyed better results than Piastri this year and is currently eighth in the Drivers' Championship.
Norris claimed second in two of the last three races, whilst he's finished in the top five in the last four.
Piastri is yet to claim a maiden podium in Formula 1 but has finished two of the last three races in the top five.
He also finished second in the Belgian Grand Prix sprint recently, which he had led before being overtaken by reigning World Champion Max Verstappen.
McLaren has a whole have just come alive since the Austrian Grand Prix, where they introduced a big upgrades package.
READ: McLaren trainer tears into Fernando Alonso for Lewis Hamilton behaviour
Their speed ever since has been remarkable, with the outfit having gone from being sixth or seventh in the pecking order, to now being second or third.
If they keep making progress in the second half of 2023, then a podium for Piastri is a real possibility, as is a victory for Norris.
Many actually view McLaren as the team most likely to topple Red Bull.