Gerry Convy, a former trainer at McLaren, has openly criticised Fernando Alonso for his conduct during the challenging 2007 season, labelling it a prime example of "how not to be a team player."
Alonso, the reigning World Champion at the time, made the high-profile move from Renault to McLaren, only to face fierce competition from British rookie Lewis Hamilton, sparking a season of internal turmoil.
Alonso's transition to McLaren marked a significant moment in his career, as he found himself paired with Hamilton, who showcased remarkable pace and competitiveness as a rookie.
The resulting rivalry ignited tensions not only between the two drivers but also between Alonso and the McLaren team itself.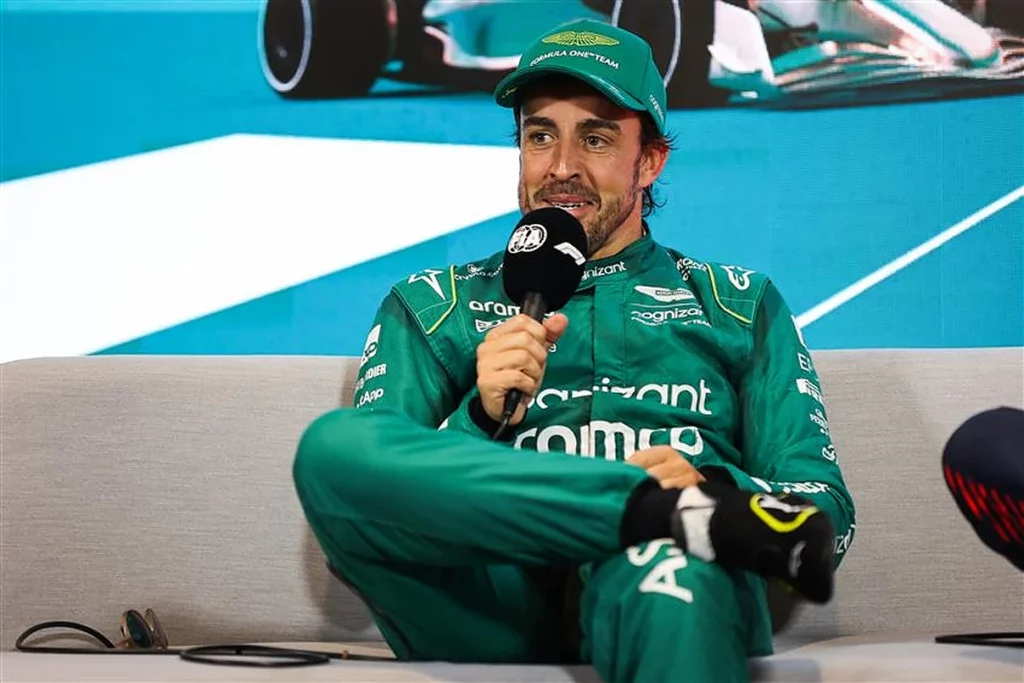 Want to work in Formula 1? Browse the latest F1 job vacancies
The strained relationship led to Alonso's departure from the team after just a single season, opting to return to Renault.
Gerry Convy, who served as a physical trainer and therapist at McLaren from 2002 to 2008, recently shared a post on Instagram featuring a training camp held in Finland in 2007.
The post depicted numerous McLaren staff members, including Lewis Hamilton, participating in the camp.
Convy revealed that Alonso had chosen not to attend the camp, a decision that left him disappointed and disillusioned.
Article continues below
He implied that this choice set the tone for the rest of the tumultuous season, with repercussions echoing throughout the team's performance.
Convy's Instagram caption reflected his sentiment: "HOW NOT TO BE A TEAM PLAYER: this McLaren-Mercedes Team Building camp in Finland 2007 was designed to be a new start for us all.
"Unfortunately, new recruit Fernando Alonso simply did not turn up. [Lewis Hamilton] did.
"This set the tone for the season and the rest is history.
"No one is bigger than your team or organisation."
Throughout Alonso's time at McLaren, allegations about his behaviour and conduct emerged.
Former engineer Marc Priestley claimed that individuals associated with Alonso attempted to influence the mechanics with financial incentives to favour him over Hamilton.
On the other hand, ex-race engineer Mark Slade attributed the lack of success to the team's shortcomings rather than solely blaming Alonso.
Alonso himself shared his perspective on the situation, noting that he felt the 2007 season was not well-managed by the McLaren leadership.
Speaking to the Daily Mail in April, Alonso stated, "The situation that season was not well-managed by our bosses.
"We were young. We were immature.
"We were many of the things we are not now, and we needed help from the management that we didn't get."
READ: Ex-Williams employee sues the team for $100 million
The Spaniard further explained, "I couldn't continue with McLaren. It was a team with eyes totally one side of the garage.
"As Ron [Dennis, team principal] said after the penultimate race in China, 'our race isn't with Massa, it is with Fernando'.
"When your team says that, you cannot continue. But you learn in a career."