Lando Norris couldn't resist but fire a dig at Aston Martin after the United States Grand Prix, where McLaren overtook Aston Martin in the Drivers' Championship.
Since McLaren introduced their huge upgrades package at the Austrian Grand Prix, the Woking-based outfit have been exceptional.
McLaren have secured eight podiums in the last nine races, with Norris having claimed four in a row himself.
The British driver had crossed the line in third at the Circuit of the Americas but was promoted to second after Lewis Hamilton was disqualified.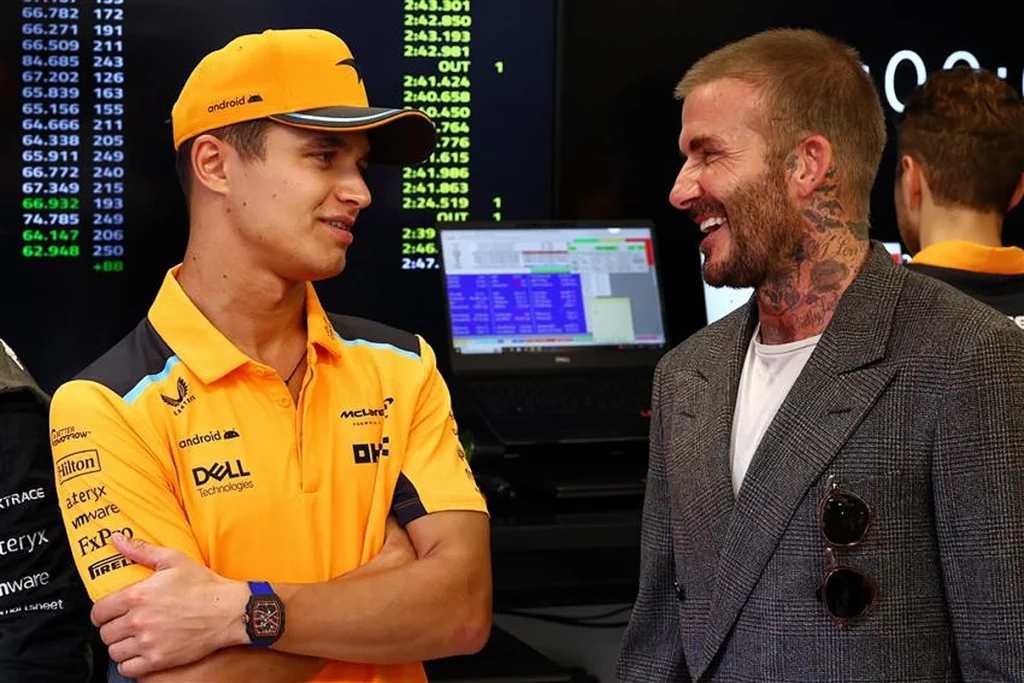 Want to work in Formula 1? Browse the latest F1 job vacancies
Even with Oscar Piastri retiring from the race, Norris' P2 was enough to move McLaren six points clear of Aston Martin.
The latter have claimed just one podium in the last nine races, with their recent upgrades seemingly making them slower rather than faster.
This was the case at the US GP, with Fernando Alonso having taken the upgrades off his car ahead of the race.
Both Alonso and Lance Stroll started from the pits, and whilst Stroll managed to recover to seventh, Alonso retired.
Article continues below
Norris discussed Aston Martin's recent woes after the race and noted that they've become "slower and slower" each time they introduce an upgrade, seemingly to McLaren's delight.
"Aston, I just don't know," Norris told the media post-race, as reported by Total-Motorsport.com. "They seem to have made the car slower and slower with every upgrade that they bought.
"They [Red Bull] were racing Aston in the beginning of the year and I didn't know where they finished today but you know, they were out in Q1 and then they've been struggling.
READ: Susie Wolff disappointed by lack of support
"So I don't know what their issues are but they were very strong, they had a lot of points in the first half of the season, the second half they've been struggling and for us it's vice versa."
It shouldn't be forgotten that McLaren started 2023 as a backmarker team, whilst it was Aston Martin challenging Red Bull.
Aston Martin are by no means a backmarker but they certainly aren't anywhere near as competitive as they were at the start of the season, whereas McLaren are edging ever closer to Red Bull.