The actions of Lance Stroll in Qatar, including an altercation with his trainer, have raised concerns, and former Formula 1 champion Jenson Button expressed his disappointment with Stroll's behaviour as the driver faces increasing pressure during a challenging season.
Stroll's performance has been under scrutiny, with his 2023 season marked by a decline in form and being overshadowed by his two-time World Champion teammate, Fernando Alonso.
Following another elimination in Q1 during the Qatar Grand Prix, Stroll's frustration came to the fore.
He was seen pushing his trainer, Henry Howe, with force in the Aston Martin garage after exiting his AMR23.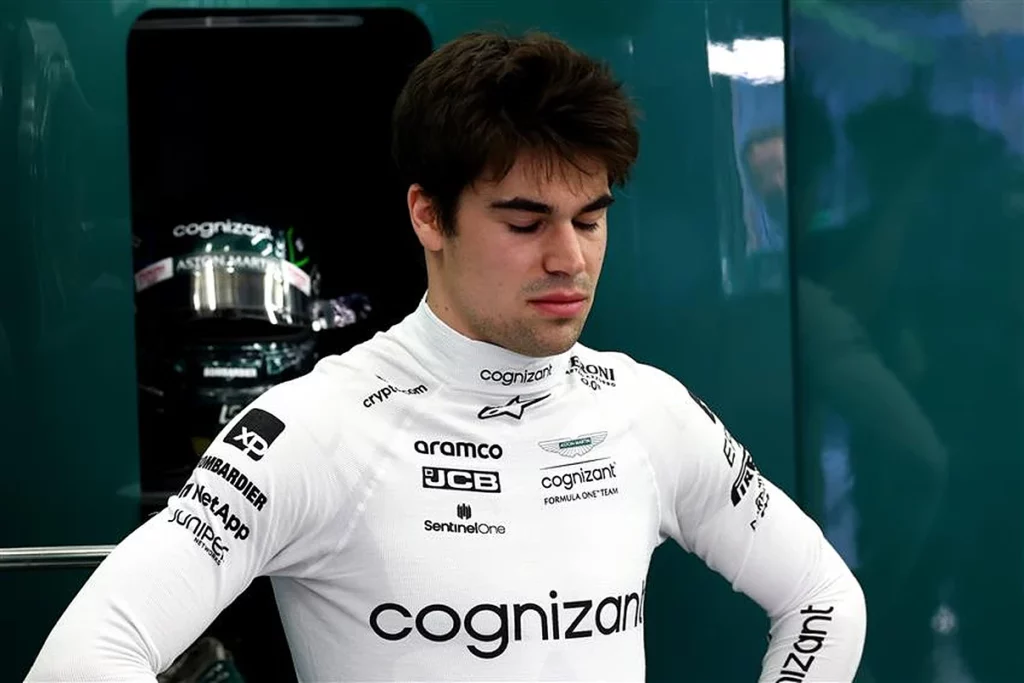 Want to work in Formula 1? Browse the latest F1 job vacancies
Stroll's post-race interview with the media was terse and confrontational.
The incident with Howe led to a formal warning for Stroll.
Mike Krack, the team principal of Aston Martin, attributed Stroll's struggles to a series of unfortunate events.
Stroll's misfortune continued in the United States Grand Prix's FP1 session, where he managed only five laps due to front-left brake issues.
Article continues below
Jenson Button acknowledged that bad luck had played a role in Stroll's challenges but emphasised that incidents like those in Qatar offset the impact of mitigating factors.
Button stated, "Yeah, some of it is definitely being unlucky; this is another unlucky situation he finds himself in."
Button identified three key factors contributing to Stroll's difficulties. "There's three things," Button noted.
"One, maybe the performance isn't quite there.
"Two, unlucky. But for me, the big one is the off-track antics, which I have a little bit of an issue with."
Button expressed his belief that racing drivers, despite the stress they may endure, must maintain self-control and show respect within their teams.
He added, "So I think as a racing driver, you get stressed in certain situations, but you need to control that, you need to have more respect within a team, the people you work with, and I think he lost that a little bit in the last race.
"Hopefully he realises that and he's put it right."
While Mike Krack suggested that drivers need more understanding and that their emotional outbursts are akin to those of football players who may throw bottles or jerseys in frustration, Button contested this viewpoint.
READ: Red Bull urged to hire risky driver to replace Sergio Perez
He clarified, "Not when it's a human being, no."
Button reinforced the importance of respect within a team, highlighting that it's a "grown-up sport" and that inappropriate behaviour should not be tolerated.
He expressed hope that Stroll comprehends the significance of respect in motorsport and can move forward from this incident.