Aston Martin's Lance Stroll has shed light on his recent ordeal in Singapore, where a high-speed qualifying crash led to concerns about his fitness for the race.
Despite receiving medical clearance to compete, Stroll decided to withdraw from the Singapore Grand Prix due to the physical toll the crash had taken on his body.
The Canadian driver's terrifying crash occurred during qualifying for the Singapore Grand Prix.
Stroll, in an attempt to make it to Q2, lost control of his car rounding the final corner, making contact with the curb, and careening into the Tecpro barrier on the outside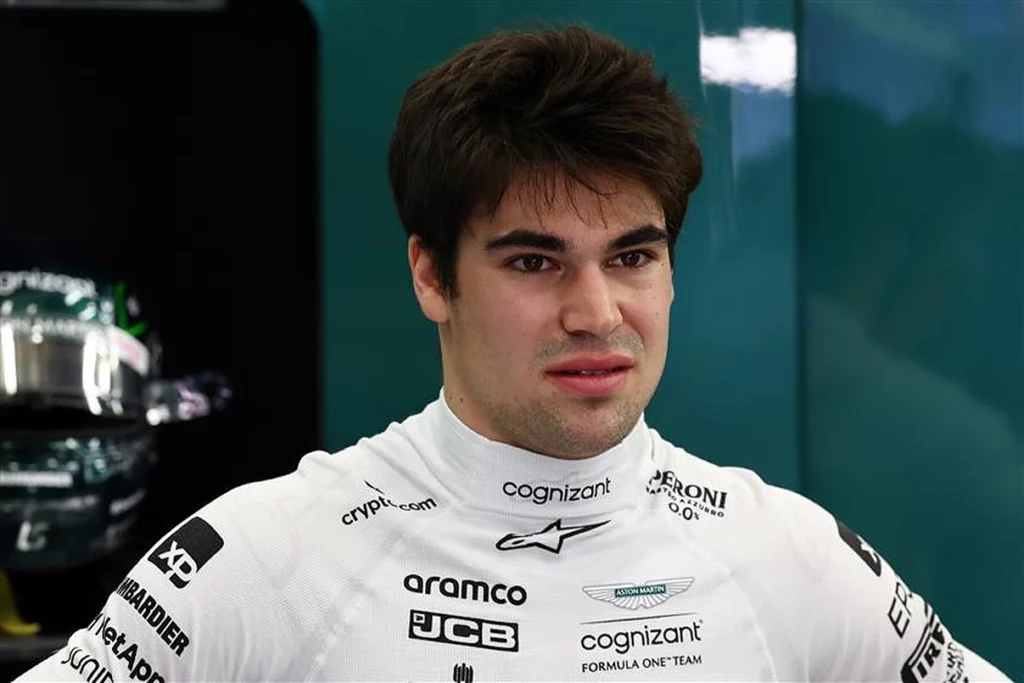 Want to work in Formula 1? Browse the latest F1 job vacancies.
The impact was so severe that the left-front wheel was torn from its tethers, leaving the car in ruins.
In the aftermath of the incident, Stroll revealed the staggering force of the crash, stating that it registered a massive 50G on the impact scale.
This intense impact brought back memories of his previous withdrawal from a race, which happened after testing positive for COVID-19 during the 2020 Eifel Grand Prix.
Speaking from Suzuka, Stroll recounted the challenges he faced after the crash, saying, "Waking up on the Sunday morning wasn't a nice feeling.
Article continues below
"My whole body felt like it had been put through the wringer."
Despite receiving clearance from medical professionals, he didn't feel physically capable of competing in what is known as one of the most physically demanding races of the year.
READ: 'We can't even blame that': Red Bull remain baffled
The decision to sit out the Singapore Grand Prix was a difficult one for Stroll, especially considering the medical clearance he had received.
He explained that doctors had advised him to "see how you feel and decide on Sunday morning."
Stroll had initially planned to race if he felt better, but he ultimately decided that it would be wiser to prioritise a complete recovery and regain his fitness in preparation for the next race in Japan.