The Aston Martin Formula 1 team commenced the season with impressive momentum, holding a commendable second position in the championship standings after the initial six races.
However, recent struggles have led to a slip to third place, as rivals Ferrari and McLaren outscored them in the last two rounds.
Team owner Lawrence Stroll highlighted their promising start, stating they had emerged "really strong" right from the beginning.
Despite the initial successes, he candidly admitted that the recent events have posed greater challenges, dampening their performance on the track.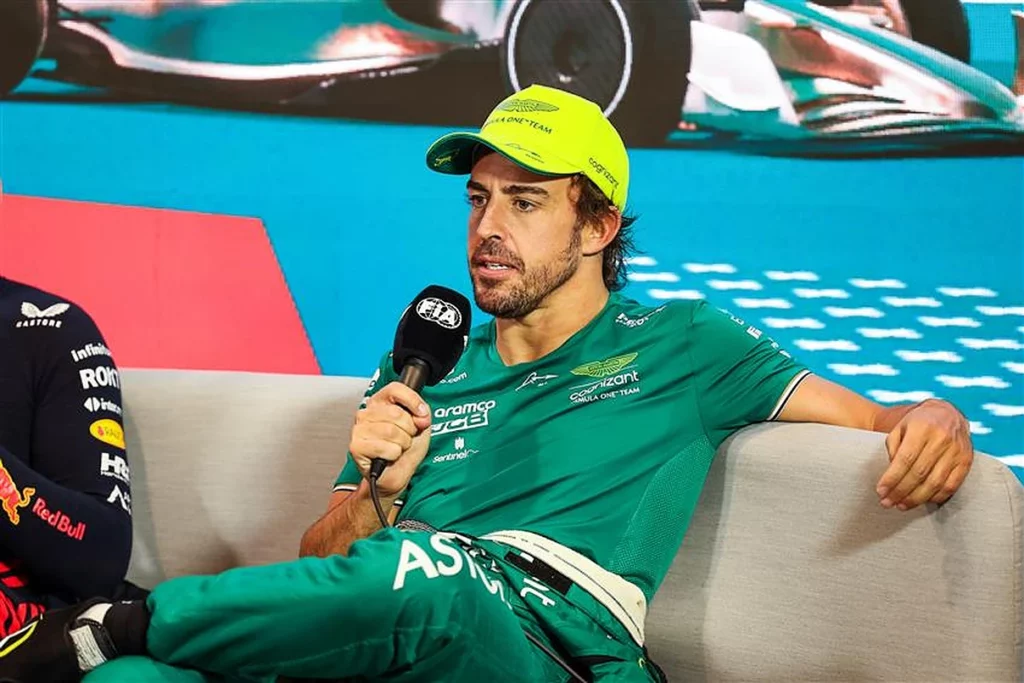 Want to work in Formula 1? Browse the latest F1 job vacancies
Mike Krack, Aston Martin team principal, recently conceded that they hadn't fully harnessed the potential of their car in the recent races.
He assured that corrective measures were underway to rectify this issue.
Yet, Stroll believes that this isn't the only aspect requiring attention; he emphasised the necessity of introducing additional upgrades to their racing machine.
"The competition has significantly closed in, resulting in a much tighter field," Stroll remarked.
Article continues below
He further underscored the team's dedication to relentless progress, aiming to recapture the remarkable competitiveness they had displayed at the start of the season.
The task at hand involves pushing forward and achieving another performance leap during the second half of the season.
Acknowledging their concerted efforts, Stroll revealed, "Aston Martin has made certain modifications to the car which undoubtedly yielded positive results."
Despite these positive adjustments, he candidly acknowledged the ongoing need for continuous innovation and improvement. The quest to regain their desired level of speed and performance remains an ongoing endeavour.
The challenges faced by Aston Martin emphasise the intensified competition within the Formula 1 arena.
Stroll's words reflect the team's unwavering commitment to continuous improvement and resilience in the face of adversity.
The team's early-season strengths have established a foundation, yet they are aware that staying competitive requires an unceasing pursuit of excellence.
READ: Mercedes reveal George Russell stance amid Lewis Hamilton contract uncertainty
As the season progresses, the focus will be on Aston Martin's ability to transform challenges into opportunities for growth.
The second half of the season will serve as a crucial juncture to demonstrate the team's adaptability and determination.
With rivals hot on their heels, the path ahead demands a strategic balance between refining their existing assets and embracing innovation.