Kimi Raikkonen, the 2007 Formula 1 world champion, and his wife, Minttu, delighted fans around the world with the arrival of their new daughter, Grace.
Minttu took to Instagram to share an adorable photo of their newborn, capturing the hearts of fans and followers.
The announcement comes shortly after Raikkonen's retirement from the sport, adding a joyful milestone to the Finnish driver's post-racing life.
The couple had previously revealed in January that they were expecting their third child, and now Grace joins her older siblings, eight-year-old Robin and five-year-old Rianna, completing their growing family.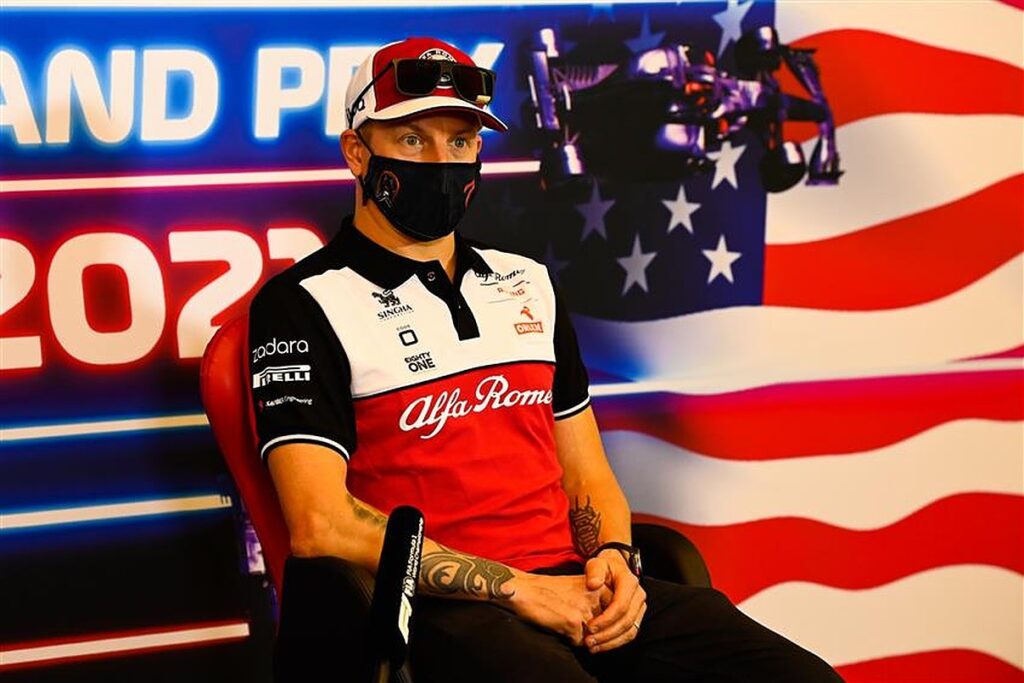 Want to work in Formula 1? Browse the latest F1 job vacancies
Minttu's Instagram post showcased a close-up image of Grace, her tiny wrist adorned with a bracelet displaying her own name.
The little bundle of joy held onto a small stuffed teddy-bear, adding an extra touch of cuteness to the snapshot. The post quickly garnered numerous likes, comments, and well-wishes from fans worldwide.
In an interview with Vogue Scandinavia, Minttu shared her thoughts on the possibility of the Raikkonen legacy continuing in motorsport.
She revealed that their son is currently racing in a go-kart, displaying a keen interest in the sport, while their daughter is also driving, although not yet competing.
Article continues below
Minttu expressed her support for their children's passions, stating that she would back them in whatever they choose to pursue.
READ: Daniel Ricciardo teases Lewis Hamilton for attempting to extract insider info
As the Raikkonen family celebrates the arrival of Grace, speculation arises whether she will follow in her father's footsteps as a racing prodigy.
Only time will tell if she inherits her father's talent and passion for motorsport.
In the meantime, fans and well-wishers around the globe send their congratulations and best wishes to Kimi and Minttu on the birth of their beautiful daughter.