Max Verstappen's girlfriend Kelly Piquet looked puzzled on Sunday at the United States Grand Prix, as the Red Bull driver was subjected to boos and jeers for the second season in a row at the venue.
Verstappen claimed victory for the third year in a row at the Circuit of the Americas after successfully recovering from sixth on the grid, although he had to work extremely hard as he was nursing a brake issue.
His victory marked his 15th of the season, matching his 2022 record for the most wins in a single campaign.
As well as that, he has now reached 50 F1 victories, edging him ever closer to Sebastian Vettel's 53 race wins.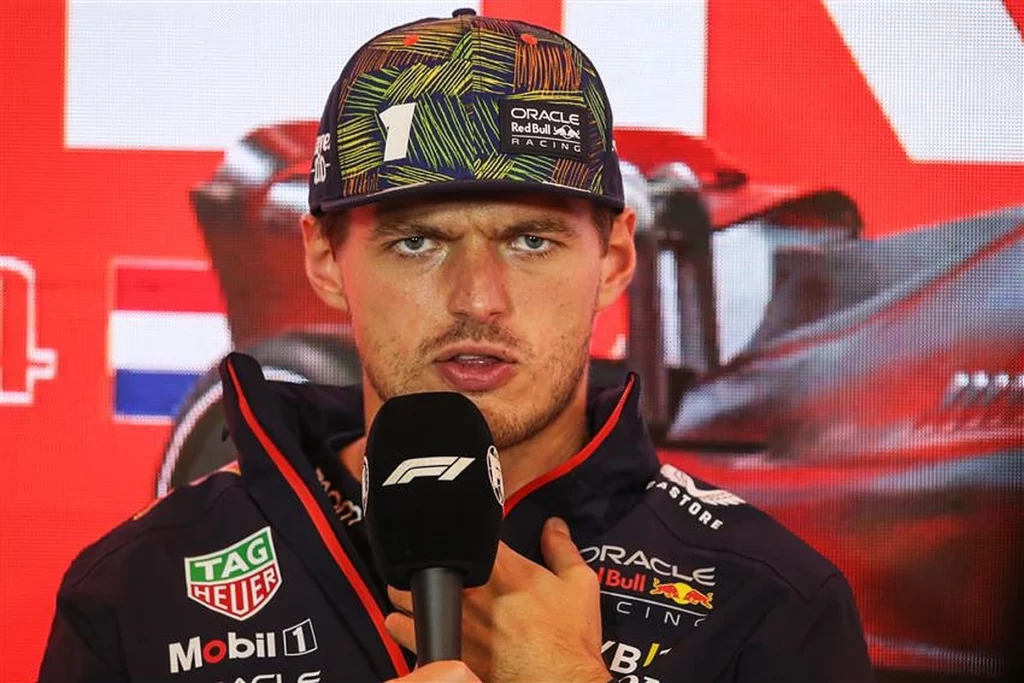 Want to work in Formula 1? Browse the latest F1 job vacancies
Whilst his driving has been mesmeric this season, it wasn't respected by some watching trackside.
As Verstappen was handed his trophy, the Dutchman was booed and jeered, something which continued to happen throughout the Dutch and Austrian national anthems.
Piquet at first was busy looking at her partner with a proud smile on her face, before she started to look around when the boos grew louder and louder.
She was clearly puzzled as to why Verstappen was receiving such a hostile reception, something which appears to have been caused by some supporters of Sergio Perez.
Article continues below
The boos don't faze Verstappen in the slightest though, with him joking that it's him "who takes the silverware home".
"No, no," Verstappen told Viaplay NL, when asked if he found the booing annoying.
"In the end, I'm the one who takes the silverware home, so all fine by me!"
It's widely expected that the 26-year-old will receive a horrid reception this weekend at the Mexican Grand Prix, where he was met with boos and jeers in 2022.
READ: Sergio Perez tries career change amid speculation over future
As long as Verstappen wins the race he won't care in the slightest, especially as it'd mark a record-breaking 16th win of 2023.
It'd also put him even closer to eclipsing Sebastian Vettel's 53 career wins, with the four-time World Champion only just sitting third on the all-time winners list.
If Verstappen's dominance continues, then he could eclipse Vettel's career victories at the season finale in Abu Dhabi.