Jenson Button, the 2009 Formula 1 World Champion, has emphasised the importance of Formula 1 drivers voicing their concerns about the challenging heat conditions experienced during the Qatar Grand Prix.
Racing at the Lusail circuit in early October, which marked the end of Qatar's summer, several drivers grappled with heat-related health issues throughout the 56-lap race.
The adverse effects of the extreme heat became evident during the race, with Esteban Ocon suffering to the extent that he vomited inside his helmet after just 16 laps.
Logan Sargeant was forced to retire due to severe dehydration, and Lance Stroll revealed that he was "passing out" while driving.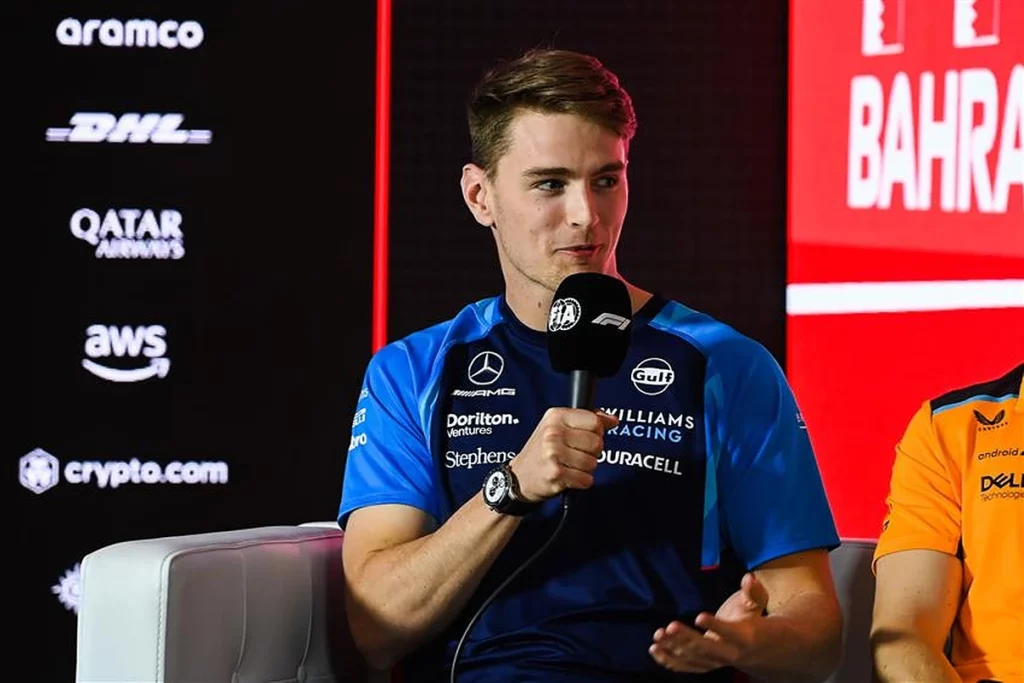 Want to work in Formula 1? Browse the latest F1 job vacancies
Unconfirmed reports even suggested that a few drivers fainted after the race, and Williams disclosed that Alex Albon sought medical attention due to the extreme conditions.
In response to these incidents, the FIA announced that they had initiated an analysis of the situation, with the aim of providing recommendations for handling extreme weather conditions in the future.
The organisation stated, "A number of measures will be discussed at the upcoming medical commission meeting in Paris.
"Measures may include guidance for competitors, research into modifications for more efficient airflow in the cockpit, and recommendations for changes to the calendar to align with acceptable climatic conditions, amongst others."
Article continues below
Jenson Button believes that the situation was a combination of factors, including the high temperature, which hovered around 40°C, humidity exceeding 60%, and the significant G-forces experienced by drivers throughout a lap of the Lusail circuit.
Button explained, "I didn't feel how hot it was, but one of the bigger problems with Qatar is that these guys are at high G all around the track.
"The heat… I mean, we've had a lot of hot races in the past.
"But I think the biggest issue is for them that their bodies were at such high lateral G, for so long, that you can't breathe.
"They're not able to get the oxygen into the blood, so that's the biggest issue."
Although Button is unsure about the best solution to address these extreme conditions, he emphasises the significance of drivers expressing their concerns as such conditions can create a potentially "dangerous" situation.
READ: Red Bull to fire Helmut Marko before Sergio Perez
He pointed out that current open-cockpit cars do not have the luxury of air conditioning, making it challenging to combat the heat.
Button drew comparisons with other forms of racing, such as IndyCar, which uses a closed cockpit design, and NASCAR, where he personally experienced the impact of extreme heat.
He urged Formula 1 drivers to speak up and make their concerns known, highlighting his own experience of racing in Malaysia with a broken water bottle, which resulted in severe issues during the race, including shivering and impaired vision.