The organisers of the Japanese Grand Prix have unveiled an extraordinary trophy which will be presented to the winner on Sunday, with it consisting of 'kiss-activated' technology.
If qualifying is anything to go by, then Max Verstappen should win Sunday's Japanese GP with relative ease, after the Dutchman bounced back from his Singapore woes by claiming pole position by almost six-tenths of a second.
Verstappen has looked phenomenal at Suzuka and is the clear favourite to claim a 13th win of the season, which will result in him being given the unusual trophy which he may want to keep.
The trophy for the winning driver has been developed by Lenovo, a Chinese electronics company who are the title sponsor for this weekend's event and the upcoming United States Grand Prix.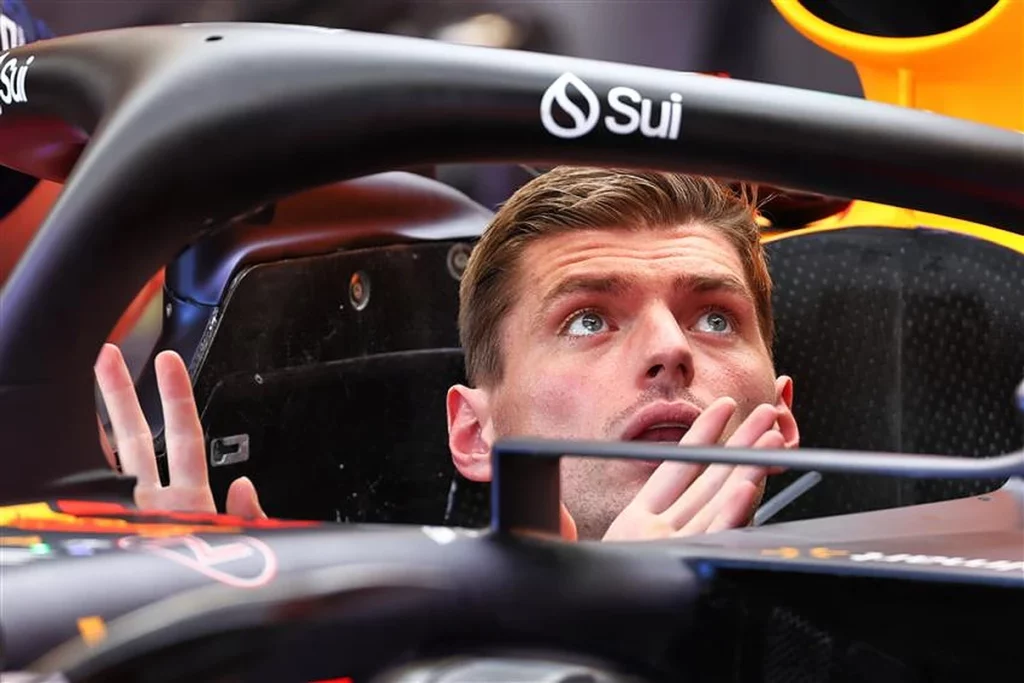 Want to work in Formula 1? Browse the latest F1 job vacancies
Once the winner kisses the trophy on Sunday, it will light up in the colours of the winning driver's nationality, meaning it'll more likely than not show the Dutch flag.
The colours of the trophy therefore depend on who claims victory, something which is very unique for F1.
Lenovo have pulled out all the stops to create a trophy using "smarter technology" than usual, to "elevate the podium experience".
"As a leading technology company, we challenged ourselves to find a way to embed smarter technology into the trophies in a way that's never been done before to elevate the podium experience," said Philip Marchington from Lenovo, as reported by PlanetF1.com.
Article continues below
"Dreamed up by Lenovo and fashioned by iconic design firm Pininfarina, the trophy's striking shape mirrors the air intake on F1 cars and features a parametric pattern that echoes the proportions of the Lenovo logo."
Pininfarina are behind the cosmetic design of the trophy, with Vice president of Design for Pininfarina America, Paolo Trevisan, having insisted that the "trophy embodies the essence of craftsmanship and forward-thinking aesthetics".
READ: Liam Lawson breaks silence on replacing Daniel Ricciardo for 2024
"For Pininfarina, with its unparalleled heritage rooted in the automotive tradition, it's an honor to be a part of Formula 1's history with this innovative tech-driven trophy, created for a partner like Lenovo, which shares our deep passion," Trevisan said.
"Formula 1 represents the pinnacle of automotive competition, where design plays a pivotal role. Just as each car on the track stands as a testament to human dedication to innovation, our trophy embodies the essence of craftsmanship and forward-thinking aesthetics.
"It serves not only as a symbol of victory but also as a reflection of our rich legacy and our values of elegance, purity, and innovation."
A lot of effort usually does go into designing the trophies for the Japanese GP, with it being an event loved by all of the drivers.