McLaren's Lando Norris has opened up about the physical challenges he has faced since the introduction of ground-effect cars in Formula 1 at the beginning of the 2022 season.
These new-generation cars require low ground clearance and stiff suspension setups to optimise downforce through tunnels and floor edges, fundamentally altering the driving experience compared to the high-downforce aerodynamic era when Norris entered F1 in 2019.
One notable consequence of these changes is that drivers can no longer attack curbs with the same vigor as before, as it can unsettle the cars.
The 2022 season witnessed the phenomenon of "porpoising," which caused several drivers to complain about back problems, including Mercedes' Lewis Hamilton, who notably struggled to exit his W13 after the Baku race last year.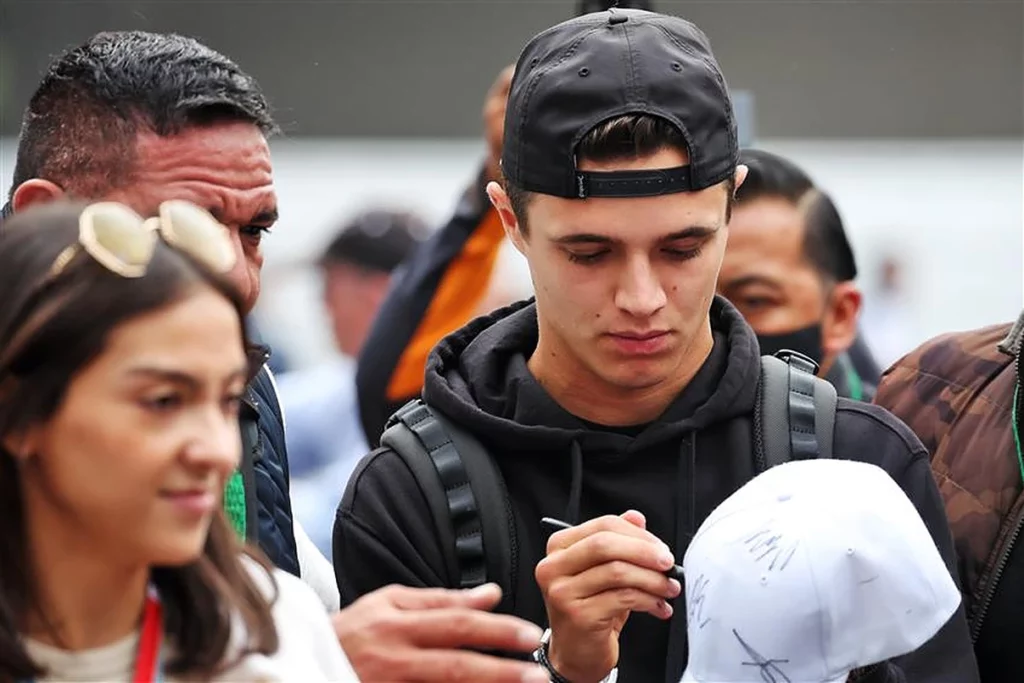 Want to work in Formula 1? Browse the latest F1 job vacancies
Ahead of the Italian Grand Prix, Norris expressed his support for the idea of future F1 car designs having softer rides, stating, "I wouldn't say no if we could have softer cars or something that makes it a bit more like it was in 2019, 2020, 2021."
He revealed the physical toll on his back, saying, "I've struggled a lot with my back.
"I've had to make quite a few seats and do a lot more training just to try and strengthen my back, my lower back.
"I've had a lot of issues over the last 12 months or so."
Article continues below
While Norris acknowledged that different drivers face varying challenges, he hinted at the role of the car's stiffness in contributing to these problems.
In the pre-event press conference at Monza, fellow drivers Nico Hulkenberg, Charles Leclerc, and Sergio Perez shared that they had not experienced similar back issues since the introduction of ground-effect cars in 2022.
Alfa Romeo's Valtteri Bottas lightened the conversation with humour, saying, "My back was already destroyed in 2015 [when he raced for Williams], so there's no feeling anymore, so it doesn't matter!"
READ: Max Verstappen dismisses Pierre Gasly's remarks
He acknowledged the balance between performance and comfort, emphasising that drivers often prioritise performance even if it means less comfort.
Charles Leclerc, who drove for Ferrari, a team that faced significant porpoising issues in 2022, commented, "Even the porpoising wasn't something that was really disturbing me – I don't know why."
Leclerc's ability to adapt to the challenges posed by the ground-effect cars showcases the varying experiences of drivers in this new era of Formula 1.