McLaren IndyCar driver Pato O'Ward has hit out at the team and Zak Brown for their "laughable" pursuit of Oscar Piastri.
With Daniel Ricciardo struggling since joining the team last season, there has been a huge amount of speculation about who will be Lando Norris' team-mate going forward.
IndyCar pair O'Ward and Colton Herta have been widely considered to be prime candidates for the seat, with Brown giving them both testing runs in the cars and being highly complementary of them.
That made it all the more shocking when it emerged that the team intend to bring Alpine junior driver Piastri on board, with the Aussie apparently signing a contract to drive for them next year if they can get rid of Ricciardo.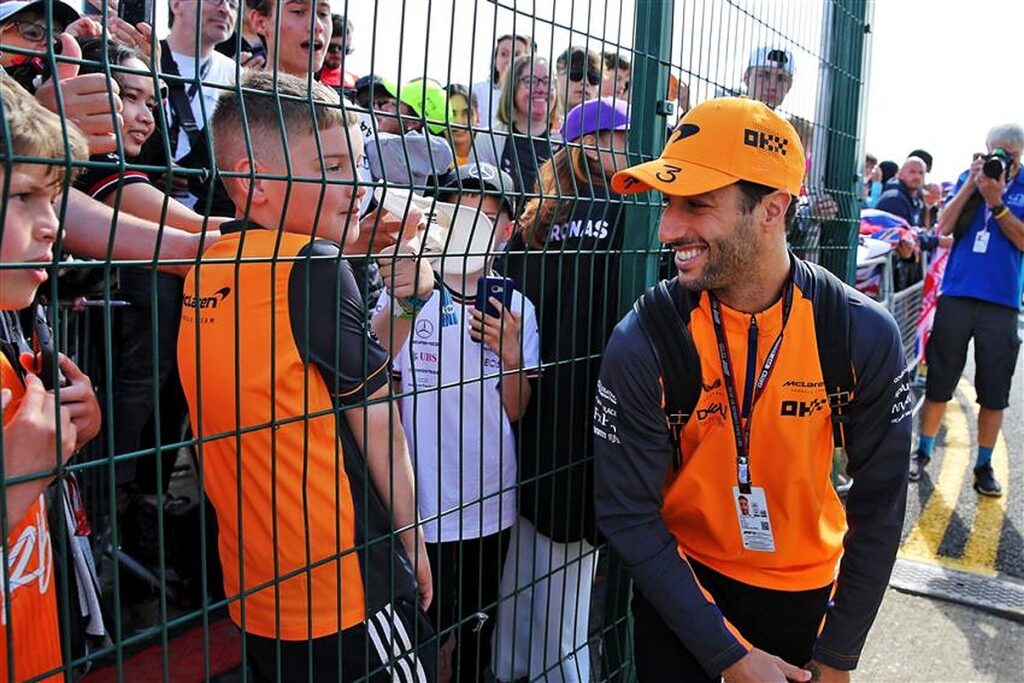 READ: Rich Energy fires demand at racing team amid legal dispute
Given how young he and Norris are, that would mean there would most likely be no available F1 seats at McLaren for years to come.
O'Ward isn't too happy about the situation considering what was said to him by Brown.
"It's not good for me to have that illusion," the Mexican told ESPN.
"It's a dream that's very far away, because although I'm racing at a very high level, it's still not enough to convince them.
Article continues below
"There are many things that come into play that are beyond me. I found it laughable. I saw it and I laughed.
"The same prize has been put in front of many other drivers by Brown. In the end, there is only one seat and not five."
It remains very much unclear whether Piastri will indeed be a McLaren driver next year, with a number of hurdles needing to be cleared.
The team will most likely have to go to court with Alpine to prove that the 2021 Formula 2 champion is legally there driver next season.
READ: Mattia Binotto reveals if 'powerful but unreliable' engines is Ferrari's strategy
If they can do that, they will then have to find a way to get Ricciardo to leave a year before his contract expires. 
They will have to pay him a huge sum of money to terminate his deal early unless he chooses to sign for another team.
The latter scenario is certainly a possibility with it being widely thought that he could return to Alpine himself if Piastri does become Norris' team-mate.
He left the team, then known as Renault, for McLaren in 2020 but given he performed well there and team boss Otmar Szafnauer has said there are no hard feelings, a reunion could be on the cards.