Sebastian Vettel's announcement that he would be retiring at the end of the season came as a shock over last year's summer break, as the German was still performing at a high level at the age of 35.
Towards the latter stages of the season, Vettel picked up a number of Driver of the Day awards, which led fans to beg the German to reverse his decision and continue racing.
The fan favourite decided to stick with his decision however, even claiming that he will not remain involved in F1 in any capacity, as he hopes to spend his time and energy on his other interests.
Having become a father during his racing career, Vettel has admitted that he has never had the opportunity to spend as much time with his children as he would like and hopes to use his now blank schedule to be there for them more than before.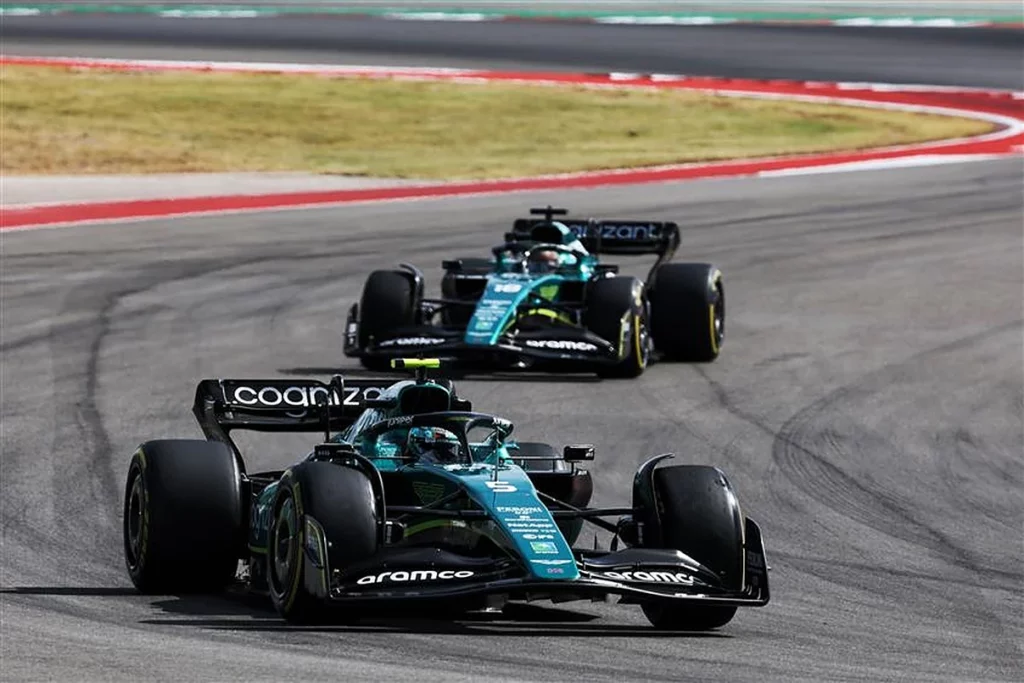 READ: 'That hits you pretty hard': Lando Norris opens up on mental health struggles
The German has also said that he would like to explore some of the other passions in his life and explore other avenues, however he has admitted that he does not expect to be as much of a success in these ventures as he had in his racing career.
"I don't expect to be [the best], let's put it this way," he told the Beyond the Grid podcast.
"You never know. But I think it would be a miracle if I was because, obviously, I've done this my entire life.
"I haven't had much time to do much else. I have no degree. So I cannot expect myself and I think it would be the wrong approach to say that, 'yeah, I'm a champion. I'm going to be a champion at everything else that I touch.'
Article continues below
READ: Daniel Ricciardo told to get ready for retirement
"I think that's not a realistic approach for me, at least not and yeah, I think, whatever it is, then I'm starting from scratch."
Red Bull chief advisor Helmut Marko has suggested that Vettel would be perfect for a management role in Formula 1 in the future and has suggested that the door is always open for the four-time world champion to return to Red Bull.
The Austrian understands however that Vettel would like to stay away from F1 for a while and has joked that he will allow his former driver to "plant a few trees" before inviting him to take up a management role with the energy drink giants.