Red Bull advisor Dr Helmut Marko has warned Aston Martin that simply taking engineers from other teams is not going to lead to success for the Silverstone squad, while also commenting on Sebastian Vettel's future at the team.
His remarks come after Dan Fallows was finally released from his Red Bull contract after a legal dispute, and was allowed to head over to Lawrence Stroll's team and begin the next chapter of his career.
But suffice to say Aston Martin have been dire thus far in 2022. A combination of a horribly handling car and costly errors from Lance Stroll and Sebastian Vettel mean that neither their first team line-up nor Nico Hulkenberg, who stepped in for his ill compatriot in the opening two rounds of the year, have put any points on the board yet.
READ: Watch: Perez wrestles Red Bull around Miami GP circuit
1997 world champion Jacques Villeneuve said recently that billionaire businessman Stroll cannot simply treat motorsport like a "clothing chain or a watch brand," and must allow the senior staff he has in place manage the operation, rather than interfere with something of which he has little comprehension.
Indeed, this excessive micro-management appeared to be the reason that Otmar Szafnauer left for Alpine, and Dr Marko notes that the British side look more like a group of individuals rather than a harmonious unit.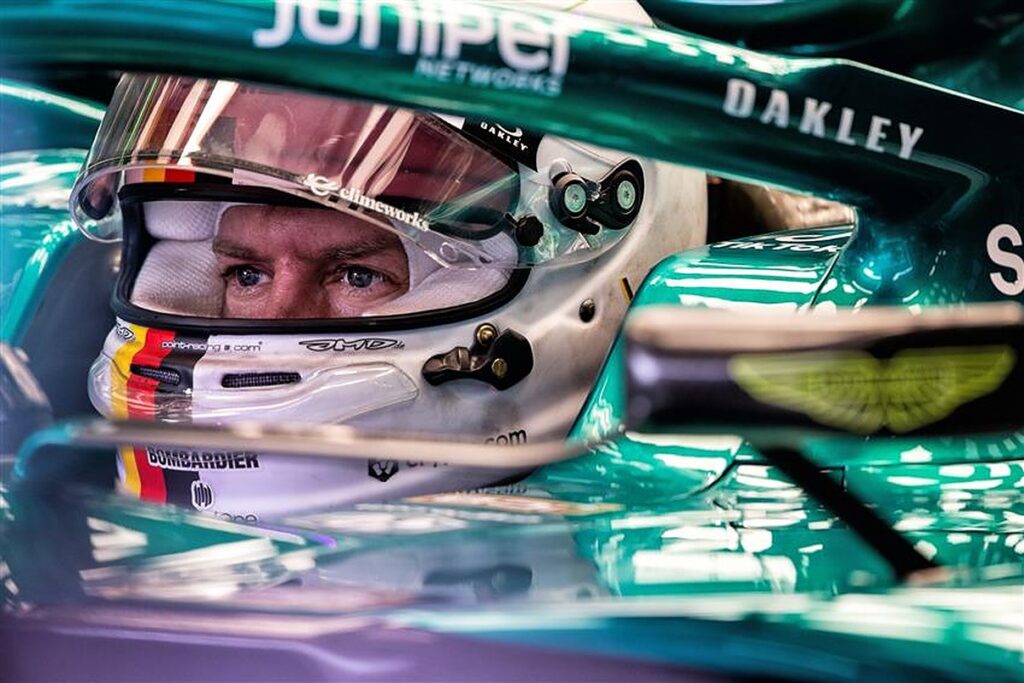 "My long-distance observation [on Aston Martin] is that it's still a team sport," he told F1-Insider.com.
"You need team spirit and cohesion. That's why we were able to keep our key people on board for a very long time, despite many attempts to poach them. Even though some attempts by Aston Martin to poach us were successful.
"But it's no use just poaching individual people and then thinking you've succeeded."
Article continues below
With a smirk, the 78-year-old said he would "rather not comment" on whether Aston Martin targeted the wrong employees.
As for Vettel, Dr Marko worked with the German at Red Bull for six seasons, and oversaw his progress as a junior driver at Toro Rosso prior to 2009, so he has a good rapport and an intimate knowledge of the four-time world champion's personality.
He therefore disregards any notion that the 34-year-old is considering simply walking away given the diabolical situation at Aston Martin, in which there has reportedly been an "atmosphere of anxiety" due to Stroll's anger at the lack of performance.
"Basically, quitting in the middle of the season doesn't suit the strong character that Sebastian is," said Dr Marko.
"But there would have to be an improvement from the team soon, otherwise it would become increasingly difficult to stay motivated.
"In any case, it hurts the soul to see a four-time world champion in such a situation."
The Red Bull official suggests that Vettel might want to simply write the season off and move on to next season, although his current contract is up at the end of 2022.
"He is fighting and struggling to do better. One alternative would be to tick off the season now and move on to next year," he explained.
READ: 'It has been respectable': Russell opens up on intra-team battle with Hamilton
"But in that case, I don't think Vettel wants to struggle anymore to help the team."
Aston Martin sit last in the Constructors' Standings, and are the only team yet to score a single point in 2022.