Following the Italian Grand Prix at Monza, former Formula 1 champion Nico Rosberg shared his thoughts on Ferrari's team principal, Frederic Vasseur, emphasising the importance of learning Italian to strengthen his bond with the Tifosi.
In a dramatic race at Monza, Carlos Sainz secured pole position, leading the charge for Ferrari.
However, Max Verstappen proved unstoppable, and Charles Leclerc closely followed Sainz.
Despite a valiant effort, Sainz eventually yielded to Verstappen, who stormed ahead. Sergio Perez, Verstappen's teammate, also joined the fray, resulting in a fierce battle between the Ferrari drivers.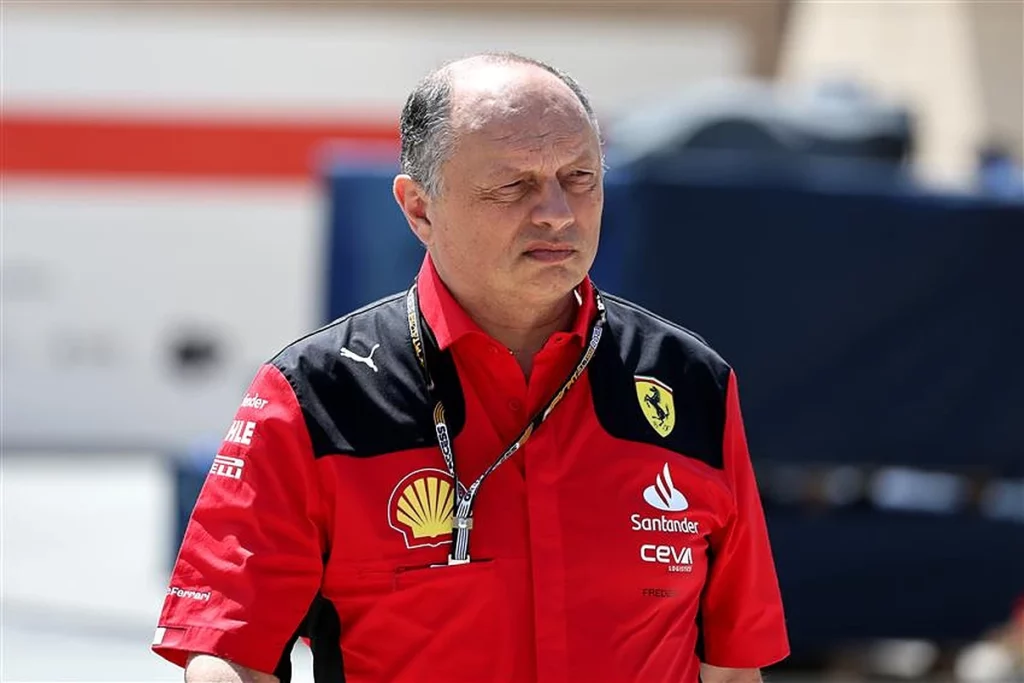 Want to work in Formula 1? Browse the latest F1 job vacancies
Despite some close calls, they clinched third and fourth positions.
Vasseur assumed the role of Ferrari team principal at the end of 2022, overseeing a respectable campaign this year.
Rosberg acknowledged the challenges Vasseur faces and offered a piece of advice to enhance his tenure with the team.
Rosberg stated, "I think he's building his reputation, but it's the ultimate challenge to be in his position, my goodness."
Article continues below
Rebuilding Ferrari, a team steeped in history and expectations, is indeed a monumental task, and Rosberg recognises Vasseur's efforts.
To endear himself to the passionate Tifosi, Rosberg suggested that Vasseur should learn Italian.
He recounted a playful interaction with Vasseur, saying, "I challenged him on the Sky Sports microphone, and all he could say was breakfast, so he still has some way to go.
"How weird is that?
"For a French guy to be speaking English to Italian guys, that's a bit weird.
"I think it would be of high importance to be able to speak Italian from time to time."
Rosberg's suggestion of learning Italian appears sensible, considering Ferrari's ambition to secure second place in the Constructors' Championship this season.
READ: Oscar Piastri accused of making Lando Norris 'annoyed'
With formidable competitors like Mercedes, Aston Martin, and McLaren nipping at their heels, every advantage counts.
As it stands, Ferrari is in P3, just ahead of Aston Martin, while Mercedes is further ahead in P2 and Red Bull is far clear in the title fight.
McLaren is not currently on track for a top three finish this season but, if they can return to their success seen before the summer break, it's not out of the question that they could compete.