Red Bull advisor Dr Helmut Marko believes it was Fernando Alonso was started the rumours that he's supposedly swapping seats with Sergio Perez next season, something the Spaniard has denied is happening.
Following last weekend's Mexican Grand Prix, a rumour circulated on social media that Alonso and Perez will switch positions next season, a rumour that Alonso criticised ahead of this weekend's Brazilian Grand Prix.
Alonso hit out at the journalists who spread the rumour, something he believes they did purely to "have fun and attract followers".
The two-time World Champion admitted that he wasn't a fan of these type of rumours and that the person who created it was not a "professional journalist".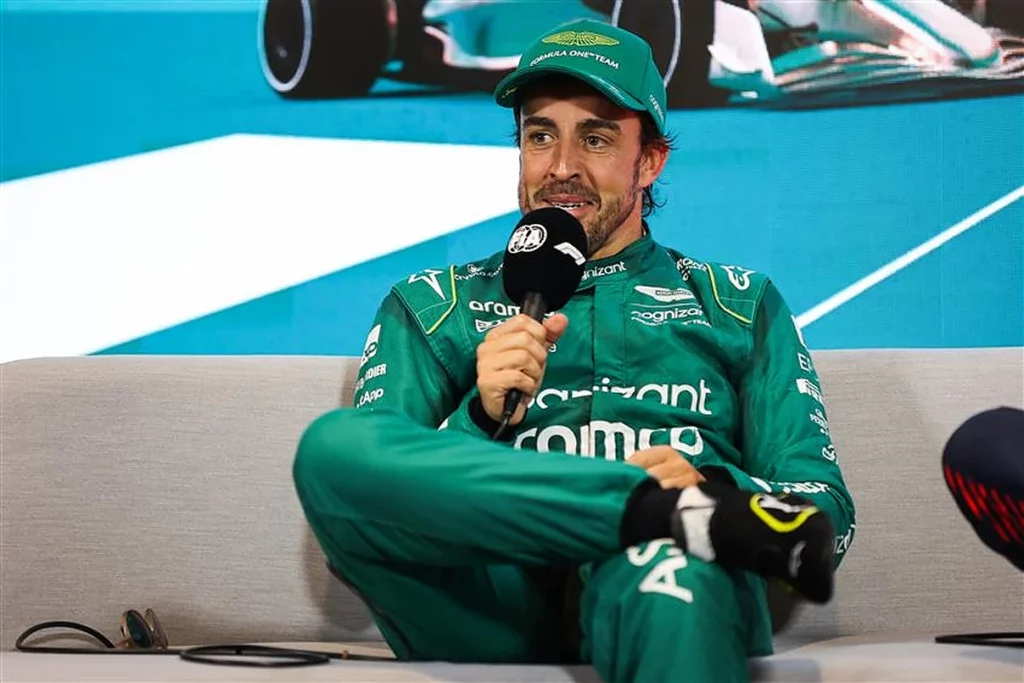 Want to work in Formula 1? Browse the latest F1 job vacancies
He noted that rumours "are normal" in F1 but that him being linked to Red Bull had no truth behind it.
"Rumours in the paddock are normal," Alonso said ahead of this weekend, as reported by Grandprix.com, "but in this case people are just trying to have fun and attract followers. And I don't play those games.
"I don't like rumours like this because I value professional journalists who have worked in Formula 1 for many years. And that's not who did this."
As well as Alonso quashing the rumour, Red Bull have also insisted that there is absolutely no truth in it, to the point that Marko admitted it came "completely out of thin air".
Article continues below
The 80-year-old stressed that Perez will remain with the Austrians next season as he has a contract, which Red Bull will completely respect.
"This was all completely out of thin air," Marko told Sport1. "Both Christian Horner and I have emphasised several times that Perez will drive with us next year. Regardless of the results.
"He has a contract and we will stick to it."
Marko actually has a theory that it was Alonso was spread the rumour, as a result of Aston Martin's recent woeful form.
READ: Did Angela Cullen hint at Lewis Hamilton's new venture?
The Austrian also noted that it wouldn't be the "first time" that the Spaniard has started a rumour and that he "can well imagine" the veteran being behind the recent speculation.
"I can well imagine Alonso spreading them himself because his results with Aston Martin have been very disappointing recently after the brilliant start to the season," Marko admitted.
"It wouldn't be the first time that he used his home media for that."