It appears all but certain that Nico Hulkenberg will make his highly anticipated full-time return to Formula 1 next season, having not competed at every round since racing for Renault in 2019.
The 35-year-old is expected to be announced as Kevin Magnussen's team-mate at Haas imminently, representing perhaps the most experienced line-up on the grid next season.
Stability is perhaps what the Americans need in 2023, with the side having fallen short on too many occasions this season, leaving them in eighth in the Constructors' Championship.
Ex-F1 driver Jolyon Palmer confirmed recently that Hulkenberg is set to replace Mick Schumacher, whose time at least in Formula 1 for now, appears to be up.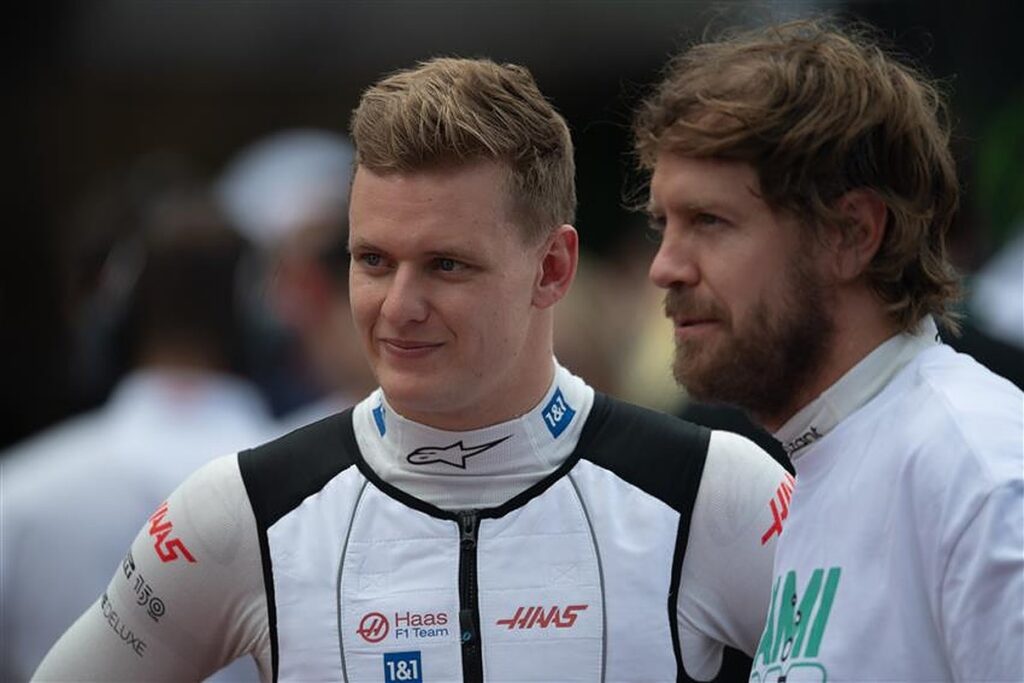 READ: 'Not really a race': Max Verstappen's blunt verdict on controversial races
"Kevin Magnussen, Nico Hulkenberg together for next year," he told the F1 Nation podcast.
"Famously didn't like each other at the time, but it seems like they do now, so Guenther will be pleased about that. And a real curveball.
"I spoke to Nico in the summer and he was saying 'I think I've done here, I've got nothing more, I don't think I'm gonna get back on the grid'.
"Suddenly this opportunity comes to him and you can see why Haas are needing or wanting experienced drivers. He's shown what he can do.
Article continues below
"A bit harsh maybe on Mick but I think he [Hulkenberg] is ready for it. As long as he's motivated, it'd be a good line-up."
Schumacher's boot from Haas comes as a result of his contract having not been extended beyond 2022, with too many crashes perhaps the source as to why he's not being retained by the side for a third season.
He has arguably been the team's best driver in the second half of the year and would've claimed points in Singapore and at the Circuit of the Americas, had it not been for things outside of his control.
Palmer thinks it's "tough" for the side to drop Schumacher, especially with the German having been "really close" to multiple points finishes.
"The reason I feel it's a little bit tough on Mick is that he's been actually really close," added Palmer.
1996 F1 World Champion Damon Hill also admitted that Schumacher has "lifted his game" during his second season but that he's "dropping the ball" too often, something that is costing Haas millions.
Ultimately, Hill thinks Schumacher just isn't "what they need" at the moment, with the side trying to get back into the midfield.
"I think he's lifted his game," Hill said.
"I think Kevin has definitely made him realise there's more I need to do, I need to be better. He wasn't helped by having a not such a strong team-mate last time.
READ: Sebastian Vettel insists he's not 'holding back anything'
"I think he's improved. I think he's still dropping the ball and costing the team a lot of money when he unfortunately damages the car so that was the issue.
"Whether you stick with him and hope it's going to turn around at some point, or whether you stick in someone who's an experienced old hand like Nico.
"Where they are, a guy that crashes the car is not what they need."