Race engineer Gianpiero Lambiase has admitted that he views Max Verstappen almost like a "little brother", with the duo having an incredibly close relationship.
Lambiase has been Verstappen's race engineer ever since he replaced Daniil Kvyat at Red Bull, back at the 2016 Spanish Grand Prix.
2023 has marked their eighth year working so closely together, with it being a time period which has seen the duo go through a lot.
All of Verstappen's sides have been seen by the British/Italian race engineer, who has supported the Dutchman through his highs and his lows.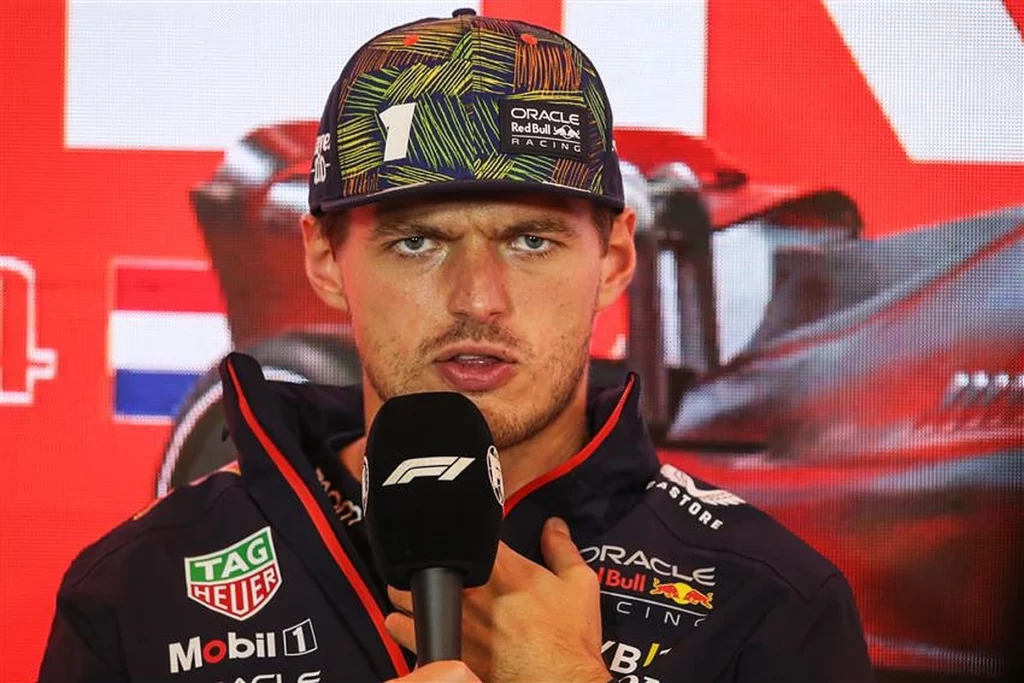 Want to work in Formula 1? Browse the latest F1 job vacancies
Nowadays, it's very common to hear the duo seemingly arguing or being blunt with one another over the team radio; however, they've often stressed that this is simply their way of communicating effectively as they know each other so well.
It's been a long eight years for the pair, with Verstappen having joked that he thought Lambiase was going to say that they'd been together for "too long" on a recent podcast appearance.
"I thought he was going to say too long!" Verstappen joked on Red Bull's Talking Bull podcast.
Lambiase revealed that given how much he sees the 26-year-old during the season, he thinks it'd be "unfair to expect" the three-time World Champion to spend time with him away from the track, when they get the odd weekend off.
Article continues below
"There are so many races and there's so much time that you are forced to be together that I think it would be unfair to expect Max to want to spend even more time with me or vice versa when he's finally got a weekend off," Lambiase said.
Verstappen agreed with this and highlighted the importance of spending time with loved ones when not competing, with him joking that himself and Lambiase see more of each other than they do their partners.
The Red Bull driver did reveal though, that he met up with Lambiase "during the holidays", with him admitting that it's still nice to catch up with his race engineer away from work.
"The thing is also that I come to the UK to do simulator stuff," Verstappen responded.
"Then I'm really happy to leave the UK to go back home and, as GP says, we're doing so many races together that it's also nice to just when you have free time, spend it with your close ones, your family and friends because I think they deserve all the attention as well.
"But we did meet up during the holidays. We spent the day together. So, yeah, it's nice to do it here and there, but I think we see each other more than we see for you, your wife, for me, my girlfriend."
READ: Felipe Massa completes U-turn amid legal action
As mentioned, the pair have been through a considerable amount together but no year was as stressful and intense as 2021.
It was in 2021, of course, when Verstappen fought Lewis Hamilton for the Drivers' Championship, with that season having "cemented" the Dutch driver's "bond" with Lambiase.
"Since 21 was so intense, I think the relationship and the bond was cemented that year, and then last year and this year has just been a continuation of that," Lambiase said. "Yeah, I think he's my little brother."