The Italian Grand Prix at Monza not only delivered high-octane on-track action but also brought a touch of off-track drama as Williams driver Alex Albon jokingly accused Mercedes' George Russell of employing "dirty tactics" and displaying entitlement.
The incident that sparked these remarks occurred as the two drivers were en route to the track on Saturday morning.
According to reports, Russell overtook Albon in the tunnel beneath the Monza circuit, a manoeuvre that the Thai-British driver humorously deemed "illegal."
Speaking to Speed City Broadcasting, Albon playfully addressed the incident, saying, "It's dirty tactics and completely illegal.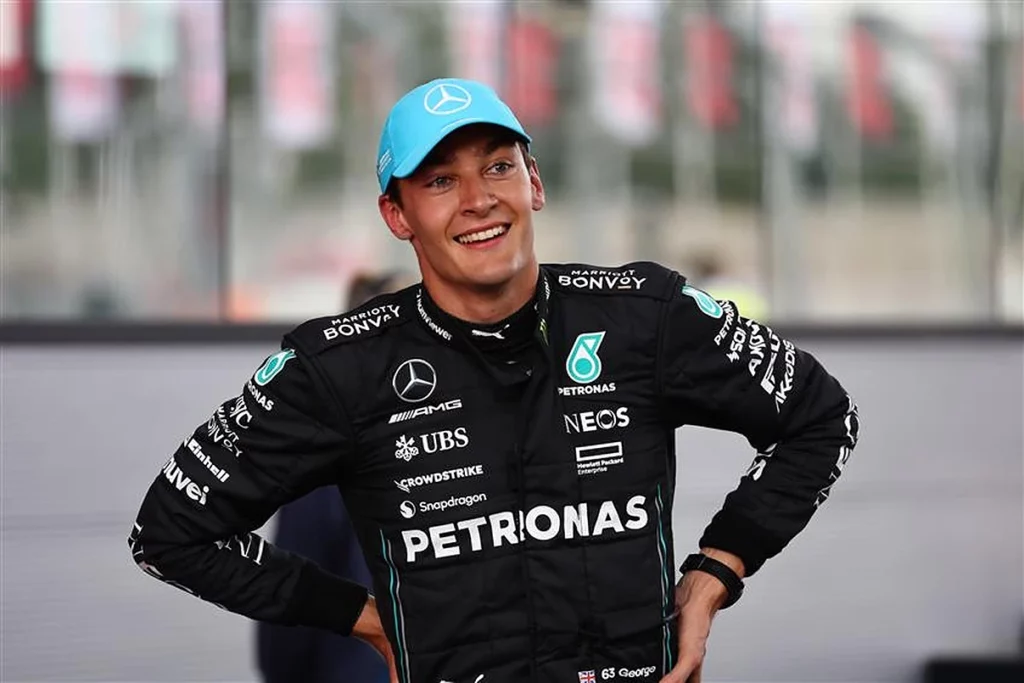 Want to work in Formula 1? Browse the latest F1 job vacancies
" I was kind of hoping the police would have seen it and call him out on it, but as soon as they saw it was George, they didn't care.
"I tried to get him back, to be fair he put up a good defence."
In good-natured retaliation, Albon decided to share a lighthearted anecdote about Russell, suggesting that the Mercedes driver's newfound status may have gone to his head.
Albon quipped, "To expose George, he drops his car off at the entrance and then makes his trainer park the car for him.
Article continues below
"I think that just shows you the entitlement, and it's just all gone to his head a little bit with this Mercedes stuff!
"I'm true to my man, I park my car, and I walk in like a normal person."
While Albon's remarks added a touch of humour and camaraderie to the Formula One scene, it was ultimately George Russell who had the last laugh at the Italian Grand Prix.
Russell secured a respectable fourth-place finish, while Alex Albon put on an impressive performance, finishing in seventh place.
READ: Ted Kravitz fires back at Christian Horner over Carlos Sainz comments
Albon and Russell are long-standing friends, having grown up together in karting and later racing.
Having enjoyed some battles on-track this season, with the improved Williams giving Albon a chance to fight near the front of the midfield pack, the two have been sharing some strong showings in qualifying.
At the Dutch Grand Prix, Albon and Russell even started alongside one another before the chaotic weather split the entire grid into different strategies.