Haas team principal Guenther Steiner has revealed that the American team has "clear evidence" that several drivers exceeded track limits at Turn 6 at the United States Grand Prix without being penalised, including Sergio Perez.
It was confirmed last weekend during the Brazilian Grand Prix that Haas had lodged a 'right of review' of the 2023 US GP results, due to having proof that some drivers weren't penalised for exceeding track limits.
Turn 6 at the Circuit of the Americas is believed to be where the issue is, as some discovered onboard footage does show drivers like Perez cutting the corner several times.
Under the FIA's rules, Perez should've technically been given a time penalty for exceeding the track at Turn 6 as often as he did, something which could still happen after the FIA hear Haas' evidence.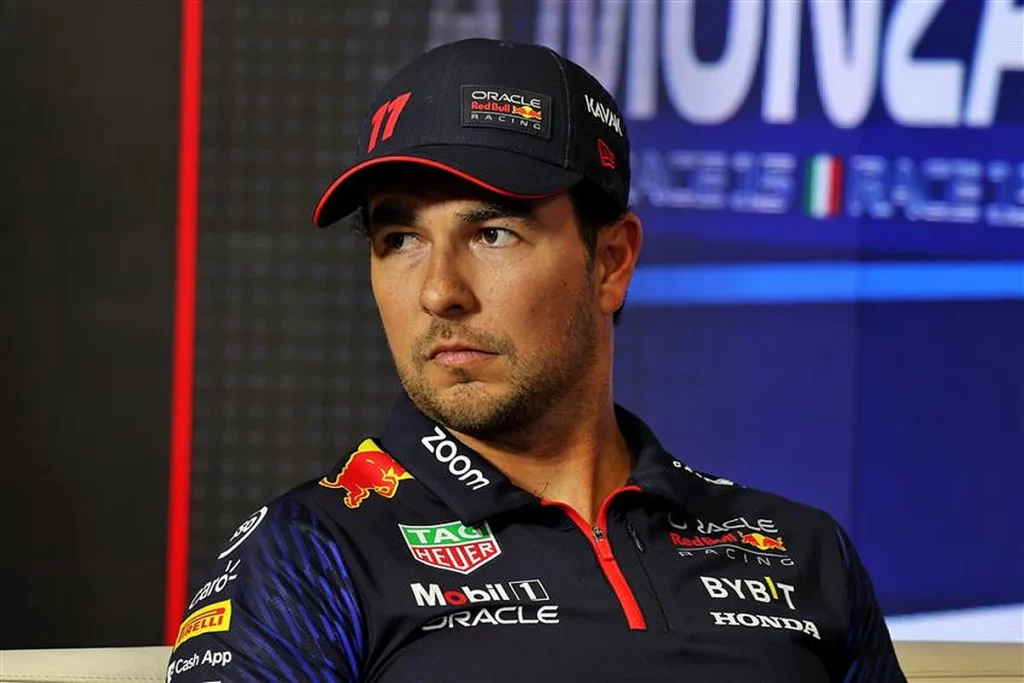 Want to work in Formula 1? Browse the latest F1 job vacancies
An FIA hearing over the matter is taking place on Wednesday, with Haas, Williams, Aston Martin and Red Bull to be present.
The governing body have admitted to not having the data available to them during the recent US GP to check track limits at every corner, which has arguably resulted in the latest drama.
If the FIA agree with Haas' evidence and penalise drivers as a result, then Nico Hulkenberg could be bumped up from P11 into the points.
On the flip side, Perez could be dropped from fourth, which would see his 32-point advantage over Lewis Hamilton shrink.
Article continues below
Haas will presumably be hoping that Williams are also slapped with a time penalty, given that Alex Albon and Logan Sargeant finished ninth and 10th.
With the bottom of the Constructors' Championship being so close, every point is vital for Haas.
Steiner can understand that the FIA weren't able to penalise drivers for cutting Turn 6 as they didn't have the "correct information"; however, he stresses that they will be shown "clear evidence".
READ: Toto Wolff 'lacking words' after 'inexcusable performance'
"There are rules," Steiner said, as reported by The Express.
"If the stewards do not have the correct information, then of course they cannot intervene. We completely understand that. However, now we have the information and we will see what the FIA ​​does once they have that information at their disposal.
"I completely understand that they have not seen the images yet, but if that is the case, how can they make a decision with certainty? However, now we have clear evidence."