Mercedes team principal Toto Wolff admitted that he was "lacking words" after the Silver Arrows' "inexcusable performance" at the Brazilian Grand Prix last weekend, where the side returned to reality in dramatic fashion following some excellent results.
The Brackley-based team headed to Interlagos having finished second in Austin (prior to Lewis Hamilton's disqualification) and in Mexico City, where they were Max Verstappen's closest competitor.
Of course, Mercedes did claim a famous 1-2 at the 2022 Brazilian GP, giving them some hope that a repeat could be on the cards.
This couldn't have been any further from the truth, as the Germans arguably endured their worst performance of the season.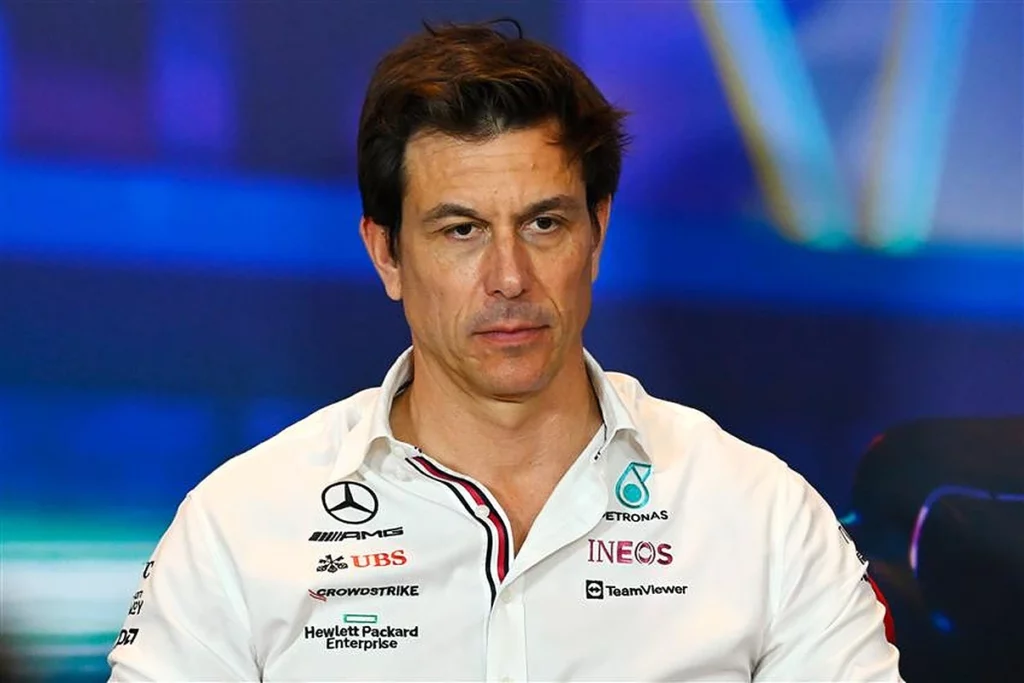 Want to work in Formula 1? Browse the latest F1 job vacancies
Mercedes were absolutely dreadful both in the Sprint and in the main race, with the W14 having been a "miserable thing".
Wolff actually felt sorry for Hamilton and George Russell after the race because they had to drive such a shocking car, which just kept tumbling backwards.
Tyre degradation was a huge problem for the Silver Arrows, which resulted in Russell finishing the sprint in fourth whilst Hamilton had to settle for seventh.
If that was bad, then Sunday was catastrophic, as after running in fourth and fifth early on, drivers just kept overtaking Hamilton and Russell.
Article continues below
The W14 just had no pace, resulting in the seven-time World Champion dropping all the way to eighth, whilst Russell fell outside the top-10 before retiring from the race.
Wolff could only describe the performance as "inexcusable".
"Inexcusable performance. There are no words," Wolff told Sky Sports F1. "That car finished second last week and the week before and whatever we did to it was horrible.
"Lewis survived out there, but I can only feel for the two driving such a miserable thing. It shows how difficult the car is and it's on a knife's edge.
"We've got to develop that better for next year, because it can't be within seven days, you're finishing on the podium, solid, probably one of the two quickest cars and you're nowhere and finish eighth."
Mercedes have just two more races remaining in 2023 before they can say goodbye to yet another car, which will presumably join the W13 in being a car to never look at again.
Wolff doesn't even think the 2023 car should win a race, given just how shocking it's proven to be.
READ: Martin Brundle's shock George Russell prediction
"This car doesn't deserve a win," Wolff admitted.
"We need to push for the last two races and recover. I think that's the most important thing and see what we can do in Las Vegas and Abu Dhabi.
"But the performance today, I'm just lacking words."