FIA president Mohammed Ben Sulayem was in attendance last weekend at the second-running of the Miami Grand Prix, which was won yet again by reigning World Champion Max Verstappen.
Ben Sulayem's presence amongst the Formula 1 paddock has been much smaller so far this season, after he gave single-seater director Nikolas Tombazis his responsibilities in regard to the running of the pinnacle of motorsport.
The FIA president was at the Miami International Autodrome over the weekend, though, where he was seen in discussion with billionaire and Twitter owner Elon Musk.
Musk was a guest at the first American race of the season and was spotted in Red Bull's garage, where he took a photo with Verstappen.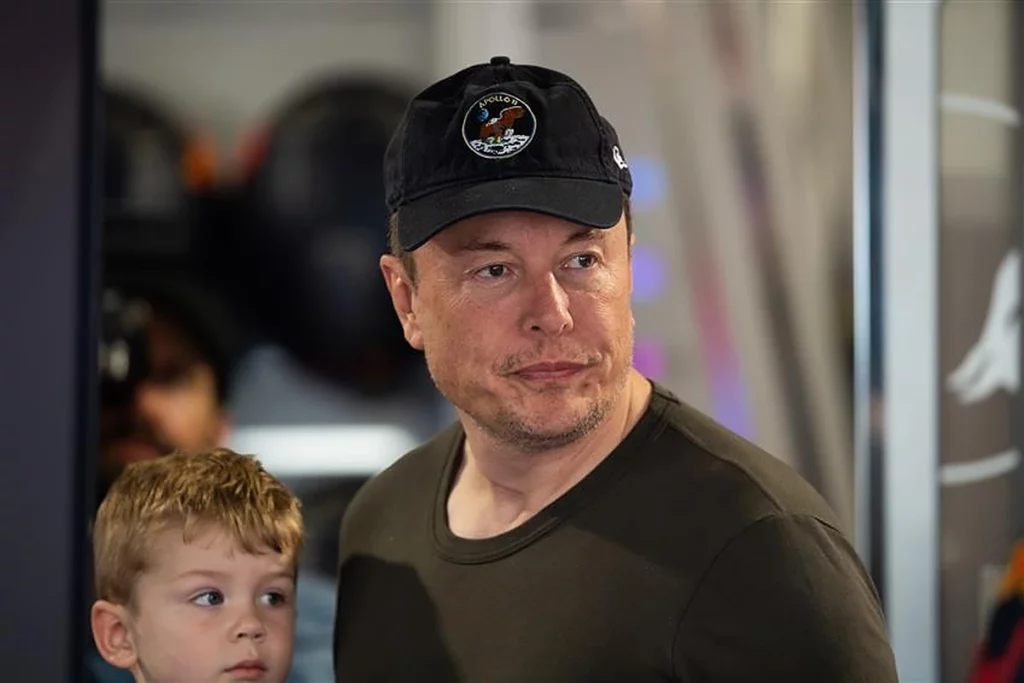 Want to work in Formula 1? Browse the latest F1 job vacancies
Ben Sulayem shared on social media that he discussed online abuse with Musk whilst in Miami, with it being something that both are trying to "combat".
"Great to meet Elon Musk at the Miami GP and discuss our mutual efforts to combat online abuse," Sulayem wrote on Twitter.
Online abuse is a pressing issue for F1 at the moment, with teams and drivers often being bombarded by sickening messages.
Verstappen and seven-time World Champion Lewis Hamilton have both taken to social media previously to demand an end of the disgusting behaviour, which both drivers have been on the receiving end of.
Article continues below
Their titanic 2021 title fight was a particularly bad time for online abuse in F1, with fans often venting their anger on social media platforms.
"To immediately put me down like that is ridiculous to be honest, because they don't know how I work within the team and what the team appreciates about me," Verstappen said last year, as reported by Motorsportweek.com.
READ: 'A shame': George Russell fires accusation at Max Verstappen and Red Bull
"So all the things I've read are pretty disgusting."
Hamilton even suggested last year that people should "probably get off" social media due to how toxic and dangerous it's become, with little having been done to put an end to the inhumane messages.
Interestingly, the FIA actually revealed in December last year that 2,400 "severely toxic" messages had been blocked from appearing on any social media platform, through their partnership with Arwen.ai.