It has been rumoured that the relationship between the FIA and F1 has begun to break down over the course of the 2022 season, with some decisions being made by the FIA frustrating those high up in F1.
F1 boss Stefano Domenicali is reportedly annoyed at the FIA for their handling of the 2023 race calendar, with Mohammed Ben Sulayem and the rest of the FIA taking credit for his negotiations and hard work putting the calendar together.
"Additions of new venues and the retention of traditional events underlines the FIA's sound stewardship of the sport," read an official FIA statement, despite Domenicali being the one who put together the race calendar.
It is also believed that the FIA scheduled a triple header of the USA, Mexico and Brazil for the upcoming season without consulting the F1 teams, which further annoyed Domenicali.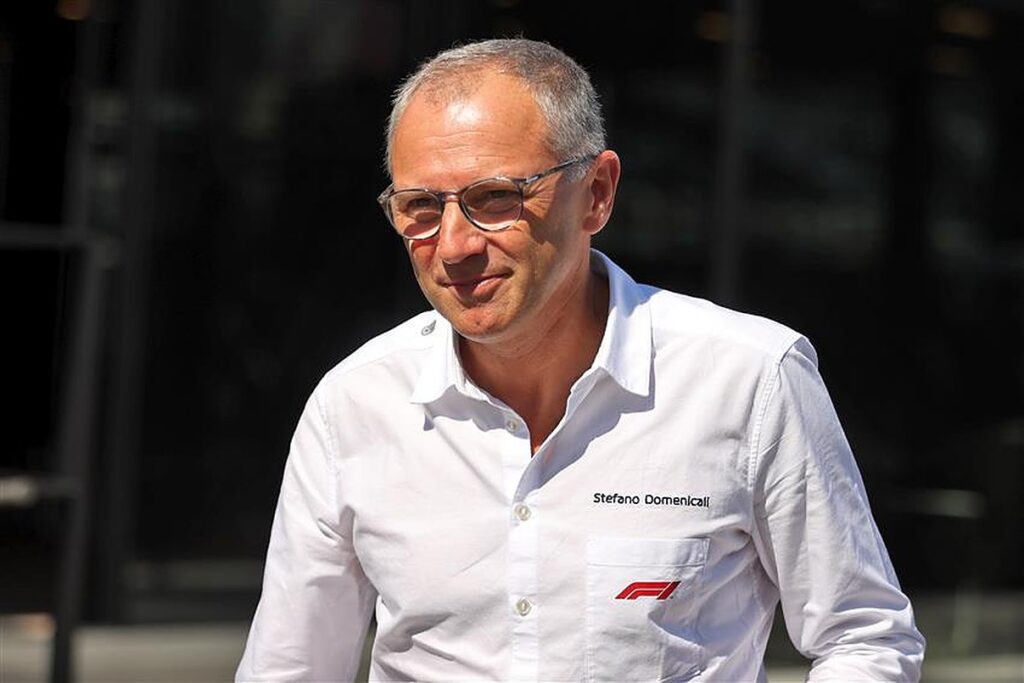 READ: Mattia Binotto reveals difficult Sebastian Vettel conversation
Ben Sulayem was asked about the reported friction in a recent press conference, to which the FIA president firmly denied the claims.
"It's a bit difficult for me to understand: where does this come from?" Ben Sulayem told reporters.
"I'll tell you, my relationship with FOM. First of all, I speak to Stefano I think every two days. If I don't [call him] he calls, and this is the way. Even before any meeting or before any decisions.
"It's a marriage. This marriage is going to last, and strongly."
Article continues below
The FIA have been questioned by fans at times this season, with F1 having to wait for hours after qualifying at both Monza and Spa to have the starting grid order confirmed to them, as grid penalties complicated matters.
Ben Sulayem has admitted that sometimes the FIA and F1 do argue, but he believes that this is only natural.
"You can have a problem when you have parts of your body that go wrong, but it doesn't mean we are in a bad relationship," he explained.
READ: George Russell makes claim about Lando Norris' career
"Questions are there. Inquiries are there, but definitely, the relationship has never been better. Why? Because my interest in the sport is strong.
"I listen to him, he listens to me, and we both know that this marriage has to be only sustainable and go further. And honestly, it's [going] from strength to strength. It's very clear."
The FIA president has recently admitted that he had a lot of work to do to pick up the pieces from the previous president, but strongly believes that following the 2021 Abu Dhabi drama, his team is learning and improving week by week.