Only a week ago, Ferrari released an official statement rubbishing talks that they were looking to replace their team principal Mattia Binotto, however now the team will be forced to hunt for a replacement following his resignation.
It is not yet known whether Binotto's decision to step down was off his own back, or if he chose to jump before he was pushed, but the pressure had been mounting on him for some time now.
The Scuderia struggled to hold on to second place in the constructors' championship despite having the fastest car for a large portion of the season, leading many fans to believe the time was right for Ferrari to make a change in management.
Binotto has managed a high calibre of drivers in his time in charge of Ferrari, including Charles Leclerc, Sebastian Vettel and Carlos Sainz, and was given the tough task in 2020 of telling Vettel that the team would not be extending his contract for the upcoming season.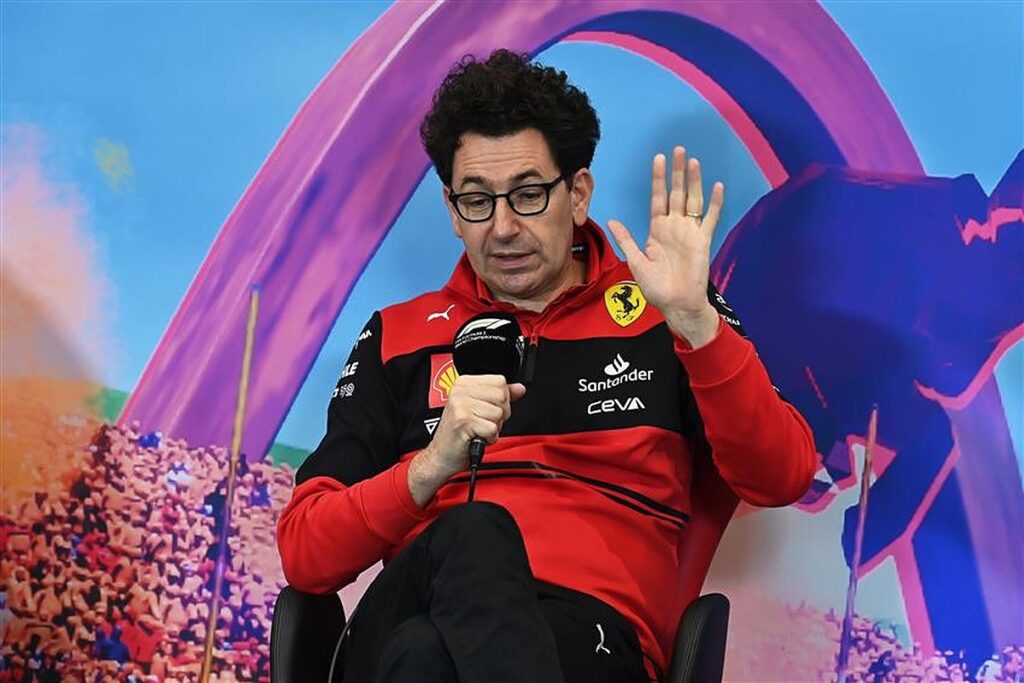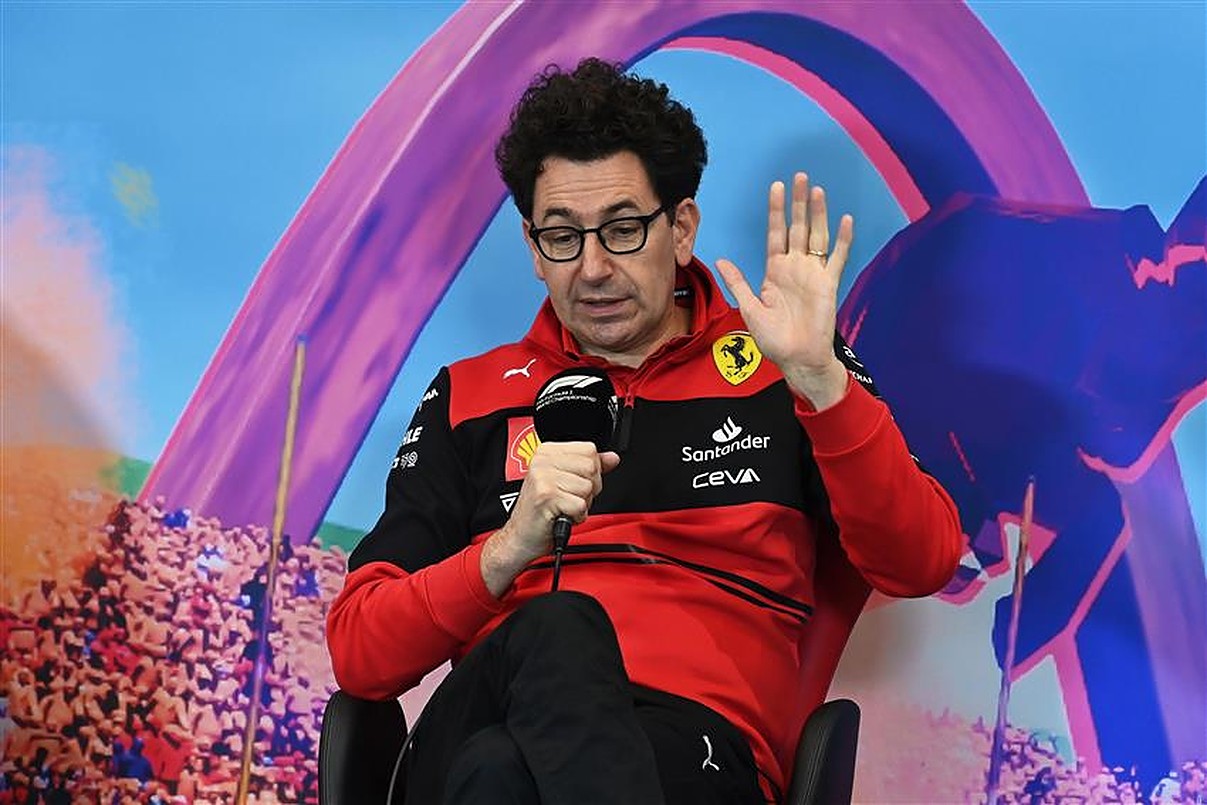 READ: Zak Brown reveals if McLaren's PU is different to Lewis Hamilton's engine
Ferrari had made the decision to reduce their wage bill and build their future around the up and coming Leclerc, a plan which involved the departure of four-time world champion Vettel.
In the wake of his departure from Ferrari, Binotto has said that informing Vettel that he no longer had a future with Ferrari was the most difficult part of his career.
"Telling Seb that we weren't going to renew his contract was one of the hardest things in my career. When you respect the person, as well as the professional, it's always difficult," he explained.
Binotto has recently labelled the German's time with Ferrari a failure, as Vettel failed to win the world championship with the Scuderia after his four previous victories with Red Bull.
Article continues below
Since making the change the team are still hunting for their first constructors' title since 2008, with Leclerc and Sainz not being able to topple the dominance of Mercedes and Red Bull during their time together so far.
READ: Robert Kubica comments on prospect of landing 2024 F1 seat
Ferrari started 2022 in lightening quick form before slowly falling off of the curve, seeing Red Bull storm to both championships without too much of a challenge, leaving fans to wonder whether Vettel could have made the difference had the team not made the change in 2020.
"Would have been interesting to see Seb in this years Ferrari, considering how well he drove," wrote one Twitter user.
Vettel called time on his Formula 1 career following an electric end to the season with Aston Martin, leaving fans to wonder 'what if' Binotto stuck with the German.