The decision by the FIA to revisit Lewis Hamilton's Qatar Grand Prix infringement, where he walked across the live track, has ignited a significant debate within the motorsport community.
The seven-time champion received a €50,000 fine, with €25,000 suspended, and a non-driving reprimand after his first corner collision with Mercedes teammate George Russell at the Lusail International Circuit.
The FIA's statement a week later, announcing the reexamination, cited Hamilton's "role model status" as a determining factor, prompting concerns over the potential consequences.
Critics, including pundit and sportscar driver Alex Brundle, found the wording of the FIA's statement "unnecessary" and "clumsy," leading to questions about the fairness and implications of such a decision.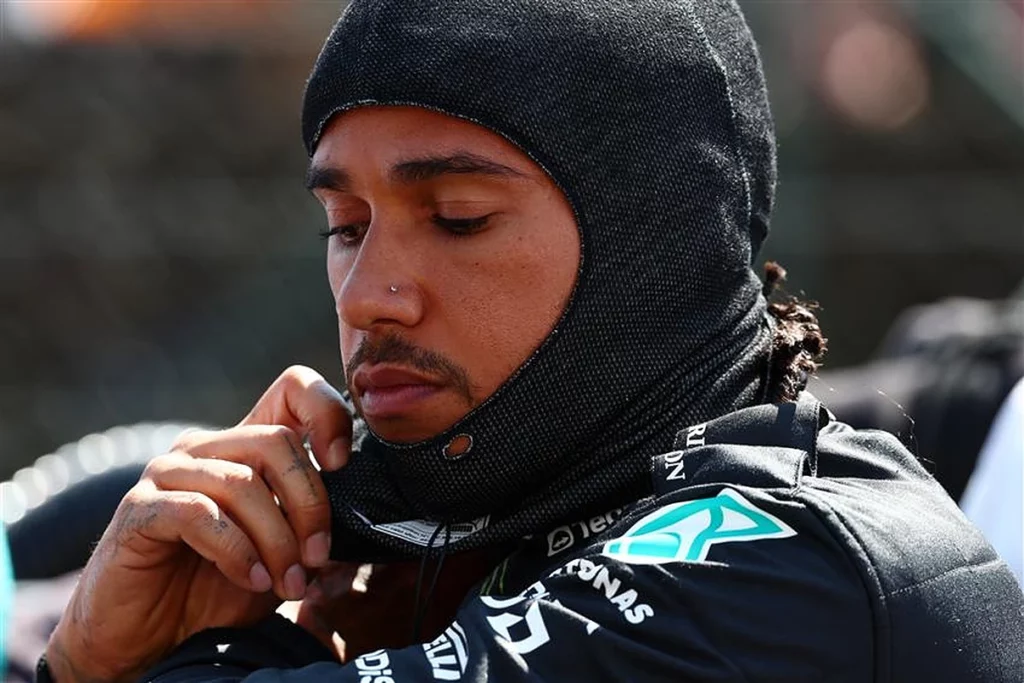 Want to work in Formula 1? Browse the latest F1 job vacancies
The suggestion that a driver could be singled out based on their stature or reputation raises concerns about the fairness of the sport's governing body.
Many argue that the initial incident was adequately addressed by the race stewards in Qatar, who swiftly conducted a post-race investigation resulting in Hamilton's fine and reprimand.
Safety remains a paramount concern for Formula 1, and the FIA has played a crucial role in making the sport safer than ever before.
Extensive research and investigations into past incidents have contributed to these improvements, and there is no dispute about the importance of safety.
Article continues below
READ: Lewis Hamilton speaks out on Toto Wolff's absence
It is unclear whether the decision to reopen the case was influenced by a distressing incident that occurred on the same day in a Karting World Championship race.
Joe Turney, who suffered severe leg injuries when he was struck while attempting to rejoin the race, is now recovering from surgery.
This may have prompted the FIA to emphasise the consequences of being active on a live race track.