Following Wednesday's FIA World Motor Sport Council meeting in London, a heap of new rules have been introduced for 2023 to hopefully improve driver safety and reduce overall confusion.
The recent Italian Grand Prix was a key talking point amongst the council, as a staggering nine drivers were awarded grid penalties at the 'Temple of Speed'.
As a result, nobody actually knew the official starting grid until it was confirmed several hours after the qualifying session had ended, causing frustration amongst the drivers and the fans.
Drivers actually took to social media to ask their fans if they knew what position they'd be starting in, demonstrating their complete bewilderment at what was going on.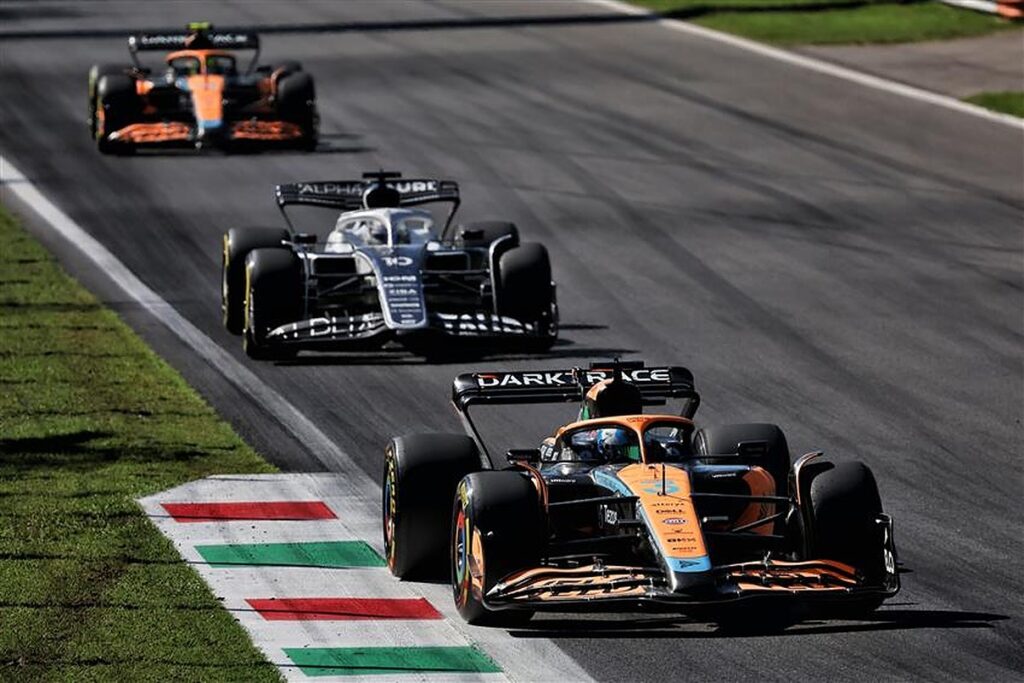 READ: American driver to fill in for Nicholas Latifi at 2022 US Grand Prix
To solve this issue, the new regulation states if a driver has: "accrued more than 15 cumulative grid position penalties, or who have been penalised to start at the back of the grid, will start behind any other classified driver."
Should multiple drivers have the same size of penalty, then whoever claims the fastest lap in qualifying will start in front.
It was also announced that drivers' mirrors will also be made larger for 2023, with the bigger cars this season having resulted in more collisions due to people racing in other's "blind spots".
This most recently happened at the Singapore Grand Prix, after Nicholas Latifi hit Zhou Guanyu causing both to retire, after being unable to see the Chinese driver on his left-hand side.
Article continues below
Larger mirrors have actually been tested during some Friday practice sessions this season, in a bid "to better help with driver visibility and improve brake circuit definition."
The final change made for next season is that the roll hoops on the cars will be strengthened, following Zhou's horrifying crash at the British Grand Prix earlier in the year.
On the opening lap, Zhou was clipped by George Russell, which flipped the rookie over.
READ: George Russell praised for 'stamping his authority' against Lewis Hamilton
Zhou continued to barrel roll through the gravel at the opening corner, before flipping over the tyre barrier and hitting the Armco barrier protecting the fans.
The Alfa Romeo driver's car eventually rested on its side between the tyre wall and the Armco barrier, in what was one of the biggest crashes in the modern history of the sport.
It was discovered that Zhou's roll hoop staggeringly failed when his C42 flipped over; hence the reason why it's been decided by the governing body that they must be strengthened for next season.