The FIA have announced a huge overhaul of their Formula 1 management structure, which has been heavily criticised over recent years, with senior F1 figure Steve Nielsen having been announced as the governing body's new sporting director.
Nielsen has been a regular member of the Formula 1 paddock for the vast majority of his life, having previously held roles at Lotus, Tyrrell, Benetton and AlphaTauri.
He most recently held a senior position within Formula One Management (FOM), with the "highly respected" figure having now been snapped up by FIA president Mohammed Ben Sulayem.
His role at the FIA will certainly be a challenging one, with Nielsen set to be responsible for future updates to Formula 1's regulations, developing race control, as well as general sporting matters.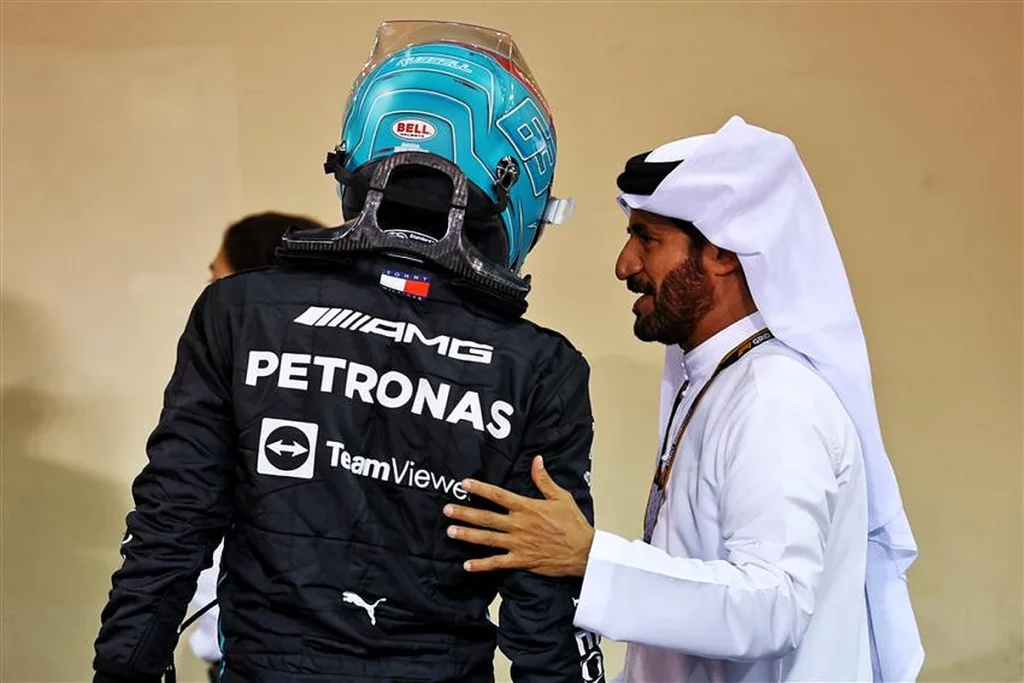 READ: Haas question FIA restriction ahead of ban
Speaking about his new position, Nielsen thanked Ben Sulayem and Formula 1 CEO Stefano Domenicali for their "trust", with the former engineer now "looking forward" to the challenges he will face.
"I have spent my professional life working for many teams and organisations in Formula 1, and cannot wait to engage with another new chapter with the FIA," Nielsen said.
"I'd like to thank both the president and Stefano Domenicali for their trust in me, and I understand and appreciate the unique challenges that come with being the regulator.
"Having worked closely with a number of people in the federation over the years, I'm looking forward to tackling those challenges that lie ahead with them – Formula 1 is in a great place at the moment, and it's our responsibility to ensure the future health of the sport that is at the heart of everything we do."
Article continues below
Nielsen isn't the only person to have changed roles, with Nikolas Tombazis having been promoted from technical director to single-seater director.
The changes have been made by the FIA president with the hope that it'll improve the smoothness of the FIA's running of F1, with Ben Sulayem being confident that the tweaks will do just that.
"We have dedicated a lot of time and effort to making significant, informed changes to our F1 team to create the right structure with the right people to oversee the future regulation of the sport," Ben Sulayem said
"By developing and empowering people within our organisation, as well as bringing in expertise and experience from the outside, I am confident that we are in the best position possible to move forward together with our partners at F1 management and the F1 teams."
READ: Toto Wolff needs Lewis Hamilton 'physically back' ahead of new contract
Going back to Nielsen, Domenicali thanked him for his "hard work and dedication" since joining the FOM and gave his "full support" for the move to take place.
"I want to thank Steve Nielsen for his hard work and dedication over the past five years at Formula 1," Domenicali said.
"He is a highly respected professional in our sport, and we fully support his move to the FIA. His skills and experience in Formula 1 will assist the FIA in its ongoing efforts to improve their operations during race weekends."