Max Verstappen stopped the flow of Mercedes dominance when he snatched the title for Lewis Hamilton on the last lap of the 2021 Abu Dhabi Grand Prix.
Red Bull are now on the verge of having their penalty announced for breaching the $145 budget for the aforementioned season, after speculation and accusations have run rife amongst other teams on the grid.
Ferrari have now been warned to watch how they treat the situation, after it was stressed that they themselves formed a secret agreement with the FIA in 2019, with regards to a regulation breach.
The 2019 Ferrari, driven by Sebastian Vettel and Charles Leclerc, was frighteningly quick, with their fuel system seemingly being leaps and bounds ahead of their competitors.
While other teams were left scratching their heads as to how Ferrari had achieved this, team principal Mattia Binotto's view that their car was within the regulations was disputed by the FIA.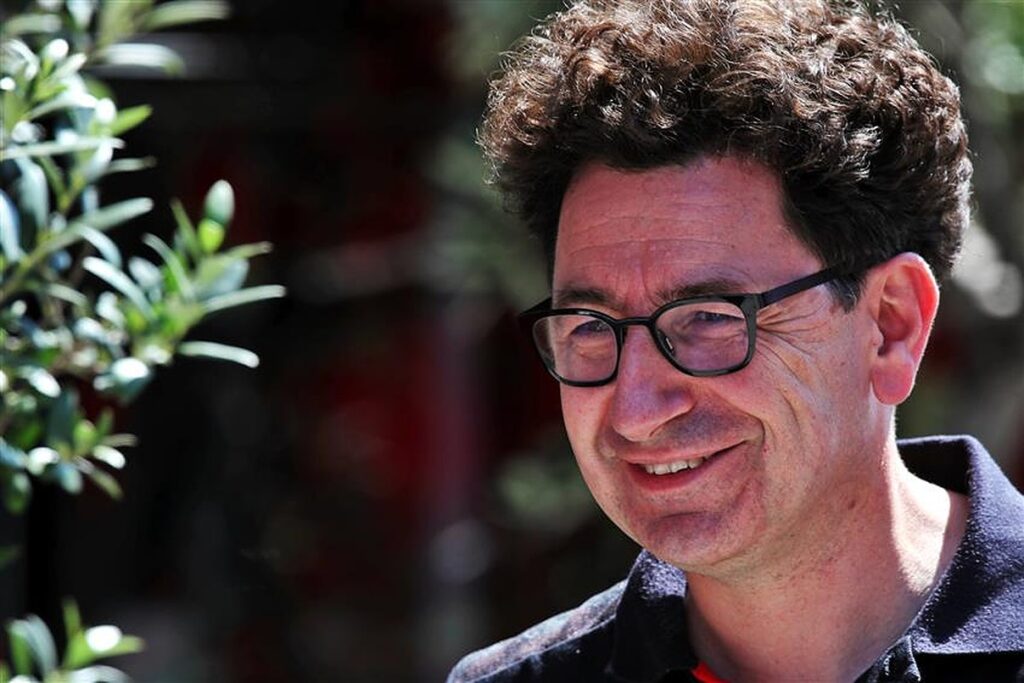 READ: 'Fresh again?' Charles Leclerc pokes fun at Max Verstappen
In the end the Scuderia reached a private agreement with the FIA, similar to how Red Bull are publicly in talks with the FIA with regards to their budget cap breach as we speak.
Former F1 star David Coulthard has reminded Ferrari of this, claiming it is hypocritical for the Scuderia to react to the Red Bull situation as they are, with their secret 2019 agreement not in the distant past.
"Let's remember Ferrari – two or three seasons ago- has a private agreement over some irregularities in their fuel system," Coulthard told Channel 4.
Article continues below
"And we were none the wiser what that actually was – there was a private settlement."
Christian Horner recently address the press with regards to these allegations, saying that it is out of order for Red Bull's rivals to act the way they have.
The Milton Keynes based team have come under heavy criticism from some of the other team bosses, based on nothing other than speculation and leaks about what they may or may not have done.
READ: Fernando Alonso fires fresh shot at Lewis Hamilton
"Red Bull are very clear that they feel they haven't done anything wrong," Coulthard continued.
"What I think is unfair – and I completely get what Christian is saying – is that any team saying you're cheating without firm evidence or a jury having said, 'yes, you've been found to be outside the regulations,' that's just unfair," he concluded.
The F1 world waits to see if Red Bull will agree to the FIA's terms, or whether they will choose to negotiate over the coming days for a different punishment.