To the shock of Ferrari fans around the world and to the amazement of Charles Leclerc, the Scuderia actually performed a strategic "masterclass" at the season finale in Abu Dhabi, one which came with a huge reward.
Ferrari were actually surprisingly strong at the Yas Marina Circuit and claimed a second-row lockout in qualifying for the final race of the year.
Starting P3, Leclerc settled into the race brilliantly, where he got himself into a consistent rhythm.
After the first round of pit-stops, the 24-year-old maintained third and set about closing down the Red Bull duo up ahead.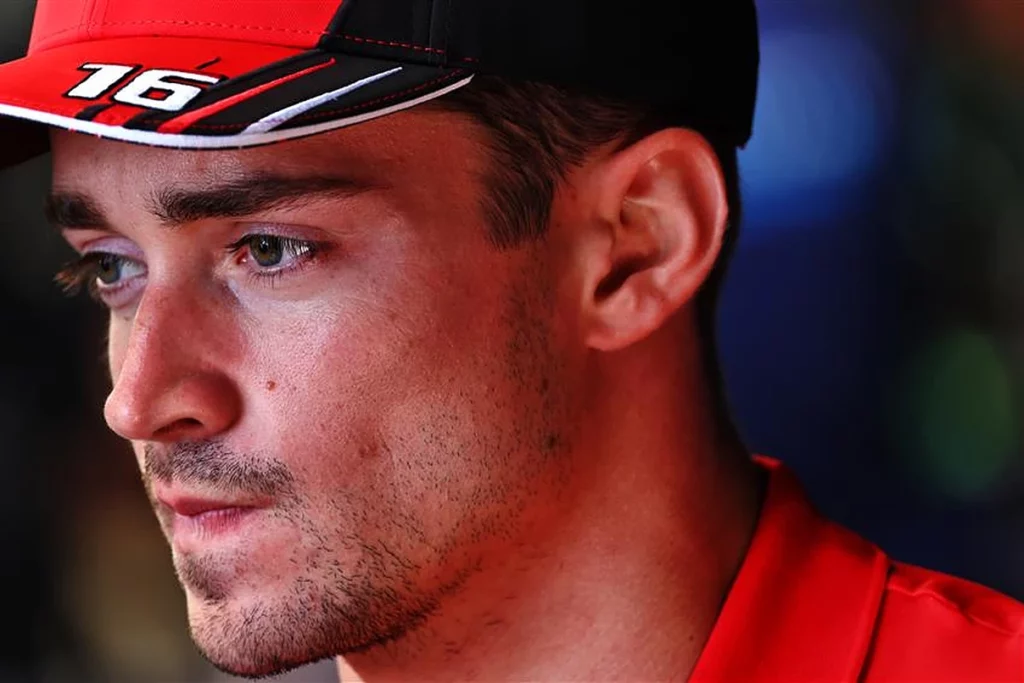 READ: 'Sadness in his eyes': Ex-F1 driver feels 'sorry' for Max Verstappen
Leclerc managed just that and was soon dangerously close to Sergio Pérez, the driver he was battling for second in the Drivers' Championship.
Suddenly, Ferrari told Leclerc on the radio "box, opposite Pérez", something which resulted in Red Bull quickly pitting the Mexican for a second time.
It ended up being the perfect dummy call by Ferrari, who actually didn't pit Leclerc again.
Leclerc managed to hold on then to second place, with Pérez falling just short of catching the Ferrari driver on his fresher tyres.
Article continues below
It meant Leclerc claimed second in the championship, whilst Ferrari safely claimed second in the Constructors' thanks to a woeful weekend for Mercedes.
Jaguar Formula E driver Sam Bird hailed Ferrari for their super strategy, with the Brit openly taking his "hat off" to the Maranello-based outfit.
"They for a rare time this year, I think that they've done a strategy masterclass," Bird told the BBC's Chequered Flag podcast.
"I think that hats off to Ferrari they got it right.
"They beat a car that was faster than them on paper through the power strategy.
"The one-stop did work for the Leclerc… Okay, only just and they needed a little bit of luck in order to do it, but they've got the job done.
"And Charles Leclerc is walking away as a runner-up in the World Championship."
Second in both championships is a solid return for Ferrari, given how much they've struggled the last couple of years.
Yes, it can be argued that they could've achieved better, had they not made countless strategic blunders during the season.
Bird thinks Ferrari's 2022 campaign is definitely a "stride forward" based on recent years, but that they now need to focus on hunting down the dominant Austrians.
"Absolutely," Bird said.
"It's a step forwards. It absolutely is a step forwards.
"Being being vice champion, it is a step forward for Ferrari, for Charles Leclerc as well.
READ: Mattia Binotto responds to sacking rumours as McLaren boss linked to Ferrari
"This is a team that's come off the back of a couple of really disappointing years, a team that's come off the back of a challenging couple of seasons, so they are making strides forwards.
"But can they now go one further and really challenge Red Bull?
"We were all excited in Bahrain, thinking that Ferrari were going to really take the fight to Red Bull this year. And it just didn't materialise at all. Red Bull were by far and away the better team."