Ex-Formula 1 driver Felipe Massa has urged Ferrari's new team principal Frederic Vasseur to "fix" the Italian side's problems, with the team warned that they must be "perfect" in 2023 for Charles Leclerc to win the World Championship.
2022 should've been the year for Ferrari to end their 14-year wait for a title, after the Maranello-based team started the new aerodynamic era in unbelievable fashion.
The Scuderia had remarkably built the best car on the grid, something which resulted in Leclerc winning two of the opening three races of the season.
After such a strong start, Leclerc and Ferrari were quickly labelled as title favourites, something that weirdly resulted in the Italians crumbling in emphatic fashion.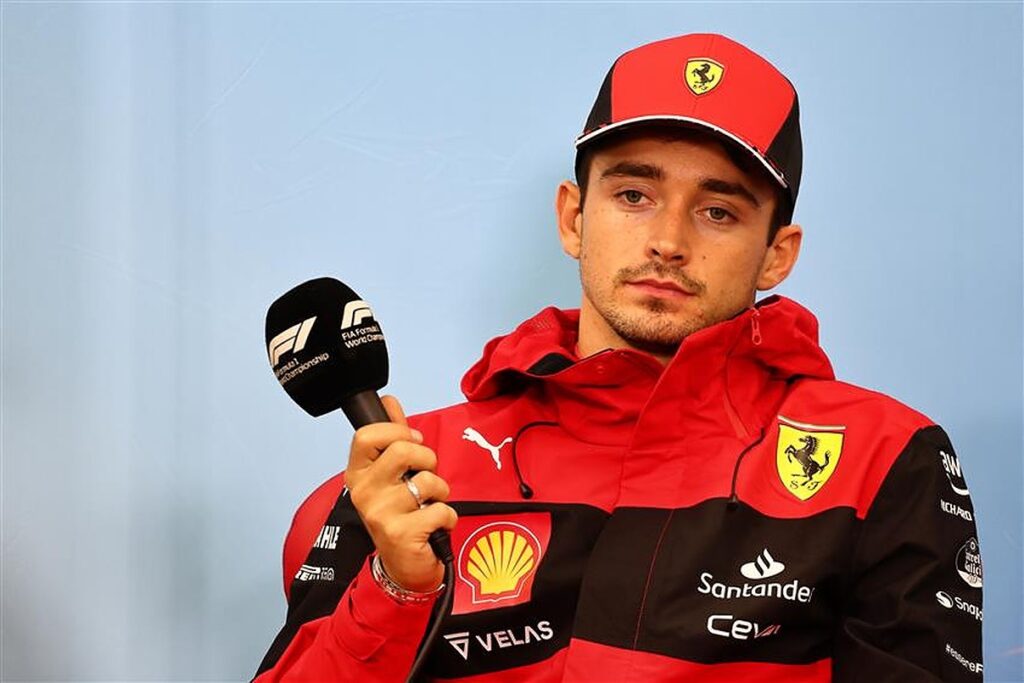 READ: Formula 1 provides update on cancelled 2023 Chinese GP
Errors quickly crept into their season from the fourth round at Imola, where Leclerc unnecessarily span-out of third place.
Soon after, at Barcelona and Baku, Ferrari's power unit failed, quite literally putting the Monegasque's title chances up in smoke.
That's without even considering the embarrassing strategic errors that began really at Monaco, where Ferrari's poor decision-making saw Leclerc lose what would've been a famous home win.
Ferrari became unreliable, both in their machinery and in their strategic planning, something which saw the team and Leclerc suffer.
Article continues below
These issues continued throughout the year, with there having been more races where the team got something wrong, than right.
All the mistakes ultimately cost Mattia Binotto his job in December, with the Italian having failed during 2022 to put an end to the blunders.
With that in mind, Vasseur has been signed by Ferrari for 2023, with the Frenchman likely to be less forgiving when errors are made.
Massa has urged his former team to get on top of their issues and "fix them quickly". However, the Brazilian has highlighted the importance of Vasseur fixing the outfit's problems the "right way".
"First of all I think Charles is doing a fantastic job," Massa told swiatwyscigow.pl.
"He's a great driver, he really deserves to be in a competitive car. He deserves to have the opportunity to fight for the championship as a driver.
"But I think they need to fix the problem.
READ: Lewis Hamilton admits worry about retirement
"They need to improve the things that are not working – on the strategy but also on so many other things. They have mechanical issues at the beginning of the season. They had problems in the pit stop, many, many problems in the strategy.
"In the end, to win the championship, everything needs to be perfect. For me, when you have a season like that, it's important to fix things in the right way.
"If you start to change things and you change for the wrong way, that is not good. So you need to change things in the right way and fix them quickly."