In a staggering turn of events, the FIA's Technical Directive (TD) over porpoising has once again been delayed; now teams won't have to make the necessary changes until the French Grand Prix.
It was announced in Canada that a TD would be introduced, starting from the British GP.
However, to Red Bull Racing's and Ferrari's happiness, the TD won't come into effect until Paul Ricard in three weeks.
As well as this, it is a lot less harsh than originally prescribed, with the TD now being less of a rule and more like a piece of advice
"The process is correct now," said Ferrari's Mattia Binotto after the announcement.
"It is a suggestion and not a rule."
Christian Horner was unhappy with the way in which the TD was announced in Canada, with both the Red Bull boss and Binotto believing it was forced by Mercedes.
"What happened in Montreal wasn't right, without any consultation with a technical group," insisted Horner.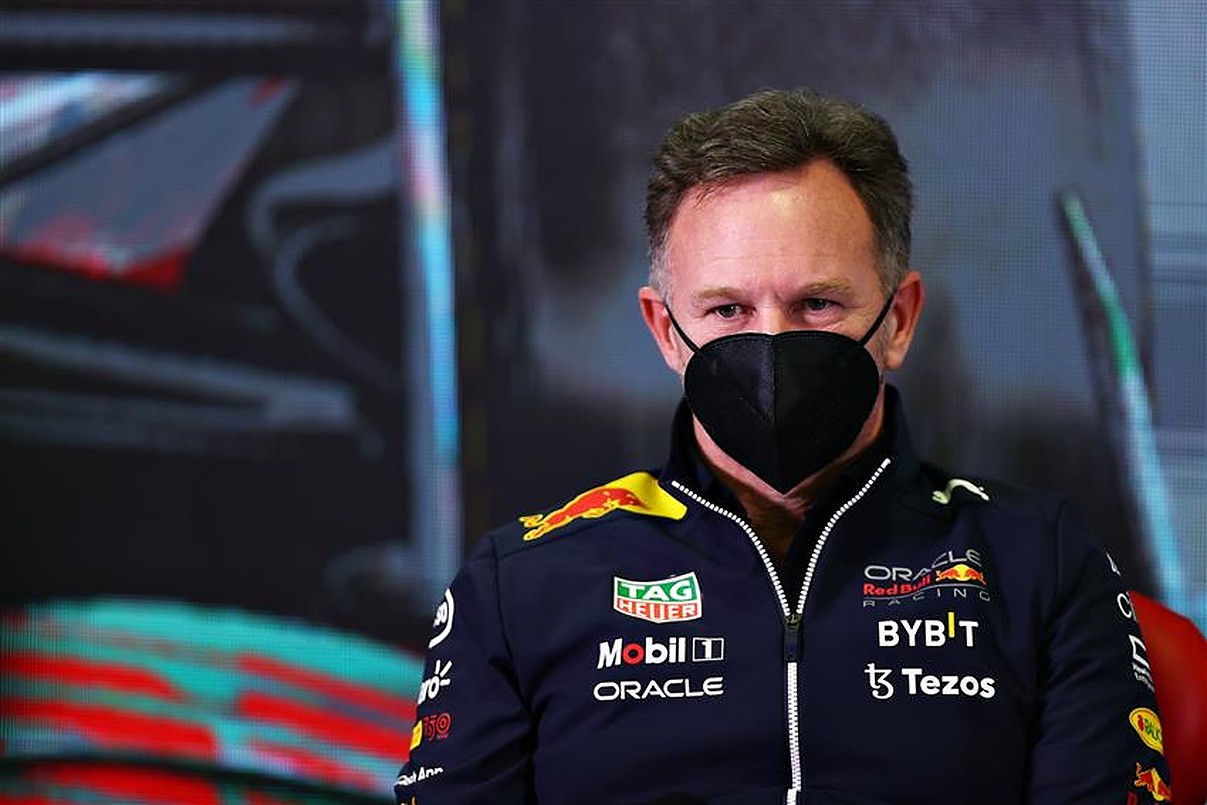 READ: Video: A day in the life of Lewis Hamilton's dog
Article continues below
"So I think the implementation with the timing for France has now followed the process."
Mercedes asked the FIA to get involved in changing the rules to ease the bouncing issue, which had caused Sir Lewis Hamilton substantial back pain.
The seven-time World Champion struggled to get out of his W13 after the Azerbaijan GP, due to the pain.
The new TD is something which will be discussed at the next F1 commission, with penalties to be discussed for teams that are bouncing excessively.
"Mercedes and McLaren want to get the FIA to look at what you can do with the floor so that they can continue to use their concept in 2023," one source told Auto Motor und Sport.
Horner is unhappy with the "influence" the FIA are getting, labelling it a "dangerous avenue".
"It seems that we're giving more and more influence to the FIA to dictate what your setup is," he said. "It's a dangerous avenue to go down.
"You can already see that some of the cars are looking more familiar, so I think the most important thing is 'don't d*ck with it'.
"Just leave it alone and the teams will sort it out."
Binotto fully agrees with his Red Bull counterpart, with the Italian also unhappy over the FIA's behaviour.
"If they can say a car is dangerous if it touches the ground too much, they can also stop a driver from using slicks on a wet track."