2022 should have been a year of resurgence and celebration for Ferrari as the team came flying out of the blocks in F1's new era, but in the end it was nothing but disappointment for the Scuderia.
A one-two finish in Bahrain while boasting the fastest car on the grid led fans to believe this 2022 could finally be the year that the team end their constructors' title trophy drought, which dates back to 2008.
Unfortunately for the team and Charles Leclerc, who looked to the be favourite for the drivers' championship in the early stage of the season, Red Bull eventually cruised to both titles as Ferrari faltered.
While Ferrari's power unit proved unreliable over the course of the season and cost both of their drivers a number of points, the decision making of the team was called into question on numerous occasions.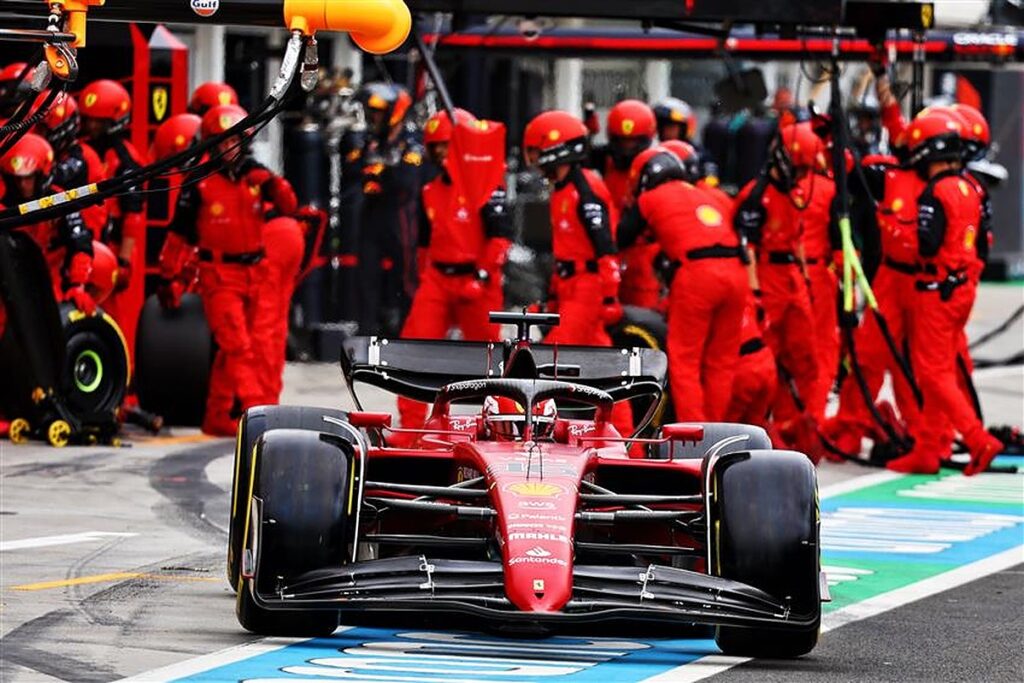 READ: F1 CTO reveals new technology to monitor fan behaviour
Incorrect tyre choices in Hungary and Monaco cost Charles Leclerc and Carlos Sainz the shot at a race win, while strange strategy calling in other races such as the Belgian Grand Prix were detrimental to the team's chances of victory.
Former Ferrari driver René Arnoux has been very vocal about his former employer's season in recent weeks, suggesting that Mattia Binotto's resignation was the right thing for the team, going on a scathing rant about the Swiss' performance.
"I didn't like seeing Ferrari start very competitively before they dropped out. It is true that reliability was not good, but some Grand Prix we almost seemed to lose on purpose," said Arnoux.
"The mistakes he [Binotto] has made in Formula 1 are unforgivable for me. I have never been on his side. Someone who says 'next year will be better' doesn't deserve that place. I would have fired him years ago.
Article continues below
READ: Mercedes had 'really big development programme' despite Max Verstappen fight
"Behaviour like his is intolerable when you're leading the best team in the world. You may or may not like Jean Todt, but he would never have said 'next year will be better'."
2023 will see Alfa Romeo team principal Fred Vasseur replace Binotto at Ferrari, as the team looked for a clean break from their current leadership, refusing to hire from within as is usually Ferrari's policy.
The Frenchman arrives at Ferrari with high expectations, as Ferrari look to go one step further next season and win their first championship for over a decade, a drought that is uncharacteristic for a team as historically successful as the Scuderia.