Despite being 40 years old, Fernando Alonso has been fighting with the very best this season in what is proving to be another strong year for the Spaniard.
The double World Champion would be sitting much higher than 10th in the Drivers' Standings if not for a wave of bad luck.
Alonso has fallen victim to both strategic errors and reliability problems while running in high point scoring positions.
The British Grand Prix is proving to be yet another good weekend for the Alpine F1 Team driver, who qualified an impressive 7th at the Silverstone International Circuit.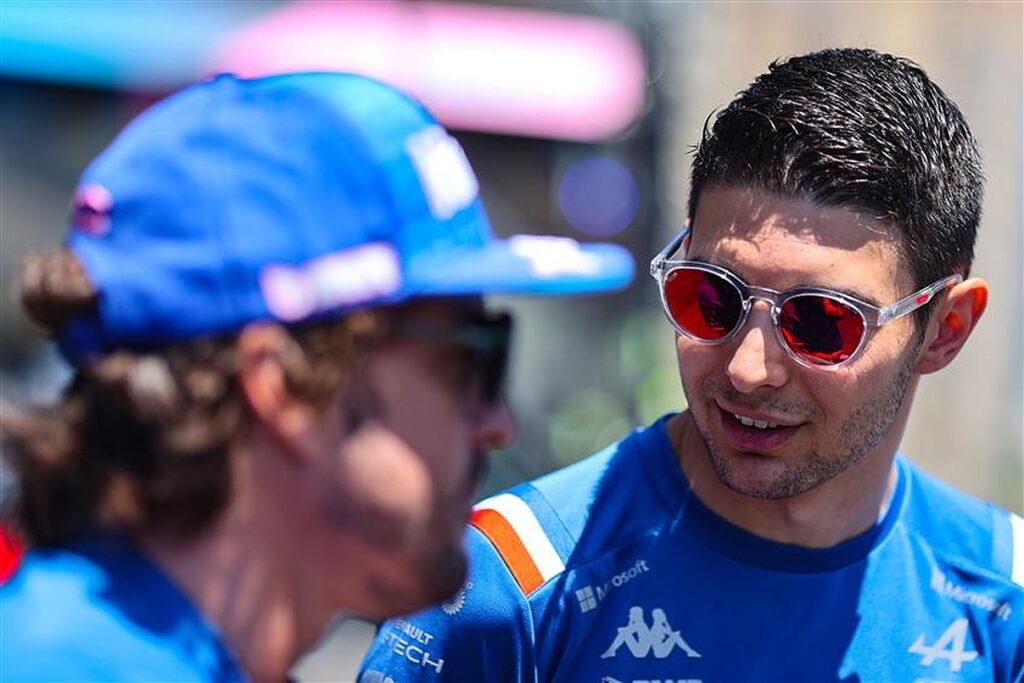 READ: Alfa Romeo said they were expecting crash for Zhou ahead of British GP
Alonso was also on the front-row at the recent Canadian Grand Prix, but fell away during the race due to yet another reliability issue.
It was initially believed that Alonso was fighting with Alpine reserve driver and reigning F2 World Champion Oscar Piastri, for the second seat at the French team with Esteban Ocon already contracted for 2023.
However, it's looking more likely that Alonso will be retained by Alpine, with Piastri looking more and more likely to be heading to Williams Racing, who have driver decisions to make themselves.
One thing that is for certain, though, is that Alonso wants two more years.
Article continues below
"I think we'll talk about it during the summer break," Alonso told Sky Deutschland.
"That was my original idea at the beginning of the year.
"Since my comeback, I've been enjoying my time in Formula 1. My intention is to continue for at least two more years. But that's just what's on my mind right now.
"We haven't talked about it as a team yet but I hope that we can find an agreement and move on."
The second seat at Williams is believed to be Piastri's for 2023, alongside Alex Albon; however, Nicholas Latifi's performance at Silverstone might put a spanner in the works.
Latifi who is fighting for his career, made it to Q3 at the British GP, something which won't go unnoticed.
Albon has on the whole out-performed Latifi, with Williams' Jost Capito full of praise for the Thai driver.
"He gives very good information, he is very good at setting up the car, he is calm, has a good feeling for the car and works well with the engineers and the team," said team boss Jost Capito.