Two-time World Champion Fernando Alonso has revealed that if he could go back in time, he'd change the fact he didn't become a World Champion with Ferrari.
Alonso came so close to winning the Drivers' Championship with Ferrari in 2010 and 2012, only to lose out to Sebastian Vettel at the final round of both seasons.
Had he won the crown in either season, then he'd be the most recent Ferrari driver to have won the title, an accolade which is currently held by 2007 World Champion Kimi Raikkonen.
Having raced for Ferrari from 2010-2014, Alonso decided to leave the Italians for McLaren in 2015, a career move which as history proves he shouldn't have taken.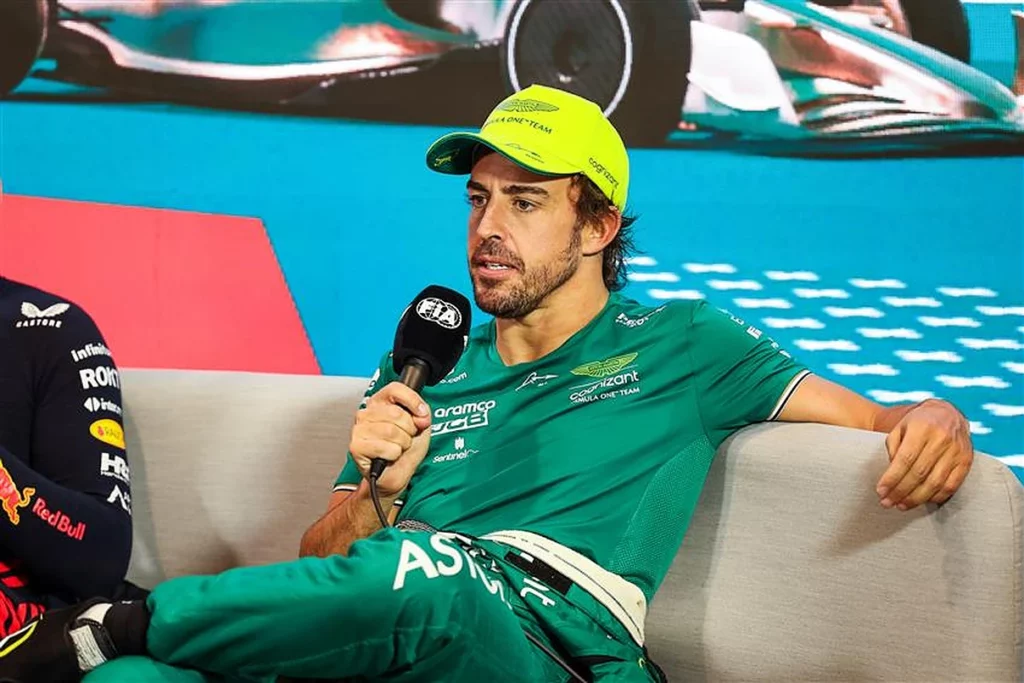 Want to work in Formula 1? Browse the latest F1 job vacancies
Vettel replaced Alonso at Ferrari, who were much more competitive in 2015 than they were in 2014, which led to the 42-year-old choosing to leave.
Racing for Ferrari clearly meant a big deal to Alonso, who admits that not winning the championship there is the "first thing" he'd change about his career.
"Winning a championship with Ferrari, that will probably be the first thing I choose, if I can go back in time," Alonso said on the High Performance podcast.
"2010, 2012, we were within a few laps of winning the championship. That probably could have changed a little bit the outcome of many things, the history behind a few things."
Article continues below
Whilst he's currently performing incredibly for Aston Martin, Alonso recognises that he's "at the end" of his career.
He's currently contracted until the end of 2024 and has expressed an interest at remaining with the Silverstone-based team in 2025.
Since switching to Aston Martin, Alonso has been seen enjoying himself more, whilst in the past he'd been a more serious character.
He admits that not enjoying his career more is actually something he regrets, with him admitting that he "hardly remembers anything" from winning the title in 2005 or 2006.
"What I regret, for sure, was not to enjoy more my time, my career," he added.
READ: Lando Norris reveals unusual side business
"I know that I am at the end of it. There's a new life in a few years time for me without driving and when I look back on my career I will see a lot of good things and good friendships and incredible experiences.
"But it's like I should have enjoyed [it] more. If I had the opportunity to live my exact life once more maybe I don't change anything with my teams, with my choices or this Ferrari title. I would change to live a little bit more all those moments and try to have more memories from those moments.
"I won the championship in Brazil 2005 and 2006, and I hardly remember anything from those afternoons and nights which is sad."