Fernando Alonso has praised former McLaren team-mate Lewis Hamilton for "still fighting always", despite the fact Mercedes don't have a package good enough to challenge Red Bull.
The last 18 months or so have been torrid for Hamilton and for Mercedes, who have failed to design an adequate package capable of challenging for victories.
George Russell's maiden F1 win at the 2022 Brazilian Grand Prix remains as the Silver Arrows' only victory since the new aerodynamic regulations were introduced at the start of last year, with Hamilton having not won since the 2021 Saudi Arabian Grand Prix.
Mercedes just can't figure out what they need to do to catch Red Bull, who are currently only being challenged by McLaren.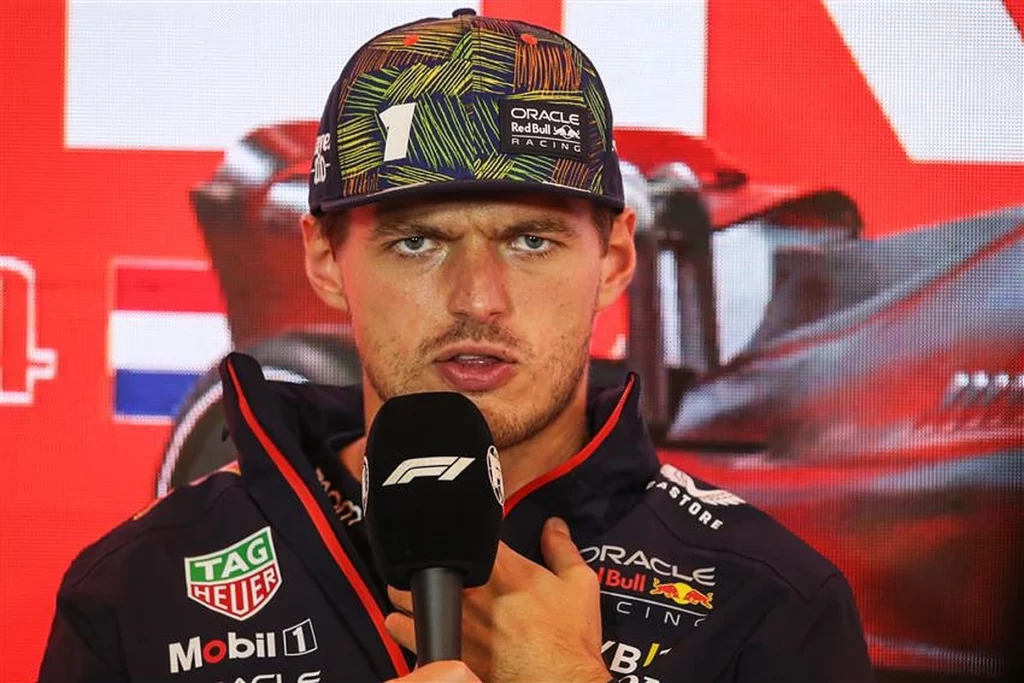 Want to work in Formula 1? Browse the latest F1 job vacancies
Aston Martin and Alonso had been taking the fight to the Austrians at the start of the season but have since dropped back.
In many ways, Aston Martin have actually enjoyed a more successful season than Mercedes, despite being lower in the Constructors' Championship.
The two-time World Champion has made more rostrum appearances this year than Hamilton and Russell combined, highlighting Mercedes' misery.
In true Hamilton spirit, he's battled throughout the campaign to try and achieve the best result possible, with him continuing to push Mercedes to getting back on top.
Article continues below
Hamilton could easily walk away from F1 with his seven titles, but he's determined to claim an eighth.
Alonso has admitted that the 38-year-old's determination to keep pushing despite having achieved so much "motivates" the entire grid, after being asked if he thinks Hamilton would've retired by now if he'd had a weak car a few years ago.
"It's difficult to say," Alonso told GQ.
READ: Bernie Ecclestone slams 2023 Las Vegas GP
"We have different personalities and motivations. Lewis always did really well to stay focused and competitive in the periods of his life when he didn't have a competitive package.
"Those periods weren't many, but he was always performing to a high level. Now he's not having the best car, Red Bull is dominating, but he's still fighting always.
"He's chasing [Sergio] Perez in P2 and he's never giving up. It motivates all of us to see how Lewis keeps the motivation after winning so many titles."