Fernando Alonso has taken a shot at former team Ferrari following the Spanish Grand Prix. 
Having secured five podium finishes from the opening seven races, Alonso shocked the world of F1 when he finished in seventh place on home turf at the Spanish Grand Prix, behind teammate Lance Stroll. 
When speaking with Sky Italia, the two-time world champion claimed: "It was our worst performance of the season.
"Something didn't work, but I don't know what it is now. We will figure it out once we go back to the factory. Even on a tough weekend, we still got more points than Ferrari, so it was still a positive race.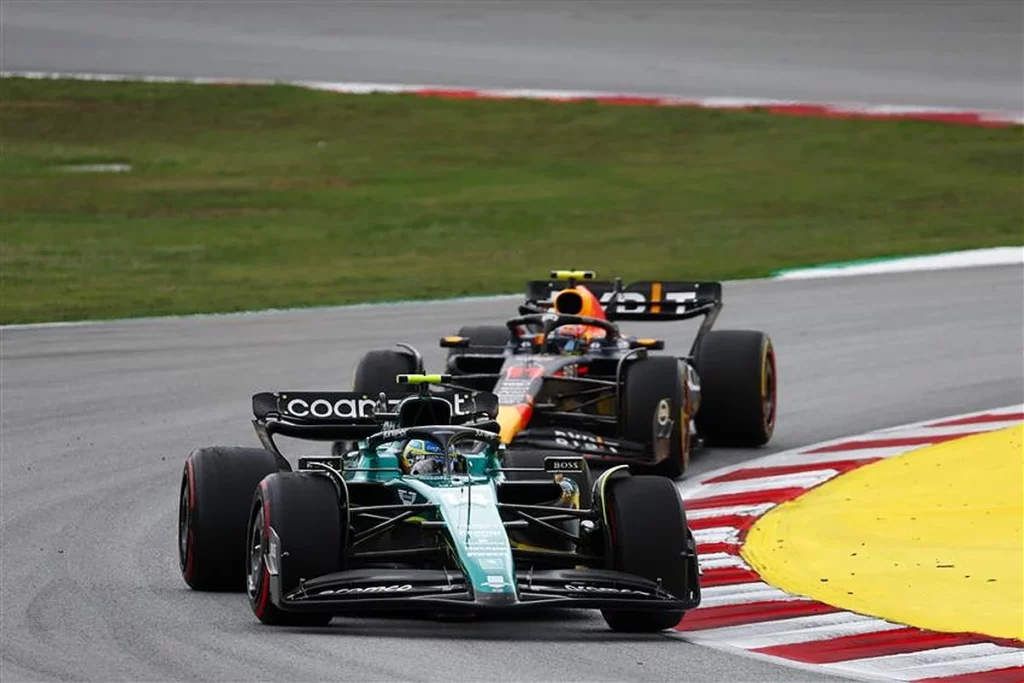 Want to work in Formula 1? Browse the latest F1 job vacancies
"We lost some points to Mercedes, but we hope to do better than them in Canada. We will have some updates in Canada and Silverstone, so i'm not worried."
Alonso raced for the Scuderia outfit from 2010-2014 but was unable to secure a third world title.
The Spaniard came painfully close to achieving such a feat on two occasions, once in 2010 and again in 2012.
Alonso lost out to four-time world champion Sebastian Vettel, who at the time raced for Red Bull, on both occasions.
Article continues below
Having endured a turbulent relationship with Ferrari during his four-year stint, Alonso eventually opted to part ways.
After his decision, Alonso stated: "The years in Ferrari have been very demanding.
"We have come close a couple of times (to win the title) and the missed opportunities have been very difficult to accept for everyone.
"The atmosphere within the team wasn't great at one point. (For this) I decided to terminate the relationship with Ferrari, even though I had another two years of contract. Because it was the best thing for both sides."
In spite of his decision to leave Ferrari, the Spaniard was able to register 11 race wins and 44 podiums.
READ: Billionaire F1 team owned linked to golf merger
After his Ferrari split Alonso opted to re-join McLaren but the new Honda engine proved troubling. A poor power unit hindered McLaren's chances of success and race finishes were hard to come by.
Alonso finished the season in 17th place, with only two points finishes registered.
Now at Aston Martin, Alonso finds himself with a car capable of challenging Ferrari and Mercedes. After a strong start to the season, Aston Martin currently sit third in the constructors with 134 points.