Alpine driver Fernando Alonso feels a responsibility to repay motorsport for allowing him to have such a magnificent career in Formula 1, which is why he is heavily involved with developing young talent.
Alonso has been working with a number of aspiring racers, including Formula 2 talent Clement Novalak and Bulgarian driver Nikola Tsolov, who competes in Spanish Formula 4 as part of his FA14 management programme.
Novalak finished third in F3 last season, and has managed two points finishes in F2 this year with Dutch team MP Motorsport.
The double world champion also runs a karting course for youngsters to get into racing and, for him, it is all about using his success for the greater good.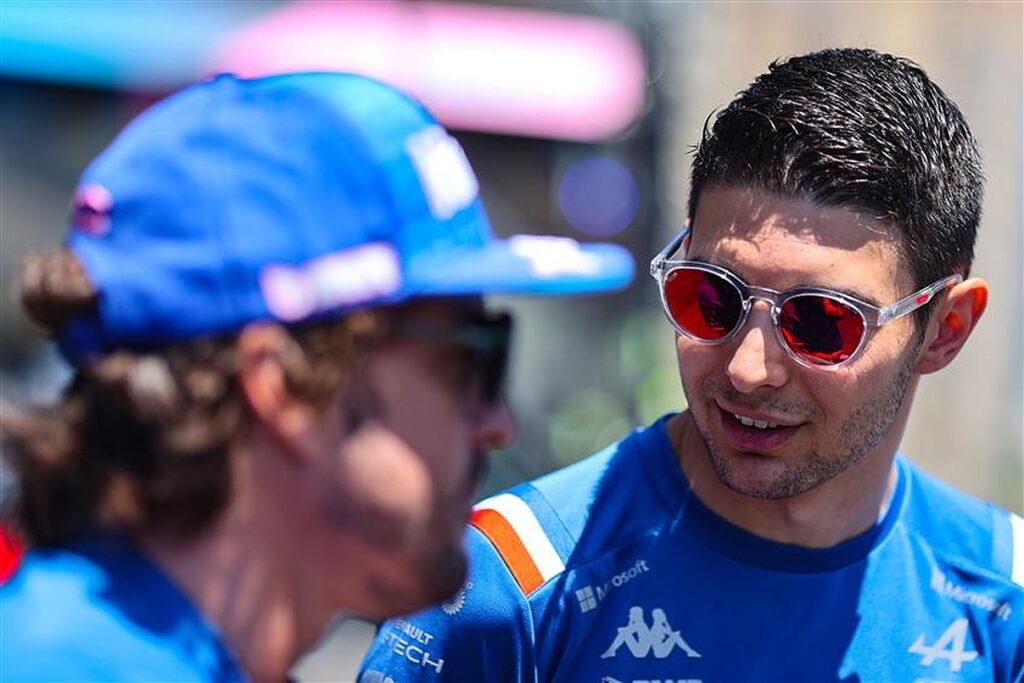 READ: 'Esteban's car is always good': Alpine boss responds to Fernando Alonso's strange comment
"I help young drivers and have set up a karting course because I want to give something back to the sport that has given me so much," Alonso told NOS.
"We have placed Formula 2 driver Clément Novalak with MP, we are considering putting more guys in F3 and F4.
"I will soon be showing my face in Westmaas (MP Motorsport's base).
READ: Bernie Ecclestone makes race director suggestion as he claims the FIA made itself 'look ridiculous'
Article continues below
"I spend a lot of time with my management helping talents on their way, they can benefit from my experience and connections and I like that.
"My whole life revolves around motorsport, it may be the only thing I'm good at – I wouldn't come into my own elsewhere."
As for being in Formula 1 at the age of 40, Alonso's excellent performances on track, rewarded sparsely by misfortune and poor reliability, should be enough to keep him in the pinnacle of motorsport beyond the end of this season.
"I see it differently, motorsport is all about the stopwatch – the key question is are you still fast enough and do you make it happen?"
The 32-time race winner pointed to other drivers on the grid, such as Williams' Nicholas Latifi, who are more likely than him to step aside for the next generation.
"If you are slow and perform moderately, you block the way for up-and-coming talents, then you have to make room," said Alonso.
"I'm still fast, It's other drivers who lock the door for fresh blood."
Alpine reserve Oscar Piastri is looking likely to take over from Latifi at Williams if and when the Canadian leaves at the end of this year, and there is still no word on any extension for Alonso.