Former Formula 1 supremo Bernie Ecclestone has indicated that it is time for an experienced head to be placed in charge of Formula 1 races, and there would be no one better, in his mind, than Herbie Blash.
Blash was recruited to the FIA by Ecclestone following the pair's tenure together at Brabham, and he served as deputy race director until 2016, supporting the late Charlie Whiting for the majority of that period.
Michael Masi took over from Whiting after the Briton's sudden passing ahead of the 2019 Australian Grand Prix, but he was removed after the controversial season finale in Abu Dhabi last year.
Eduardo Freitas and Niels Wittich took over from the Australian, and are serving as alternating race directors in 2022 with the support of Blash, who has resumed his deputy role.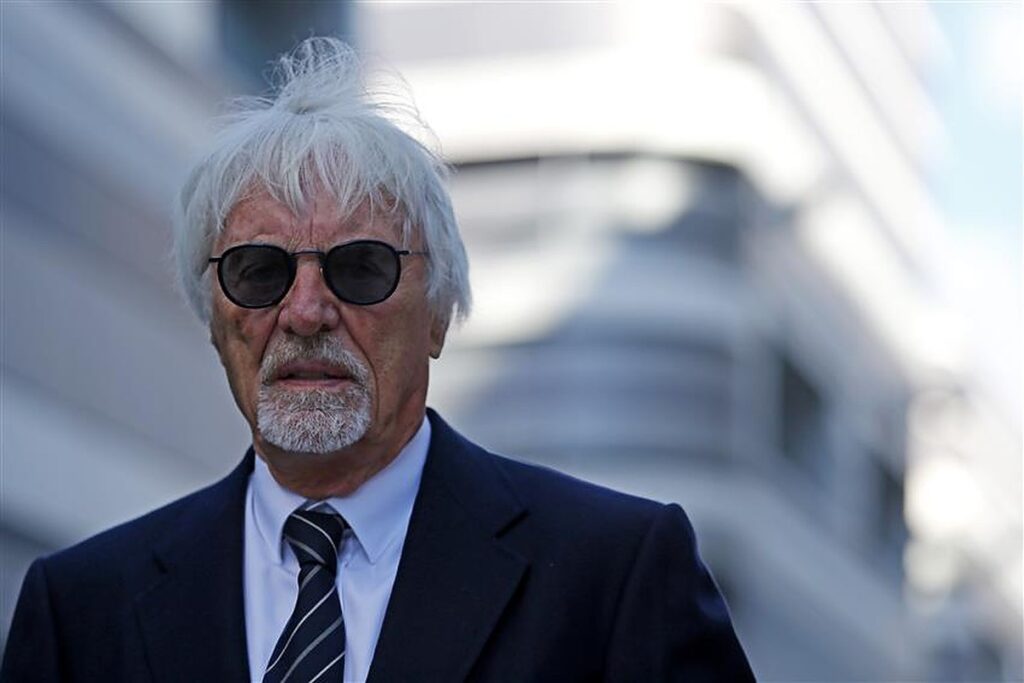 READ: HMRC claims Bernie Ecclestone failed to declare £400mn being held overseas
However, Wittich and Freitas have come under fire for a number of inconsistent decisions this term.
This led to a lengthy rant from Fernando Alonso in the drivers' briefing in Austria, prompting Sebastian Vettel to walk out when Wittich failed to take control of the meeting, for which he received a suspended fine.
Sir Lewis Hamilton has also been at loggerheads with the FIA this year over the jewellery debate, and there has been conflict over the technical directive brought in to counter "porpoising" and bouncing.
The main criticism at the moment is the inconsistency from Wittich and Freitas regarding track limits and racing etiquette, which have been treated with different levels of severity for similar incidents.
Article continues below
Ecclestone believes that Blash would be widely respected by the drivers, and having one figure like him in Whiting's old role would be more beneficial than the two that are in position right now.
"Sebastian, Fernando and Lewis know exactly what is at stake," he said.
"Since Charlie's death, the officials have made themselves look ridiculous.
"But Charlie also left a void that no one can come even close to filling, he knew the drivers and team bosses inside out and knew exactly how to deal with them.
READ: Bernie Ecclestone issues apology after sparking controversy with shocking Putin comments
"Drivers would accept him just as they would Charlie."
The 91-year-old also urged FIA president Mohammed ben Sulayem to step up and take control of the situation.
"He has to send clear signals now, because this confrontation with the drivers can't go well for much longer," added Ecclestone.
Former F1 driver Gerhard Berger was somewhat cryptic in his critical analysis of the job former DTM race director Wittich is doing at present.
"I am not surprised by the discussions in Formula 1 at the moment," he told Sport1.
"Let me put it this way: I know Niels Wittich's strengths, but also his weaknesses."
Masi has left the FIA since his departure from his role as race director, and is set to move back to Australia to spend more time with his family.