Two-time World Champion Fernando Alonso has disagreed with FIA president Mohammed Ben Sulayem, over what the drivers need in Formula 1 going forward.
Since the introduction of the new aerodynamic regulations last season, two very clear things have happened: the cars have gotten heavier, and they've gotten bigger.
F1 cars today are remarkably over 200kg heavier than they were in 2008, with the minimum weight of an F1 car in 2023 being 798kg.
In 2008, the minimum weight was 585kg, before the pinnacle of motorsport began to turn to heavier hybrid systems.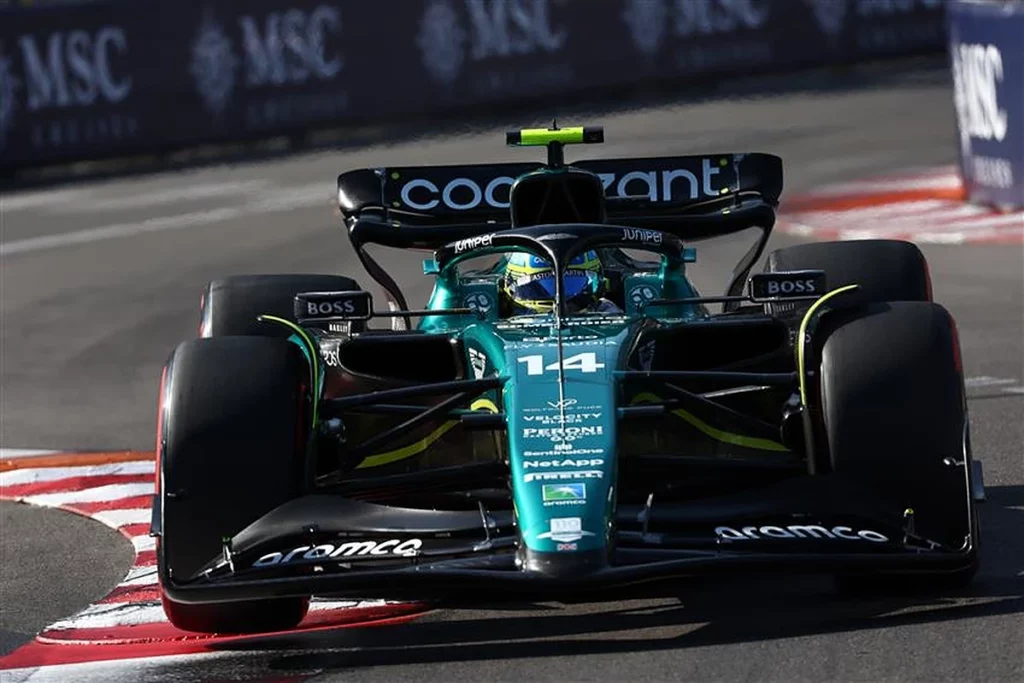 Want to work in Formula 1? Browse the latest F1 job vacancies
Ahead of the new power unit regulations in 2026, Ben Sulayem has called for F1 to return to having lighter cars, something he is "pushing" for due to believing that "nothing is worse than having a heavy car".
"One thing I would like to see is very clear: we need a lighter car," Ben Sulayem told Motorsport.com.
"I believe this is better. I come from motorsport, where lighter cars are safer and they won't use the same amount of fuel.
"It will be hard to achieve, but everybody wants it. So I am pushing because I come from rallying, where nothing is worse than having a heavy car."
Article continues below
Alonso disagrees, with the Aston Martin driver not viewing the current weight of the cars as the biggest problem.
The 41-year-old believes the main issue for drivers right now is the size of the cars, due to it making overtaking and opening lap battles a "little bit more difficult".
Alonso wants to see smaller cars return to the sport and is hopeful that changes will be made for the new regulations in 2026, with him believing that this will improve the quality of racing.
"I don't think it [lighter cars] would change much the show," said Alonso.
READ: Fernando Alonso mocks Ferrari
"I think it's more the size of the cars than the weight of the cars, which makes things a little bit more difficult, overtakings, fights into the first couple of corners in the race, it is difficult now to position the car, just because the size of it, not because the weight of the car.
"So I think it's going to be difficult to really reduce, significantly, the weight of course, as the hybrid engines, they will always be heavier than the normal engines and the safety on these cars is a lot higher as well.
"I know there is some interest in going into that direction. Let's see what they can do. It will be always welcome and it's always more fun to drive light cars, but at the end of the day, I think it's more the size of them that makes racing a little bit more difficult."