Formula 1 bid farewell to one of the greatest drivers of all time in Abu Dhabi, as four-time world champion Sebastian Vettel retired from the sport in order to spend more time with his family and focus on his other interests.
The German was unstoppable during his time with Red Bull, winning four consecutive championships with the energy drink giants before move on to spells with Ferrari and Aston Martin.
Vettel shared a tense relationship with one of his Red Bull teammates, as himself and Mark Webber came to blows on numerous occasions during their time together.
The 35-year-old maybe lacked the maturity that he so clearly has now during his younger years, with the 'Multi-21' incident going down in F1 history as Vettel refused to follow team orders and snatched a race win from Webber.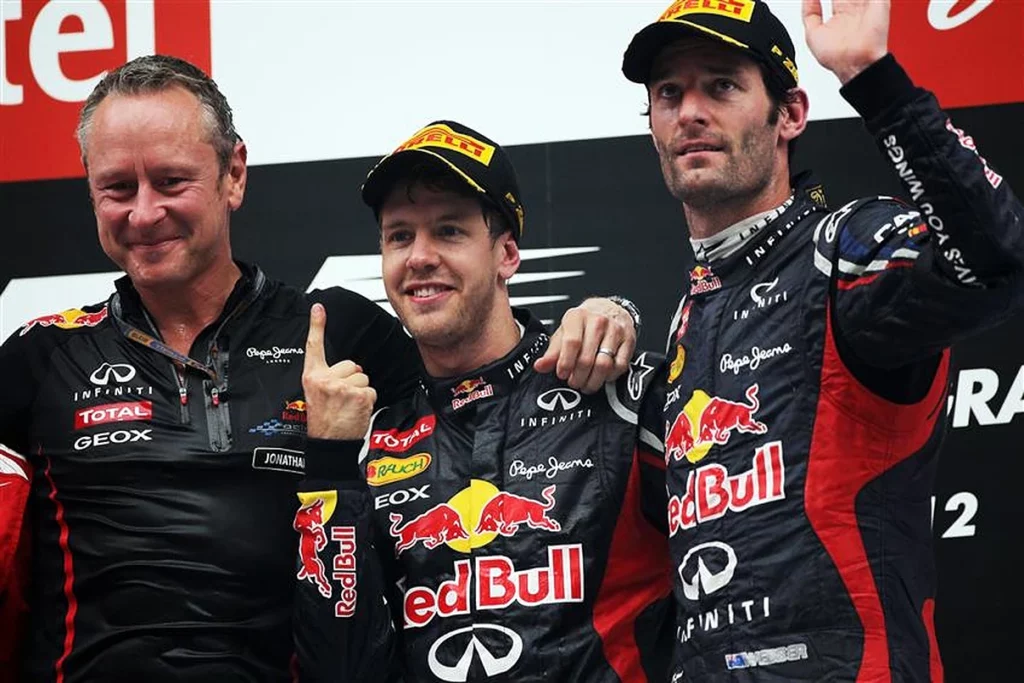 READ: Daniel Ricciardo praises Formula 1's 'most underrated' driver
Webber became frustrated at Red Bull's decision to favour Vettel towards the end of the Australian's time with the team, famously taking a stab at his team for treating his as a 'number two driver' after winning a Grand Prix.
Since the pair ceased being teammates their relationship has drastically improved and Webber has now praised the legendary German for the influence he has had on the world during the latter stages of his career.
"Of course, at the start of his career, it wasn't overly straightforward," said Webber to Speedcafe.
"I shared a few podiums with him which were quite controversial, to say the least, all around the world. But, at the end, I think that he's been tremendous with reflection. He's started to being a lot to the sport, which might not have been the case early in his career.
Article continues below
READ: 'I would rather not race again': Lewis Hamilton makes big claim about controversial gesture
"Results, yes, but in terms of as a world champion, he certainly did a lot more at the end, which was brilliant. I take my hat off to that. I think he [retired] maybe a sneak early. I think he still drives very, very well. I told him, 'I think that you got this a bit early', so we've had a bit of a laugh about that."
Vettel has claimed that he would consider himself a failure if he ever chooses to return to F1, as this means that he has failed to find success in his other ventures.
Red Bull have claimed that the door is always open for the German to return to the team in the future, with Helmut Marko suggesting that a management role would be perfect for Vettel in the future.