Aston Martin technical director Dan Fallows believes the Silverstone-based side having more time in the wind tunnel than their new rivals is a "big positive" for the British outfit, who have been the surprise package of 2023.
Due to having finished seventh in the Constructors' Championship last season, Aston Martin were awarded an aerodynamic testing restriction coefficient of 100%, effectively meaning they received almost the maximum amount of aerodynamic testing time available.
For reference, due to having finished last in the standings last season, Williams were awarded 115% wind tunnel time, meaning they received an additional 15% in an attempt to help them close the gap to the midfield.
Effectively, the lower a team finishes in the standings, the less wind tunnel time they have taken away for the following campaign, in an attempt to slow the frontrunning teams and speed up the backmarkers, theoretically making the field closer.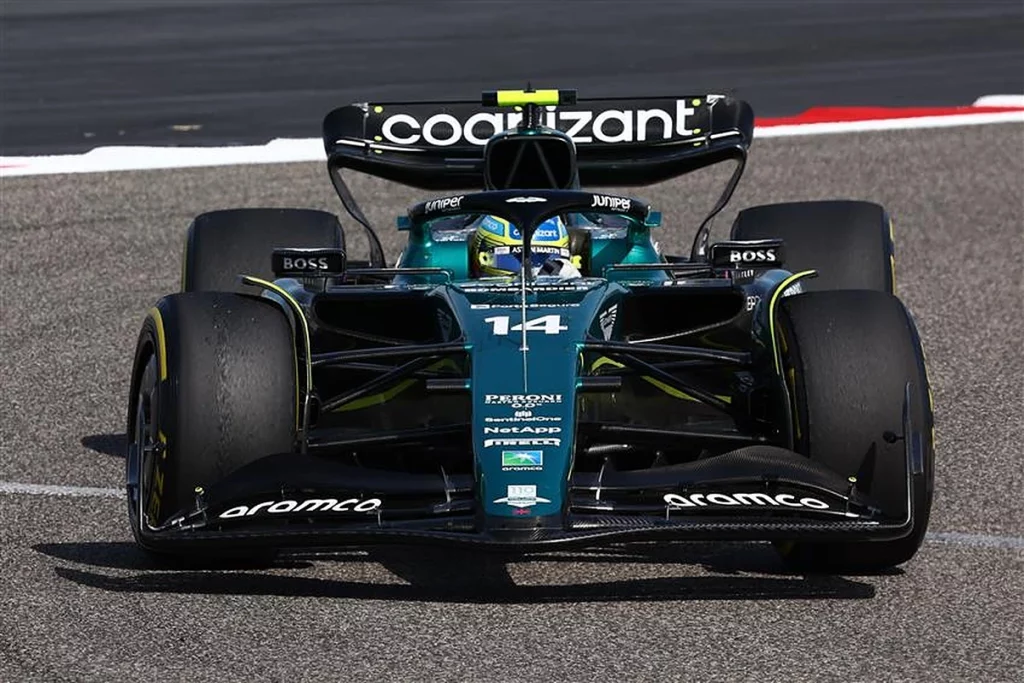 Want to work in Formula 1? Browse the latest F1 job vacancies
With this in mind, the likes of Red Bull, Ferrari, and Mercedes all had significant wind tunnel time taken away, due to having finished at the sharp end of the standings in 2022.
Aston Martin boast 20% more wind tunnel time than Mercedes, 25% more than Ferrari and 37% more than Red Bull, giving the former-midfield side a clear advantage.
In theory, Aston Martin will be able to work on their aerodynamic upgrades more than their rivals, ensuring that any aero updates are as effective as possible.
Or, they could spend less time working on each aero upgrade but introduce more developments throughout the season, whilst the likes of Red Bull won't be able to address their aerodynamics in the latter stages of the season.
Article continues below
Aston Martin clearly see this as an advantage, with Fallows openly admitting that having more wind tunnel time this season "definitely helps".
READ: Raikkonen secures victory in journey to Formula 1 grid
With the side set to finish amongst the top four this year, though, they'll then receive less wind tunnel time next season.
"I think it definitely helps, it's definitely been a big positive for us," Fallows said, as reported by RaceFans.net, "because we had to do a lot of catching up with our development having changed concept last year. And I think we saw during last year that we managed to make a lot of progress with that concept. And that's in no small part down to the ATR limits that we have.
"How much of a penalty would it be if that gets reduced in the future? Now I think that we've got a good development direction to pursue in, it shouldn't be that much of a penalty – so it's an advantage for sure."