Ex-Formula 1 CEO Bernie Ecclestone has pleaded not guilty to a tax fraud charge brought against him by UK prosecutors, regarding a £400 million trust fund in Singapore.
The prosecutors have accused Ecclestone of not informing the UK government about a trust fund in Singapore, containing over £400 million.
Ecclestone appeared at London's Southwark Crown Court on Tuesday to plead not guilty, to the cases ranging from July 2013 to October 2016.
The former 'F1 supremo' originally denied the accusations last summer ahead of making his plea on Tuesday, with a trial now set to take place in November.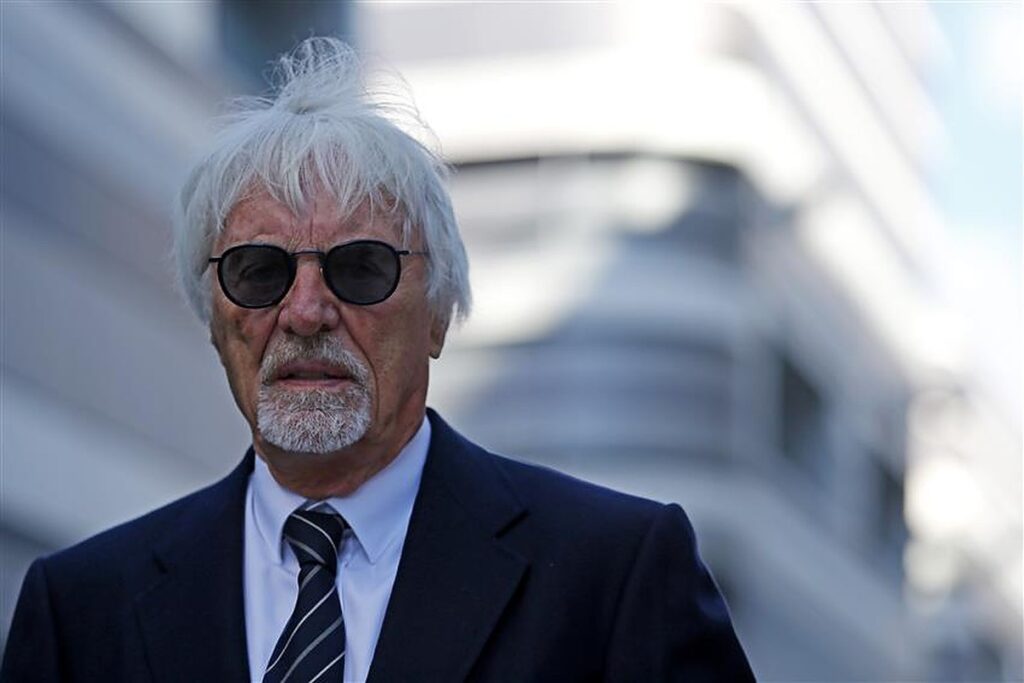 Want to work in Formula 1? Browse the latest F1 job vacancies
The trial will take place at the end of the year following an international investigation by the UK's tax office, highlighting the significance of the charges.
According to the prosecutors, Ecclestone failed to declare the Singapore trust fund when asked whether he had any trusts abroad, with the only one he admitted to having been for his three daughters.
Ecclestone admitting to having "only a single trust" for his daughters, and that he was "not the settler nor beneficiary of any trust in or outside the U.K."
The prosecutors believe that the 92-year-old acted "dishonestly".
Article continues below
Last July, the Crown Prosecution Service detailed the charge against Ecclestone as being "in respect of his failure to declare to HMRC the existence of assets held overseas believed to be worth in excess of £400m".
Despite the charges, Ecclestone was recently crowned as the 73rd richest person in the UK, according to The Sunday Times.
Ecclestone has found himself in trouble over tax avoidance before, with him having been investigated for nine years previously, something which was revealed in 2008.
It was revealed in 2008 that he avoided paying £1.2 billion in tax, through a tax avoidance scheme which was legal.
READ: Guenther Steiner sends message to Germans about Mick Schumacher
Remarkably, the matter was dropped by HMRC following a £10 million payment by the former F1 boss.
Ecclestone departed F1 back at the start of 2017 following Liberty Media's £6.4 billion takeover of the sport, bringing his nearly 40-year stint as the championship's boss to an end.
Liberty Media reportedly rejected a $20 billion offer to sell the sport ahead of the 2023 F1 season, just six years after taking it over.