Tesla founder Elon Musk has called for a "pure EV vs gas/hybrid F1 race" to take place, with the billionaire being in attendance this weekend at the Miami Grand Prix.
Musk has been spotted with Red Bull throughout the Grand Prix so far, with reigning World Champion Max Verstappen having stopped for a photo with Musk and his son prior to qualifying.
Whilst being in attendance, Musk has been thinking about and discussing the future of Formula 1, with the sport set to increase its electrical output in 2026 as part of the new engine regulations.
Musk shared on Twitter what he'd been talking to Red Bull about, after ESPNF1 posted on the platform that he was in attendance.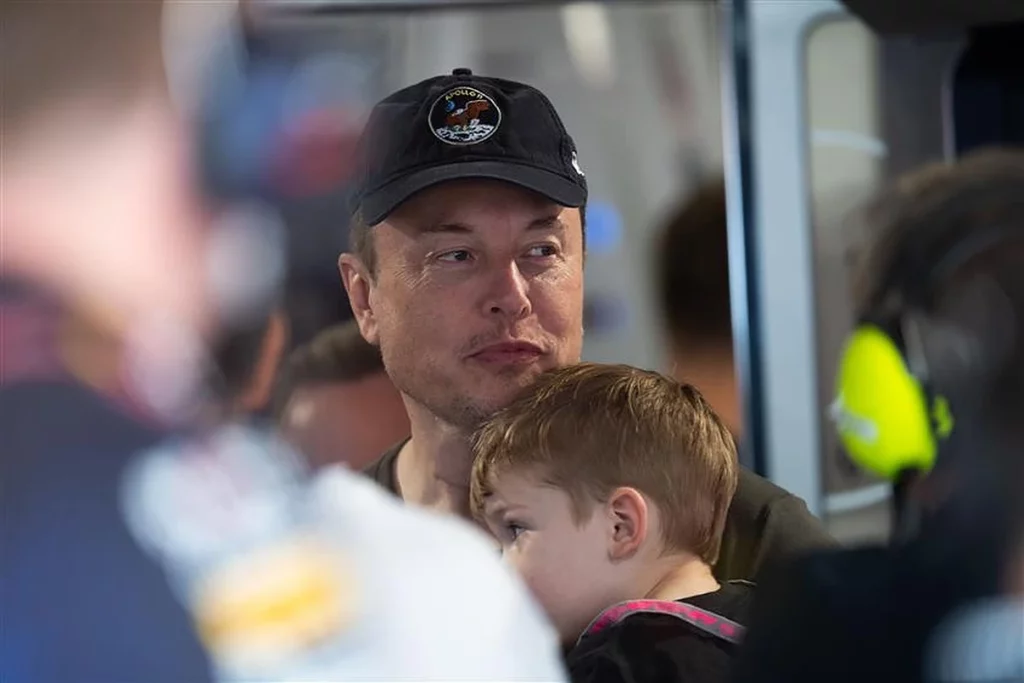 Want to work in Formula 1? Browse the latest F1 job vacancies
"Fun discussion of aero & battery technology in F1. I proposed a pure EV vs gas/hybrid F1 race," Musk wrote.
Whilst it's a great suggestion, an all-electric single-seater series does already exist and has done since 2014.
Formula E has just surpassed the halfway mark of its ninth season, with the ninth round of the 2022/23 season having taken place last weekend at the legendary Circuit de Monaco.
The all-electric series is often criticised by F1 fans for being gimmicky, too slow and uneventful; however, the likelihood is that they've never actually watched a Formula E race.
Article continues below
Formula E is enjoying an unbelievable season with their new Gen3 cars, which are the most efficient single-seater cars on the planet.
To highlight how exceptional the technology is, over 40-percent of the energy used by a Gen3 car during a race is produced by regenerative braking.
Whilst the science and technology behind the all-electric series is mind-blowing, the racing is just as exciting.
Saturday's Monaco E-Prix featured an unbelievable 116 overtakes, whilst last year's Monaco Grand Prix featured just 12.
READ: Max Verstappen told to 'stay home' as outburst branded 'pathetic' by George Russell
The all-electric series were quick to point out their existence to Musk following the South African's tweet, by simply stating "Erm".
Formula E cars are much smaller and compact than the current fleet of F1 cars; however, as proven by the racing this isn't a problem at all.
So whilst in a straight head-to-head race a F1 car would still win, the all-electric series is currently capable of putting on a better spectacle.