Kimi Raikkonen retired from Formula 1 for the second time last month, after spending close to two decades in the sport during which he raced in 349 grand prix.
The Finn made his debut in the pinnacle of motorsport in 2001 with Sauber (now called Alfa Romeo), and went on to race with McLaren and Ferrari.
He won the 2007 Drivers' Championship with the Scuderia, and remains the last driver to win a Formula 1 title with Ferrari.
At the end of 2009, Raikkonen retired from the sport and competed in other categories for two years, before returning with Lotus in 2012.
READ: Wolff says FIA can't 'freestyle' the rules as he calls for action 'not just words'
He was reunited with Ferrari ahead of the 2014 season, but this time the Maranello-based team weren't in a position to challenge for titles and Raikkonen was more often than not outpaced by his team-mates (Fernando Alonso and later Sebastian Vettel.)
At the end of the 2018 season, Raikkonen joined Alfa Romeo, with Charles Leclerc going the other way.
He spent his final three years in Formula 1 with the team, and, speaking ahead of the 2021 Abu Dhabi Grand Prix, the 42-year-old didn't completely rule out a return to professional racing.
"It could be, very easily," Raikkonen replied when asked if the 2021 Abu Dhabi Grand Prix could be his last-ever race.
Article continues below
"But then on the other hand, it could be that I'm completely wrong."
He stressed that he is yet to make any plans, and said he is looking forward to no longer having such a congested schedule.
"That's why I haven't made any plans," Raikkonen added.
"I don't want to make plans, because for the first time in a very long time, my work schedule doesn't dictate the whole life – in the past my life, and now also the family's as well.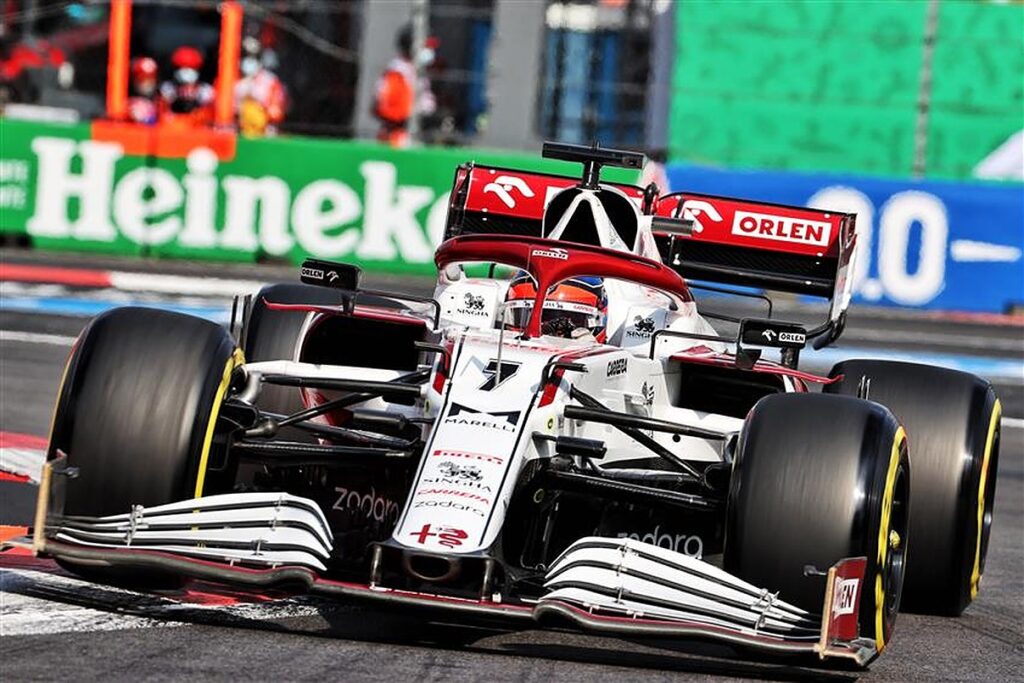 READ: 'I don't mean it in a bad way': Raikkonen shares view on Vettel failing to win Ferrari championship
"So I'm looking forward to that time. I don't want to make any massive plans of this and that."
Asked if he could compete in motorsport again, Raikkonen said he was open to opportunities but emphasised that he wants to have a break first.
"I'm sure people will have some nice kind of things that will come up," he said.
"And if there's something that makes sense, then why not do it? But for sure, I first need to have some time off."
Follow us on Google News to never miss an F1 story