Sky F1 commentator David Croft has voiced his strong belief that the Fédération Internationale de l'Automobile (FIA) should relinquish its central role in shaping Formula 1's rulebooks, urging a more prominent role for commercial owners Liberty Media.
Croft's insights add to the ongoing debate surrounding the governance of the sport and the dynamics of its rule formulation.
The FIA, as the sport's governing body, holds a key role in creating the comprehensive rulebooks that govern various aspects of Formula 1.
These encompass Technical Regulations, which govern the design of the cars; Sporting Regulations, which dictate the orchestration of Grand Prix events; and the relatively recent Financial Regulations introduced in 2021.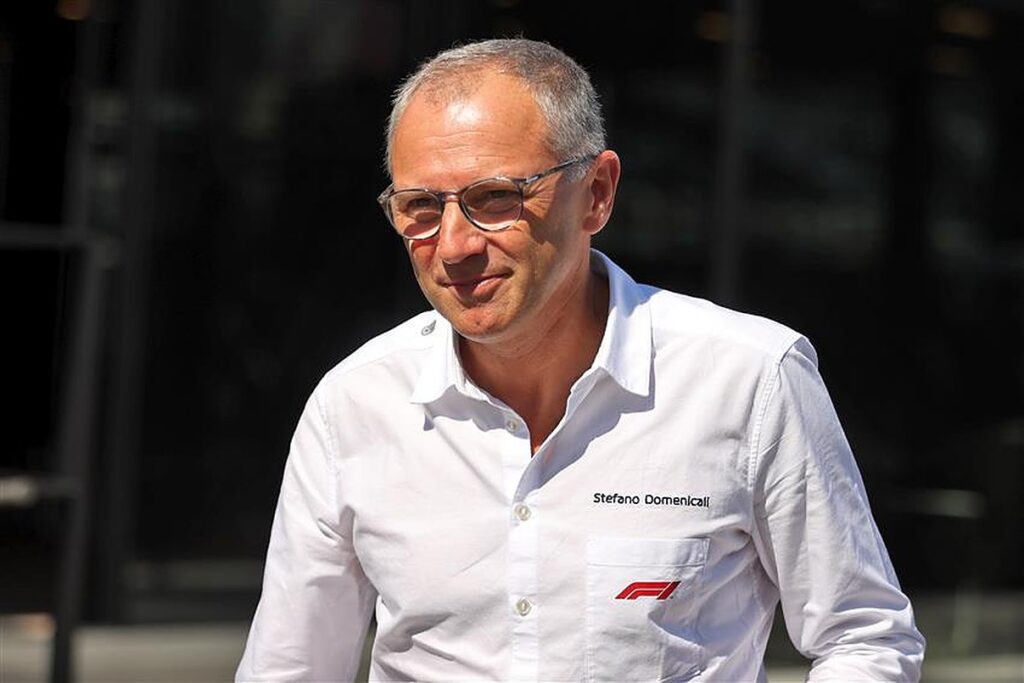 Want to work in Formula 1? Browse the latest F1 job vacancies
Additionally, the International Sporting Code oversees overarching principles for the F1 World Championship and other categories overseen by the FIA.
Despite the FIA's extensive involvement in shaping and evolving these regulations, Croft argues that the time has come for a significant shift in authority.
He emphasises that the FIA, with its historical significance, should cede its rule-making influence to the commercial owners, Liberty Media.
Croft underscores that such a realignment could facilitate a more balanced and efficient decision-making process, enhancing the spectacle of the sport while catering to the commercial interests that underpin its global appeal.
Article continues below
Croft expressed his perspective during a recent episode of the Sky F1 podcast, remarking, "First and foremost, I'd have to stop the FIA being the rule-makers… the FIA does."
He suggests that the prevailing power dynamic should pivot towards Liberty Media, which currently holds a presence within the F1 Commission, though it lacks the final say in rule formulation.
Croft believes that a closer collaboration between Liberty Media and the FIA could lead to an improved rule-making process that harmonises the interests of the sporting and commercial sides.
The commentator acknowledges that the existing regulations were established through a collaborative effort involving the FIA, the F1 Commission, and the teams.
However, Croft contends that a recalibration is necessary to prioritise the commercial considerations without compromising the essence of the sport.
"We need to think about the show and the spectacle," Croft asserts, suggesting that marketing and entertainment should occasionally supersede pure engineering concerns, while maintaining a crucial balance.
Furthermore, Croft delves into the contentious topic of the expanding race calendar.
READ: Zak Brown tears apart Max Verstappen concern
As Liberty Media has overseen the inclusion of new races and the introduction of Sprint weekends, Croft raises concerns about fan fatigue.
He shares, "I think we're getting there with the Sprint… but, personally, I think we're at the limit for the number of races."
His commentary underscores the need for a measured approach, advocating for quality over quantity to safeguard the enthusiasm of fans while preserving the sport's allure.