Daniel Ricciardo was a man possessed in Mexico, showing fans the quality that he clearly has, and that he used to show during his days at Red Bull.
Unfortunately this seems to be a one-off performance, with the Australian performing below par during his time at McLaren, resulting in his contract being terminated at the end of the season, with the team choosing to put young Oscar Piastri in his seat for next year.
The 33-year-old has spoken about his plan to take a year off rather than take a seat at a team like Haas or Williams, before returning to compete right at the top of the sport in 2024.
"I still want to be in the sport, and I want to be working with a team still be the ambition to be back on the grid in 2024," he said.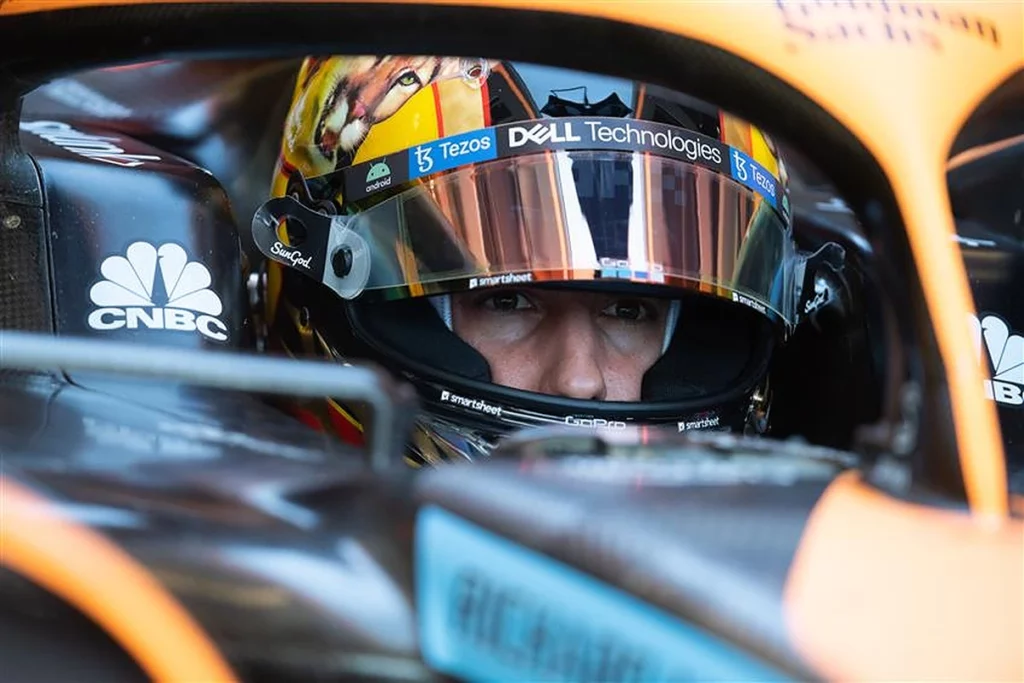 READ: Footage of Sebastian Vettel re-emerges amid Max Verstappen controversy
"I feel like a bit of time away from a race seat will do me good, and then try to rebuild on something for 2024, I'm not done but it will look a bit different."
F1 legend Jenson Button has questioned the Australian's decision, claiming that a year out might see people only think about his recent failures rather than his true quality.
"That's the issue now, people forget how good Ricciardo is because he's had such a difficult year and a half or two year," Button said when asked his thoughts on Ricciardo's plan.
"But he has the talent, and in a car that suits him, he would show his skill and then he has the opportunity to race in a top team again.
Article continues below
"But sitting out? People just remember what happened last year."
It was rumoured that Ricciardo was in contention for Mick Schumacher's seat at Haas, however Guenther Steiner confirmed that the 33-year-old turned down the opportunity, supposedly because he could not see himself competing at the back of the grid.
Button thinks that Ricciardo has made a mistake, saying an impressive year with a lesser team would remind the big teams that his McLaren spell was just a dip rather than a decline.
"I guess he didn't want to drop too far down the grid and work with a team that's more towards the rear, because it's difficult for a driver coming from a team that is almost winning races at times to suddenly know you're fighting for points.
READ: Sergio Perez confident he would've beaten Lewis Hamilton
"It is tough, but I still think it would have been a better more for him," he continued.
"Go into a team, work hard, show people what you can do, in a car that maybe suits your car a bit more, and then people forget what happened the year before."
Ricciardo looks set for a reserve driver role at Mercedes or Red Bull with it all but confirmed that he will not be taking the final race seat at Haas.