Lewis Hamilton is once again a key figure during the winter break, with the seven-time World Champion set to sign a contract extension with Mercedes, taking his stay with the Silver Arrows beyond 2023.
His current deal is set to expire at the end of the year, with the Brit and Toto Wolff having revealed that an extension will be signed before the season starts.
It's all but certain that the 37-year-old will retire as a Mercedes driver, with the 103-time Grand Prix winner having spent his entire F1 career powered by Mercedes-Benz.
It means that a 'dream' move to Ferrari will never happen, with the Brit having admitted in the past that a move to Maranello has "never really fully on the cards".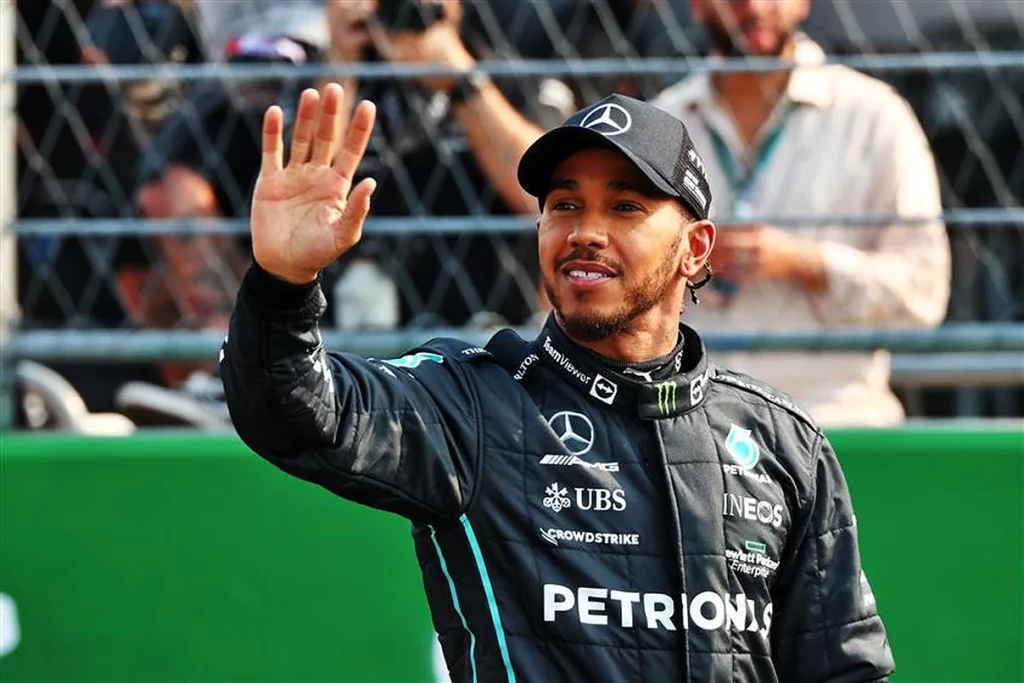 READ: Ferrari and Charles Leclerc 'seemed to lose on purpose'
Minor talks between the two have occurred over the years, with Hamilton having revealed that Ferrari fans have begged him to join the Scuderia.
Hamilton and Ferrari would be an incredible combination to see and is one that fans have perhaps been robbed of.
The vast majority of the greatest F1 drivers of all-time have raced for the most famous team in the sport, a club Hamilton will likely never join.
Perhaps his leadership skills are exactly what Ferrari need to claim their first title since 2008, with the Italians having often been their own worst enemy.
Article continues below
The reaction Hamilton receives from Ferrari fans is something which he loves, even though his "dream" of racing for Ferrari isn't going to "be achieved".
"For many years, when I came to Monza, walking next to the fans… I could hear them saying 'Come to Ferrari!'," Hamilton previously told Sky Italia.
"This warmed my heart, but it's pretty amazing that I've never driven for Ferrari in so many years. Because it is a dream for anyone, a goal to be achieved."
Hamilton does own a "couple of Ferraris" so is a Ferrari driver when at home, albeit not in F1.
Whilst he doesn't understand why he's never raced for Ferrari, he is set to stop them from winning a title.
READ: Max Verstappen opens up on long-term Red Bull contract amid criticism
"Of course I look at the colour and the red, it's just… it's still the red," Hamilton said to Sky Sports F1 prior to the 2021 Italian Grand Prix.
"I have a couple of Ferraris at home, so I do get to drive a Ferrari, just not the one!
"For everyone that's a dream position to be in. It was just never really fully on the cards for me. I'll never know fully exactly why, but I wish them all the best and I'm going to spend the next bit of my time stopping them from winning the championship!"