Red Bull team principal Christian Horner admitted after the Japanese Grand Prix that the "only good thing" from Sergio Perez's race was that he served both of his time penalties, meaning they won't carry over to the Qatar Grand Prix next month.
Perez endured a weekend to forget at Suzuka, where he was consistently off the ball and significantly slower than reigning World Champion Max Verstappen.
The Mexican retired from the race twice whilst Verstappen was busy claiming his 13th win of 2023, which also secured Red Bull the Constructors' Championship.
Verstappen was sensational in Japan, with Horner admitting that his confidence compared to Perez's lack of it made a huge difference.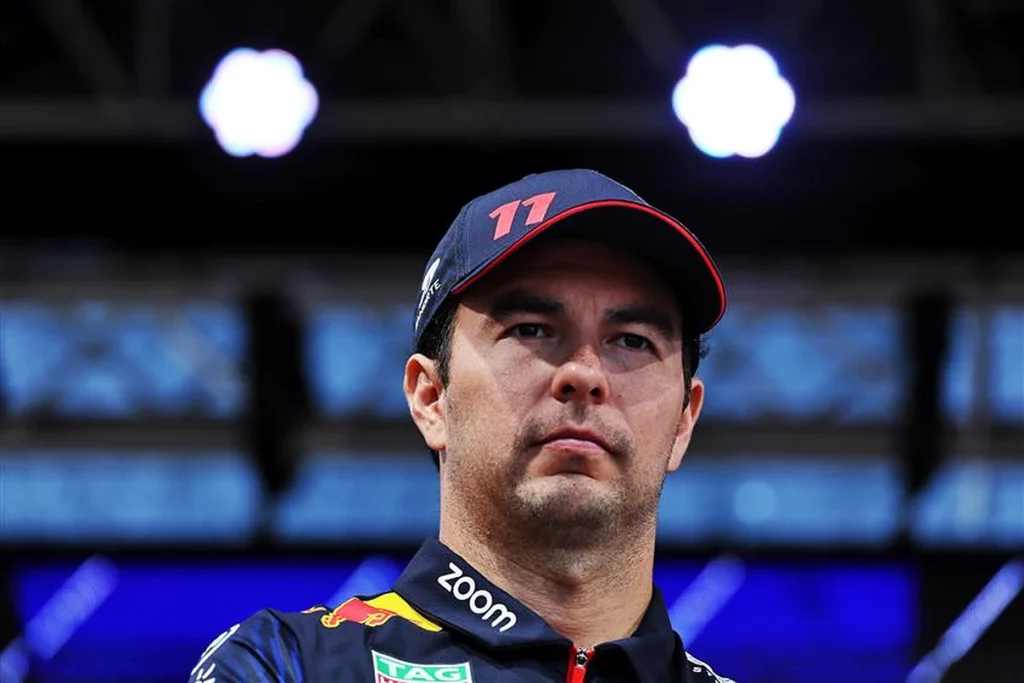 Want to work in Formula 1? Browse the latest F1 job vacancies
"I think this is a confidence circuit, and where Sergio was struggling was mainly in the high-speed corners compared to Max," Horner said, as reported by Motorsport Week.
"You could tell Max, the confidence that he had, the speed that he was able to carry through the high-speed stuff, was mind-boggling."
Perez's race got off to the worst possible start on Sunday after colliding with both Carlos Sainz and Lewis Hamilton on the run into Turn 1, breaking his front wing in the process.
He was forced to pit for repairs at the end of the opening lap; however, a Safety Car meant he lost less time than usual.
Article continues below
This would've been the case had he not overtaken Fernando Alonso on his way into the pits, resulting in a five-second time penalty.
Perez served this a few laps later when he was back in the pits for another new front wing, after failing a shocking divebomb on Kevin Magnussen.
Another five-second time penalty was sent Perez's way for the incident, although it appeared that he wouldn't serve it.
Red Bull retired Perez from the race but got him back out on the track several laps later, so that he could serve his second time penalty to ensure that it didn't carry over to Qatar.
After he'd served the penalty, Perez retired from the race again.
In Horner's eyes, the only positive from Checo's race is that both penalties got served.
READ: Pressure mounts on Logan Sargeant's shoulders
"He got off to a bad start. He got pinballed on the way down to Turn 1. That was unlucky for him. He then had damage, I think it was with Lewis, and broke the front wing," Horner recalled.
"He then passed Fernando on the way in under the Safety Car, picked up another penalty, goes out, a little bit too optimistic, probably out of frustration, trying to pass Magnussen, another front wing and steering damage.
"So the only decent thing we managed to get out of today was not carrying a penalty through into the next race in Qatar."